How to Prepare Your Home for the Holiday Season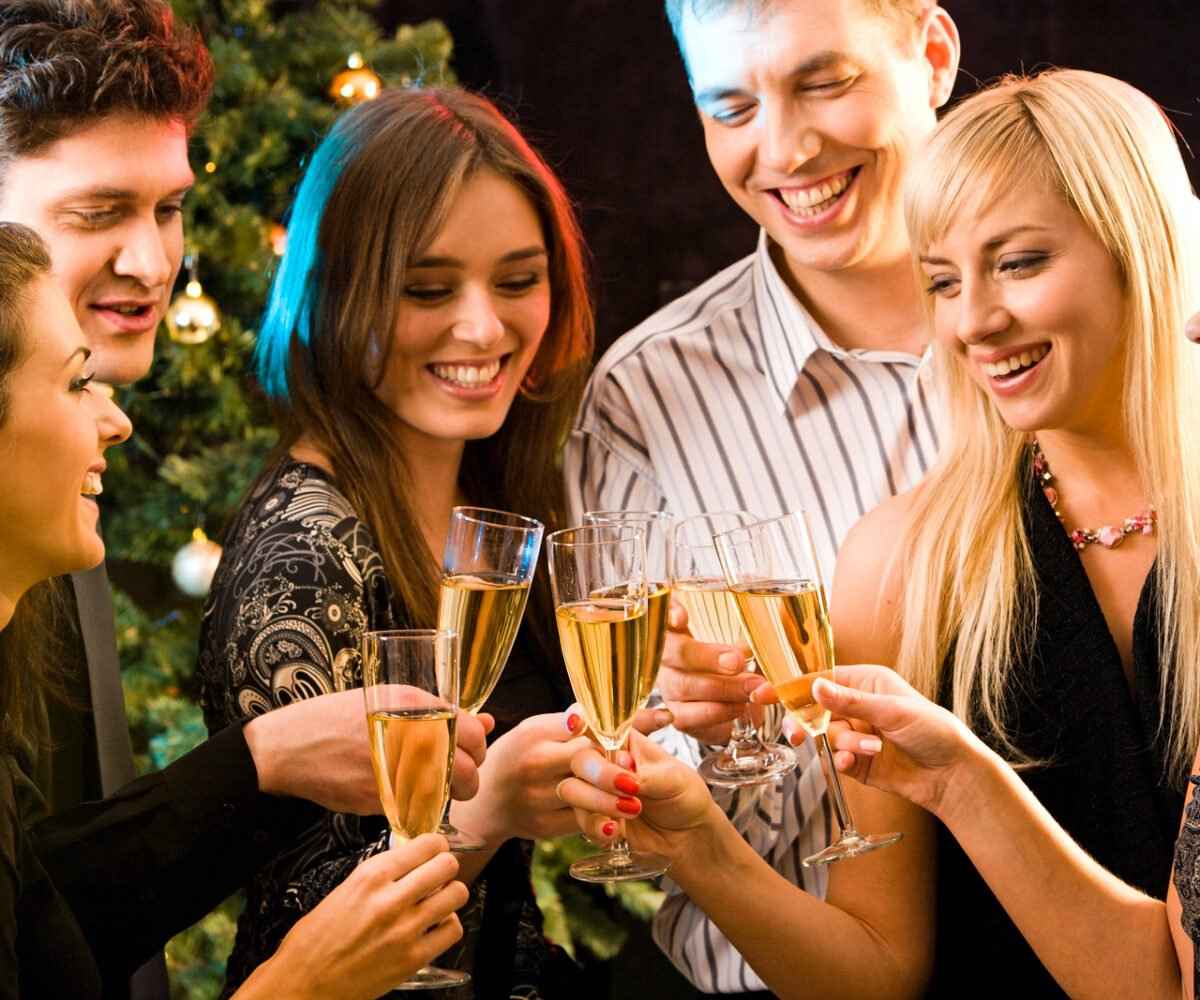 'Tis the season for hosting dinner parties, holiday events, or just spending time with family and friends you haven't seen in a while. While the holidays are often a highly anticipated time of the year, they can also be extremely stressful. With all the shopping, baking, decorating, and giftwrapping you need to accomplish, you might wonder how you'll ever squeeze in some much-needed quality time with your loved ones!
Stress-Free Holiday Tips to Keep You Sane this Season
Use these tips to enjoy a stress-free holiday season, and create a pleasing atmosphere for guests:
Declutter the Home: When preparing for holiday guests, it is important to take the time to declutter your home. No matter how thorough you are with cleaning, a home that is too cluttered won't look neat. Plus, if your current guest room is a "catch-all" for items you don't have storage space for, you'll need to clear out that room so out-of-town visitors have a place to lay their weary heads after a long day of travel.
Clear Hallways and Entryways: A cluttered hallway or entryway not only looks messy, but it can be a hazard to guests. While you know to dodge the chair that slightly pokes out of the entryway of your living room, your guests do not. Save yourself a holiday trip to the emergency room by taking the time to clear the hallways and entryways of any potential hazards.
Add Lighting: Going along with tip number two, if you're planning on having overnight guests, do the courtesy of adding night lights to bathrooms and hallways. This is a small step that will make your guests feel more comfortable in your home, and can also eliminate the chance of an injury.
Clean Appliances: Kitchen appliances get used every day and take a beating. Luckily, appliances are fairly easy to clean. Remove the splattered spaghetti sauce from the microwave by heating up a mixture of water, lemon, and vinegar. The outside of the microwave can simply be cleaned using a damn cloth. Wipe down the shelves in the refrigerator and shine up the doors. Don't forget to clean the oven using the self-clean setting.
Stock Up on Toiletries for Your Guests: While this step is important if you are having holiday guests, it is even more important if you are having overnight guests. And, let's face it, with the unpredictable Michigan winters, you never know when a holiday visit will turn into an overnight stay. Extra shampoo, conditioner, soap, toothpaste and makeup remover can go a long way to making a guest feel more at home.
Do You Need More Room for the Holidays?
Let's be honest, there's only so much storage space in one house. If your house has reached its max and you still need more space during this hectic time of year, consider utilizing a storage unit. A storage unit is a smart option for unneeded or out-of-season items. And the best part is, when the holidays are over and it's time to return your home to its pre-holiday state, your items will be just down the road and ready for you. You might even decide that you like your home decluttered, and turn your seasonal rental into a yearlong one.
National Storage have a variety of sizes of storage units available throughout our self storage locations in both Michigan and Ohio. Either contact us or stop by and talk to our professional staff about any of your holiday or household storage needs.
More From National Storage