Preparing for Baby: Getting the House Ready for the Baby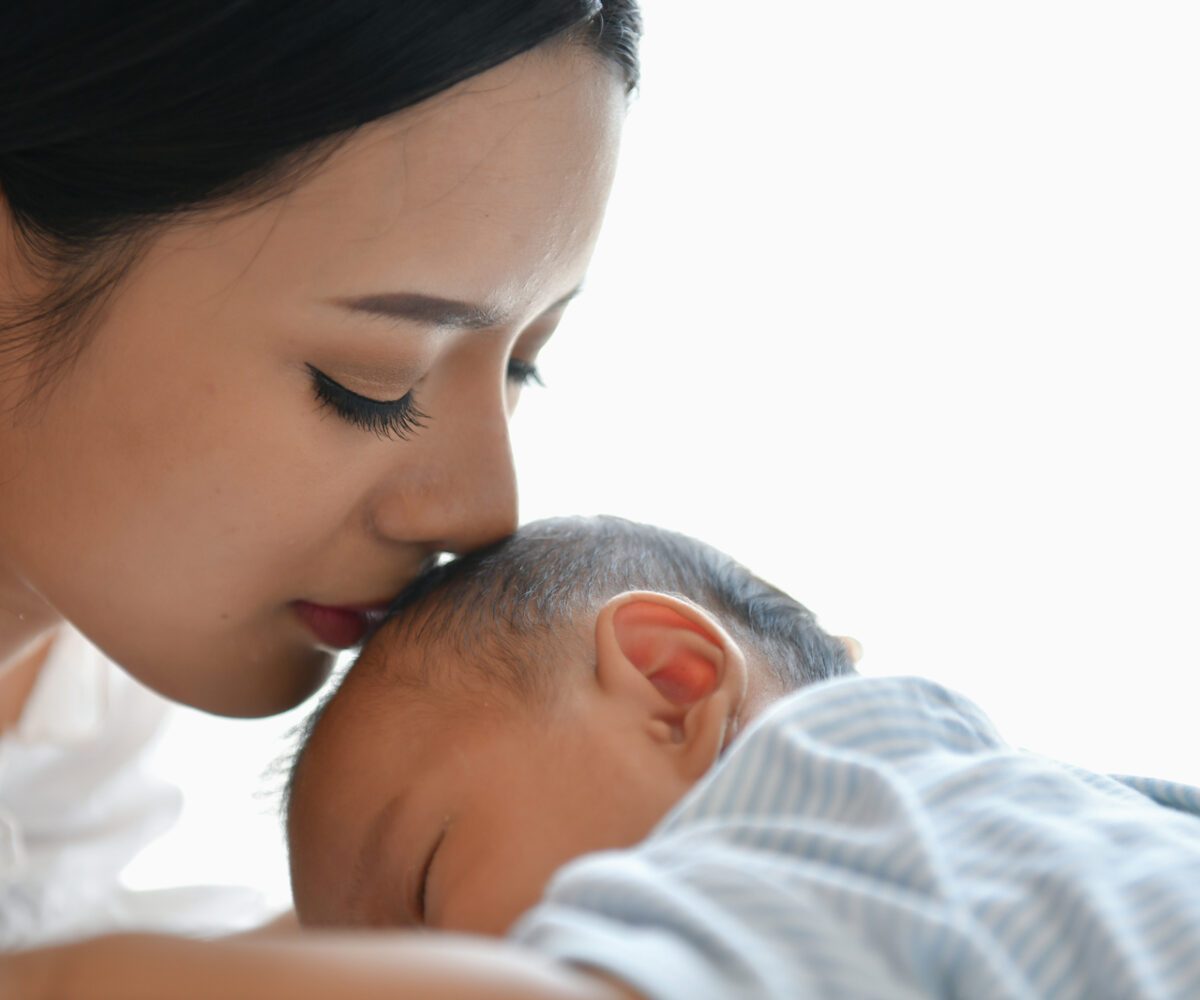 If you're reading this post, congratulations! You are about to start a new and exciting chapter in your life as you await the birth of your first child. Before you bring your baby home, it is important that you correctly prep your home for your new baby.
While some of these tips might not be entirely necessary until your child starts crawling around, it is never too early to start. Time flies, and before you know it, your child will be mobile. Follow these baby proofing tips below!
Things to Do Before Baby Arrives Checklist
Prepare Your Vehicle for the Baby: A few weeks before your due date, clean out your car and install the baby seat in your vehicle. This way, your seat will be ready for you when it's time to bring the baby home.
Assess the Safety of Your House: Give your house a thorough safety inspection. While you will have months between bringing your baby home and he or she becoming mobile, those months will fly by. Secure all cleaning products, medications, and any other hazardous materials in locked cabinets or out-of-reach storage spaces. Magnetic locks are also a good idea on any other cabinet or door the baby may be able to open.
Reduce Toxins and Chemicals in the House: While toxins and chemicals are bad for everyone, these are much worse for a baby. Take a look at your air fresheners, candles, and cleaning supplies and determine which ones need to go. Always be conscious of healthier swaps. For example, use essential oils in place of air fresheners.
Prepare Meals: You won't have a lot of time to cook during the first few weeks with your baby. Ahead of your due date, buy frozen meals, canned goods, and gift cards. It's also never a bad idea to make your own meals to freeze and eat later.
Secure Furniture to the Wall: Anchor all dressers, televisions, and other tippable furniture pieces to the wall. This will prevent the furniture from tipping and injuring your child as soon as he or she begins crawling around.
Look High and Low for Hazards: Even the most innocent item can pose a hazard to your child. Cover all outlets with box covers, use cordless blinds, and keep all electrical cords away from the crib.
Check Carbon Monoxide and Smoke Detectors: Do a thorough inspection of your carbon monoxide and smoke detectors to ensure they are in working condition. If you see any problems, address them immediately.
Make Room for the Baby with a Storage Unit Rental
If your storage room has become the baby nursery, you may be looking for some extra storage space. A storage unit allows you to declutter your home while still keeping necessary items close to your home. National Storage has storage facilities with 5×5, 5×10 and 10×10 storage units in both Michigan and Ohio! Reserve your storage unit today!
More From National Storage