Home Office Organization Tips from the Experts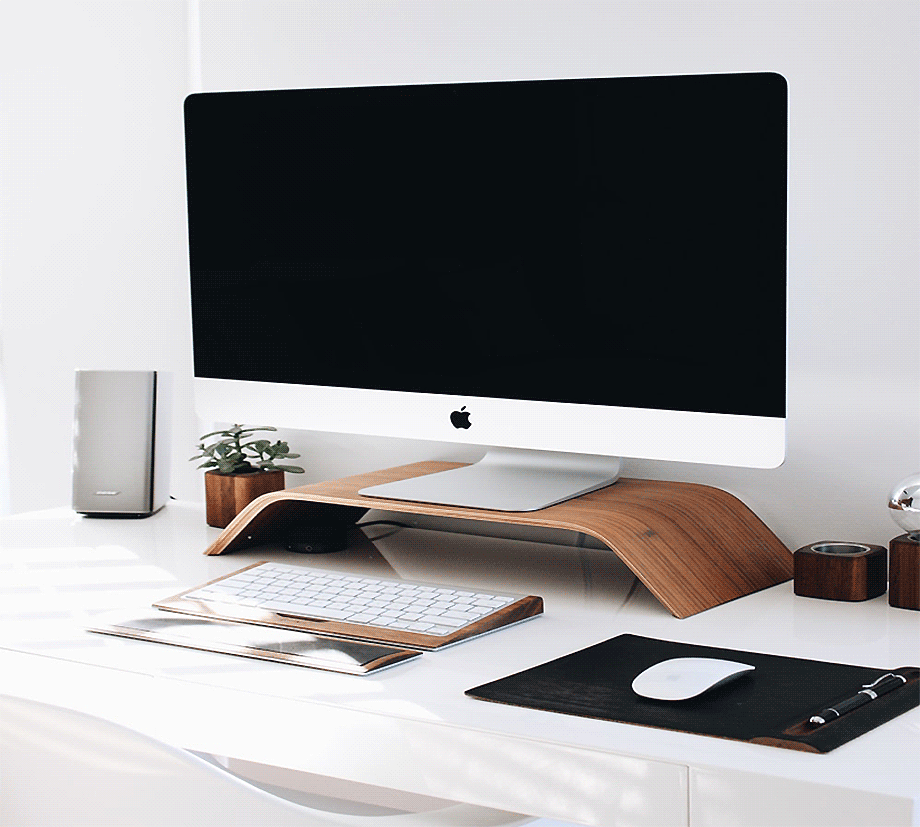 Working remotely or becoming a freelancer has become increasingly popular in recent years. But, working from home can be difficult. There are more distractions in your own home than the office, which can lead you to having unproductive workdays. If your home office is organized and set up for success, working from a designated home office can help you to be more productive. Interested in learning tips for organizing and decluttering your home office? Read below!
5 Office Organization Tips
Remove items from the room that are not needed: When there are furniture pieces, boxes or other items that do not have a place in the home, they often get moved into lesser visible rooms. If this is the case with your office, move these items out of your office and into another storage space. This will help to lessen the clutter in your office.
Sort through old papers: It is easy to let paperwork and old documents clutter a space. To clear some of the paperwork clutter, sort through your piles of paper to determine what you no longer need. The paperwork and documents you no longer need can be recycled or discarded.
Take advantage of wall space: One of the best ways to add storage space to a room is by optimizing wall space. Use shelves to hold office equipment and a filing system to hold mail and other paperwork.
Organize your desk: Having an organized workspace is helpful for having a productive workday. If your desk is cluttered with items you do not use very often, consider removing them. Next, sort through your drawers and remove anything that is no longer needed or damaged.
Personalize: Throughout the work week, you spend a lot of time in your office. When you need a break from working, it is helpful to look at something your find beautiful or interesting. Add pictures of your family, your hobbies or a piece of artwork you like to your office.
Make Room in Your Home with a Climate Controlled Storage Unit Rental
As you're organizing and decluttering your office, you may discover that you simply need more household storage space. With a storage unit rental, you can easily increase the storage space in your home which can help keep your space organized and clutter free.
National Storage have storage facilities all throughout Michigan, and in major cities such as Detroit, Ann Arbor, Grand Rapids and Kalamazoo, MI. Our storage facilities offer a variety of different features, including climate controlled storage units, packing and moving supplies sold onsite and drive up access. Reserve a storage unit today!
More From National Storage