New Year's Eve Celebrations in Detroit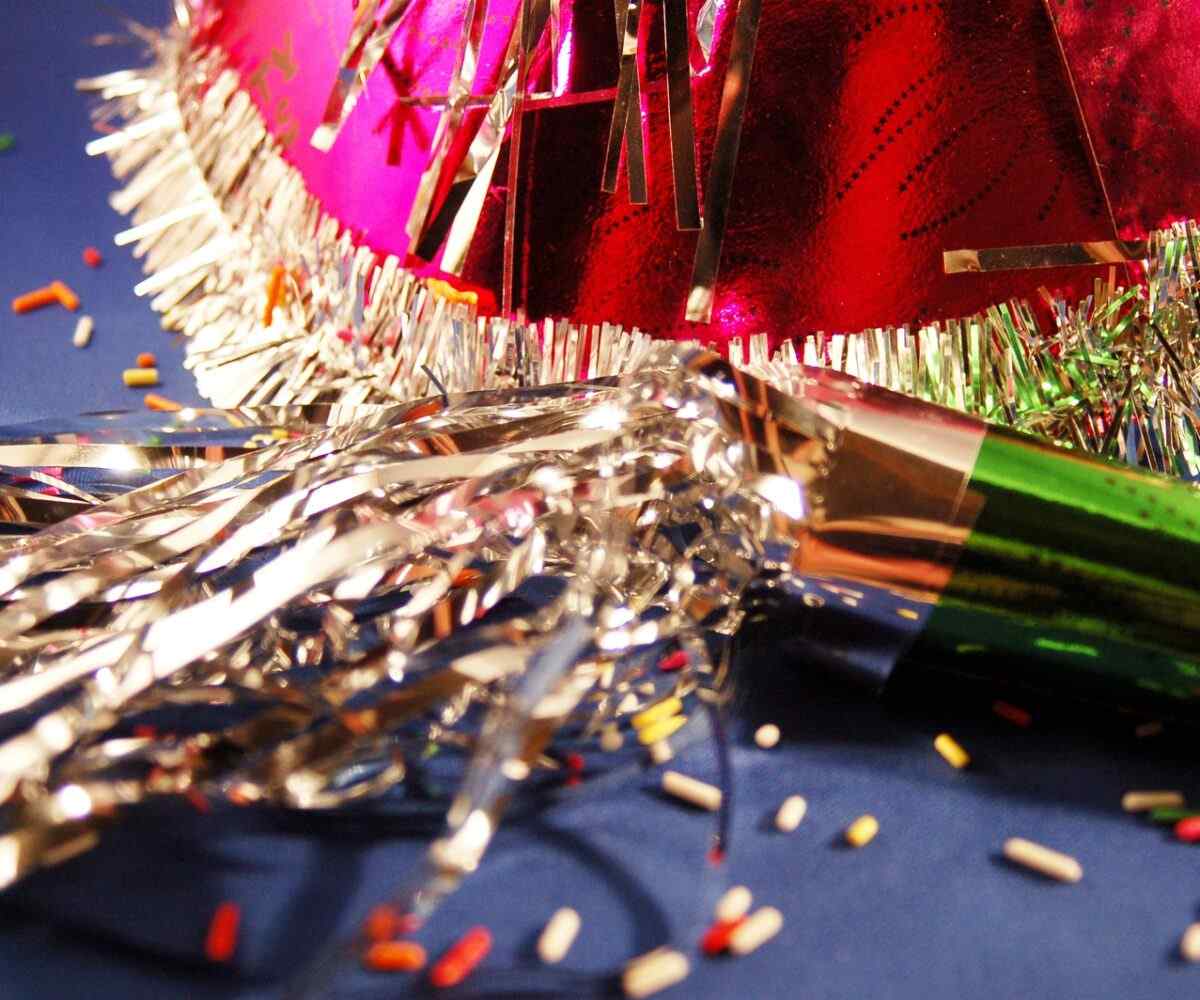 For the last four millennia, people and civilizations around the world have been celebrating the start of a fresh, new year. In fact, the earliest recorded festivities for welcoming in a new year date all the way back 4,000 years to ancient Babylon. As civilizations developed more sophisticated calendars, the new year was usually linked to an agricultural or astronomical event. It was Roman emperor, Julius Caesar who instituted January 1st at the first day of the year as part of his reform and to honor the month's namesake, Janus, the Roman God of beginnings.
Today, celebrating on New Year's Eve generally consists of parties with friends or family, a fun night out on the town, or even taking in a fireworks display. Whether you enjoy spending New Year's Eve out on the dance floor, or at a quiet, intimate dinner for two, or even just spending time with your little ones, Detroit has no shortage of fun ways to ring in the New Year!
Where to Spend New Year's Eve in Detroit 2015
Here are just a few ways to celebrate New Year's Eve in Detroit:
From all of us here at National Storage, we wish you a happy, safe and organized New Year!
More From National Storage