Must-Try DIY Home Improvement Projects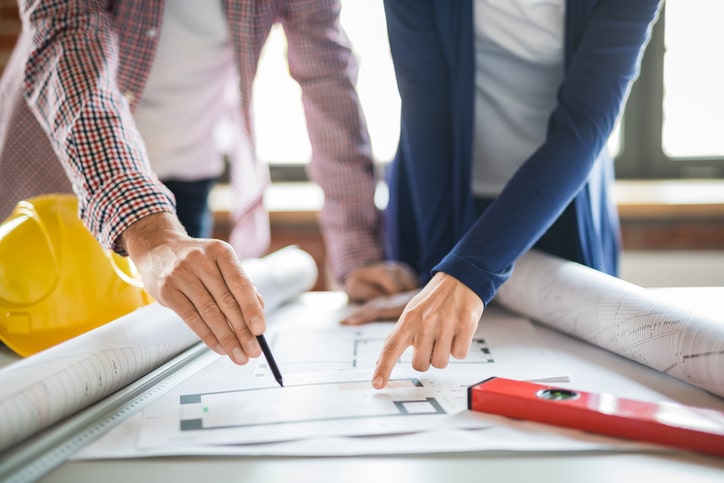 Are you home for the weekend and ready to tackle an easy weekend project? National Storage has five easy DIY weekend home improvement projects to keep you busy and help your home look great. Warm weather is the perfect time to get crafty, so check out some of our weekend projects that are sure to make the best out of your time this summer. Along with some great weekend projects, National Storage offers self storage as a great tool when renovating your home.
Project #1: Channel Your Inner Artist
Whether it is your bedroom, front door, or a fresh coat of trim, painting is the perfect weekend project. Somewhere around your home you are sure to find some walls that would benefit from sprucing up. Just make sure you prepare properly by learning how to paint a room!
Project #2: Put Your Green Thumb To Work
Take advantage of the great weather outside, and work on the greenery in your yard and front porch. Make a trip to the garden store and pick out some of your favorite flowers to plant at home. Another fun weekend project is to make an at-home garden in your yard. This is a relaxing activity that is sure to create an oasis at home.
Project #3: Keep The Bugs Out
Along with summer weather means you want to keep the pesky bugs out of your home. Take the weekend to make sure that your screens around your home are improved and functional. Replacing your window screens is an easy task that will benefit you for the rest of summer.
Project #4: Redo The Bathroom
You don't want to pick a home improvement that is too overwhelming or time-consuming. Consider keeping the project small; if you're crunched for time, or you're new to home improvement, your bathroom is a small but impactful place to start. Whether this means getting a new mirror, light fixture, or towels and shower curtain, redoing your bathroom is an easy project that is doable while home for the weekend.
Project #5: Do Some Redecorating
Now is the time to print those pictures you have been wanting to hang on the wall or buy that new chair you have been looking at for weeks. Your home should be where you feel the most comfortable, and the art on your wall, the throw pillows on your sofa, or sculptures on your bookshelf can really tie a room together.
Rent With National Storage During Your Renovation
After you find the perfect weekend projects for your home, see how National Storage can help. Keep your items away from dust, paint, and other messy aspects of a home improvement project by moving them into self storage.
With our wide selection of storage unit sizes, self storage is very convenient so that you can focus on your projects. Find a storage facility near you today so that you can start planning your easy weekend project.
More From National Storage