What to Do When You Move to a New City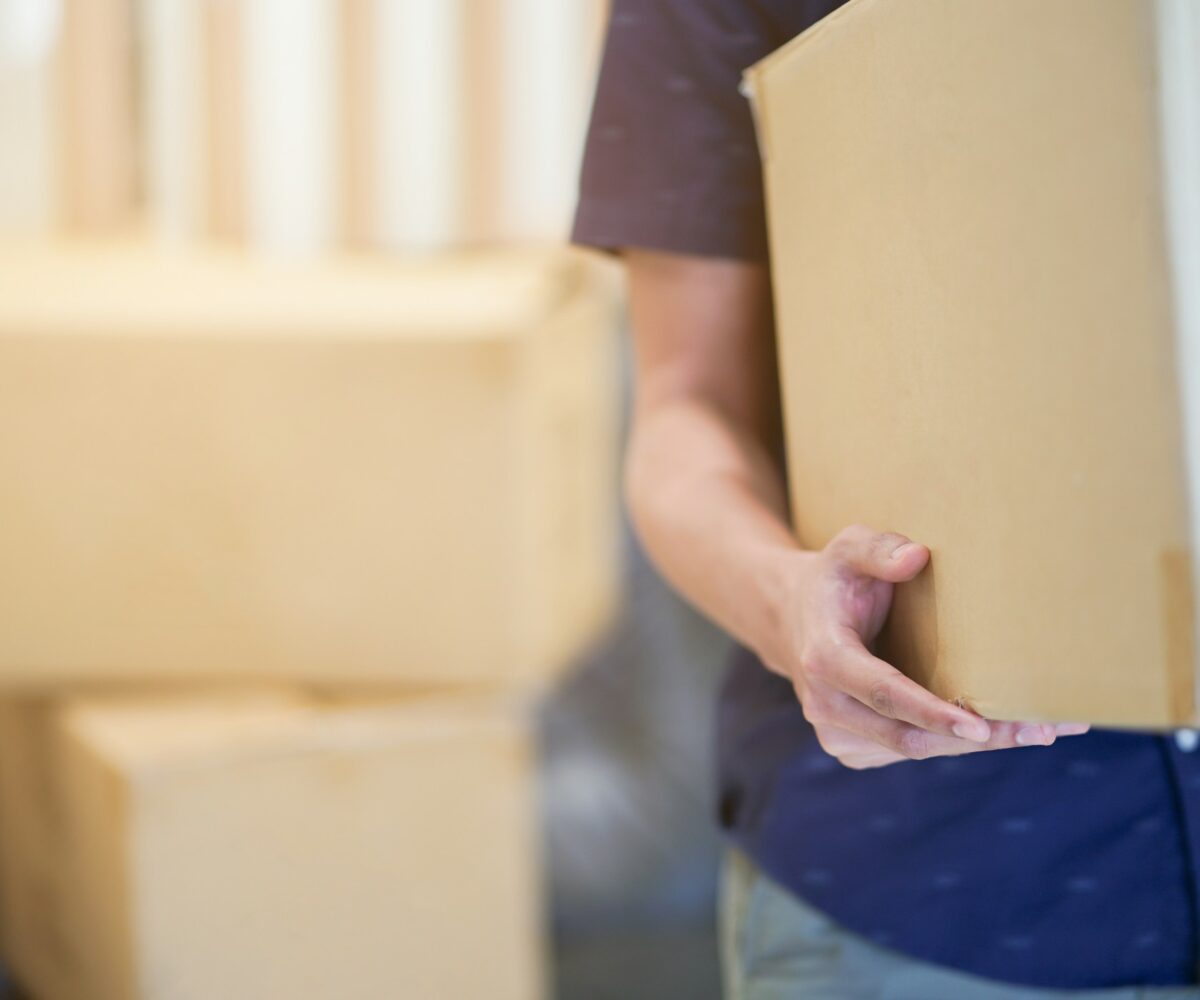 Moving to a new city is the start of a new chapter in your life. If you are either unfamiliar with it or don't know many people there, moving to a new city can also be very intimidating. Are you looking for tips for making the best of your transition to your new city? Read this blog!
6 Things to Do When You Move to a New City
Unpack ASAP: It is important to do whatever you can to make yourself feel comfortable in your new home, and this means unpacking as soon as you can. The sooner you get settled into your new home, the sooner you can start exploring. Additionally, having your space organized with your belongings will help to create a sense of normalcy.
Find your local stops: Drive through your new hometown and look for your new grocery store, gas station, convenience store, and more. This will make it easier when you need to quickly find something on the go.
Give it a year: Before stressing that moving was a mistake and looking for a one-way ticket back home, give yourself a year to get used to the city. It's normal to second guess a big decision like this, and giving yourself a year to get used to the new city may be enough to make it feel like home.
Join a group: Are you an avid runner or maybe a huge bookworm? Look for an organized group in your area to join. For information on groups in your area, check Facebook or other online resources.
Say "yes" whenever possible: Whenever you just moved to a new city and are looking for new friends and new experiences, say "yes" as often as you can. If your coworkers are meeting after work for a bowling league, agree to meet up with them. If your neighbors are hosting a cookout, volunteer to join them.
Explore: One of the greatest ways to get to know a new city is to explore it. Spend time walking the streets, exploring local hangouts, and finding new hotspots. When exploring the city, make sure you at least know your general location so you don't wind up in a bad part of town.
Make Space in Your New Home with a Storage Unit Rental!
Looking for more storage in your new city? National Storage have storage facilities in Ann Arbor, Detroit, Grand Rapids, and Kalamazoo, Michigan. Our storage facilities offer a wide variety of sizes of storage units including both traditional and climate-controlled options. Reserve a storage unit today!
More From National Storage