Moving Out of Your Dorm Room? 7 Tips to Make It Easy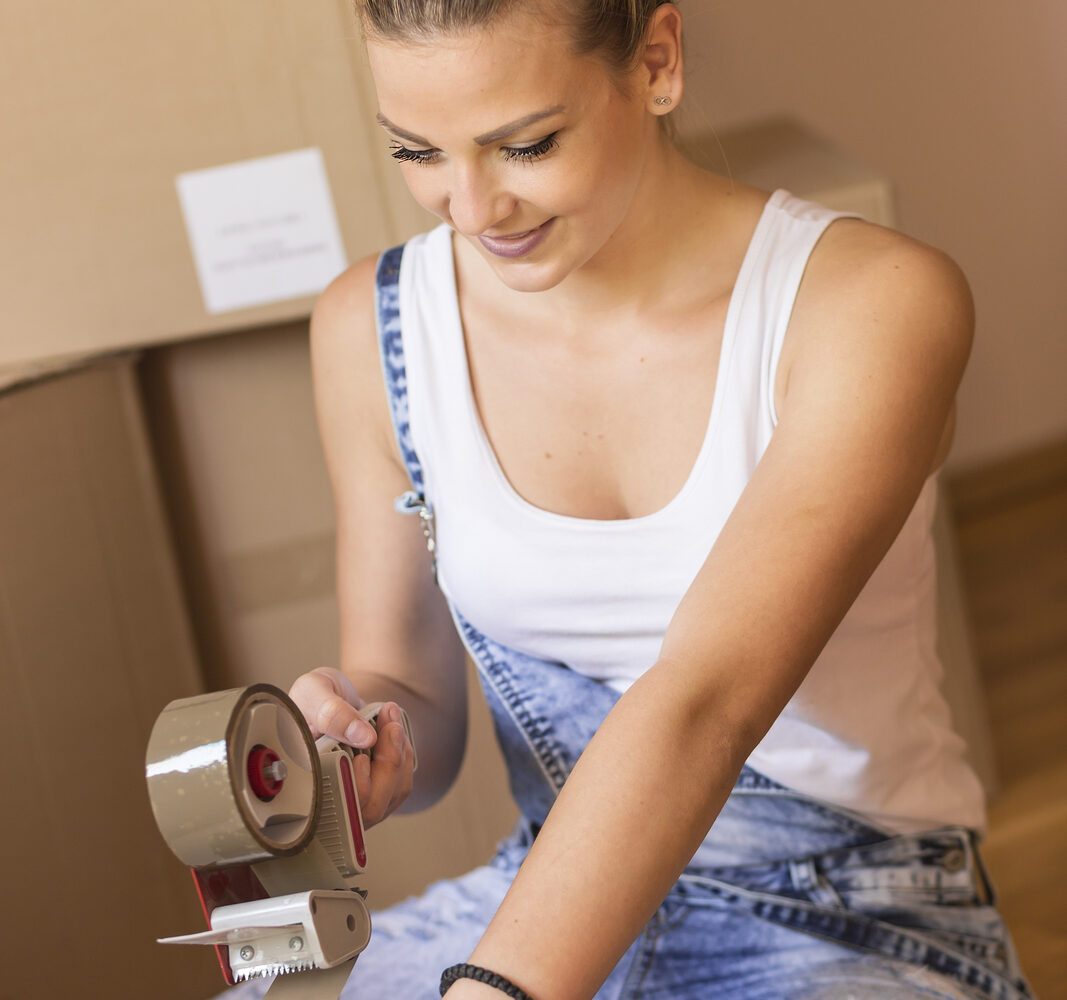 Believe it or not, in just a few short weeks, it will be time to move out of your dorm. This is no easy task as the number of items you accrue throughout the school year can be substantial. This is why it's important to plan ahead before the school year ends. The last thing you want is to worry about packing up a year's worth of belongings while you're studying for final exams. By using these tips, you'll enjoy a much easier, stress-free moving day.
7 Must Follow Dorm Moving Tips
Take Items Home Every Time You Go Home: Every time you go home for a weekend or a break, take some items with you. Every item you are able to bring home before your move will be one less thing that you have to pack up and move on moving day.
Consult with Your Roommate: It can be hard to keep track of which items are yours and which items belong to your roommate. Before you pack up an item that you aren't positive about, make sure to meet with your roommate so there aren't any arguments the day you both move out.
Plan Your Meals Wisely: During the weeks leading up to your move, plan to use up the items you have in your fridge and on your shelves. This will help to reduce waste and prevent you from having to move unnecessary amounts of food home.
Collect Your Materials: Keep in mind that it is easier to pack items into your car or moving van if they are in similarly shaped boxes. In the weeks leading up to your move, start collecting boxes and bins to move your items home.
Look High and Low: While you know well in advance when your move out day is, the stress of doing well on your finals tends to make you focus on those and not on packing. Mitigate the chance of forgetting small items stored in odd places by setting them aside in your dorm so you pack them first. For example, don't forget about those winter clothes stored on the top shelf or posters hung behind the door.
Create a Move Out Day List: Your move out day will be very hectic, so create a list ahead of time to keep yourself organized. There's a good chance you'll be distracted seeing your family and saying goodbye to friends, making it easy to forget to pack little things from your room. Smart things to add to your move out day list may be grabbing your mattress cover, packing the items under your bed, and checking out of your dorm room.
Consider a Summer Storage Unit Rental: If you live far from college, consider renting a storage unit for the summer that is close to campus so that you don't have to haul all of your belongings home for just a few months. National Storage have month-to-month storage unit rentals perfect for short-term storage, and we have several locations close to different colleges in both Michigan and Ohio.
National Storage Has Storage Units Near Michigan Colleges
National Storage offer storage units near Western Michigan University, Notre Dame, Kalamazoo College, Calvin College, University of Michigan, University of Dayton, and Wright State University. Our storage facilities have climate-controlled storage units, perfect for the storage of more sensitive items over the summer months. Are you interested in learning more about a storage unit rental with National Storage? Contact us today!
More From National Storage