Military Moving Tips for Relocation or PCS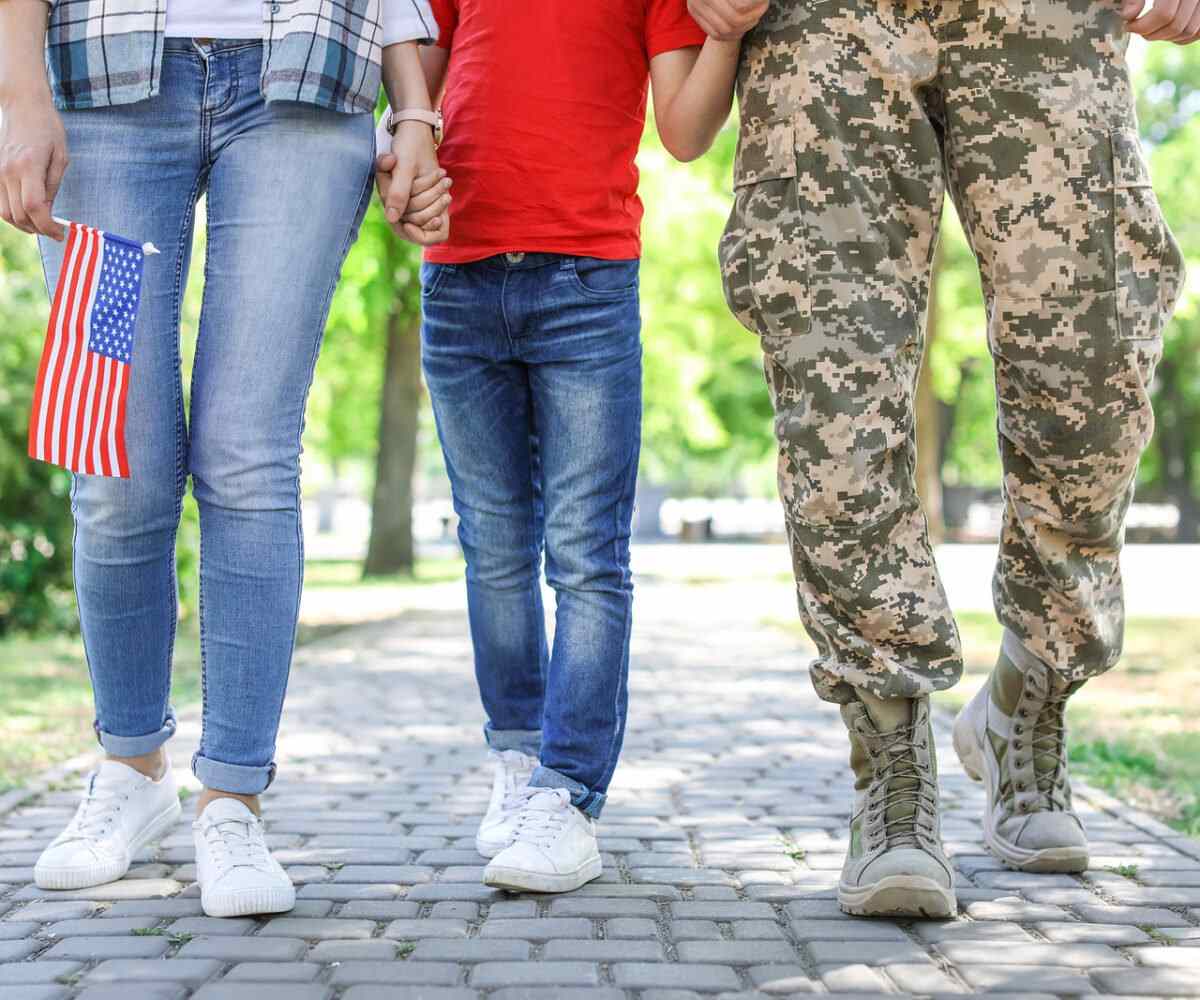 Have you recently found out that you or your spouse is being relocated? For a military family, this is not uncommon. Whether it is a temporary move or a PCS, finding out your life will be changing so drastically can be scary. When times get tough, we're here to help. Keep reading this blog for 6 military moving tips!
Military Movers Guide for Relocation or PCS
Plan when orders arrive: When word starts going around that there may be a potential PCS or relocation, it may be tempting to start planning right away. In order to prevent unnecessary stress, wait until you receive actual orders before you start planning and packing.
Prepare ahead of time: It's amazing how many items we acquire every month. Once you get official orders that you are moving, limit the purchases you make. Obviously, food is still necessary, but avoid purchasing items in bulk or items you will not be able to use before the move.
Sort through all items: One of the best ways to limit how much you have to move on your moving day is to comb through your house and pull out any unneeded items. As a general rule of thumb, if you haven't used it in the last year, you do not need it. Comb through your closets, drawers, and basement, and pull out anything that will not be moved to your new home. These items can be given to friends, donated, or sold to help out with moving expenses.
Use a camera to take inventory: When moving, it is smart to take inventory of your home by taking pictures of everything. This not only saves you time, but if there is a problem in the future, a photo is very hard to dispute.
Make a first day box: Set items aside that you will need as soon as you get to your new house. Some items you may need as soon as you get to your house are: phone chargers, medicine, soap, and a change of clothes. These items should be placed in a box clearly labeled to not be placed on the moving truck. On the day of your move, make sure this box stays with you.
Use a storage unit: If your move isn't permanent and you expect to be back in a year or so, consider renting a storage unit. Renting a storage unit will prevent you from having to move items you don't immediately need in your new home and then back again in a few years. Renting a storage unit is also a great option for PCS moves if your new home will not be as spacious as your past home.
Make Your Move Easier with a Self Storage Rental!
Are you looking for a storage facility near Detroit, Ann Arbor, Grand Rapids or Kalamazoo, Michigan? National Storage have a variety of sizes of storage units available that are perfect for either big or small storage needs. Our storage facilities offer both traditional and climate-controlled storage units for rent.
Reserve a storage unit with National Storage today!
More From National Storage