Michigan's Famous Cider Mills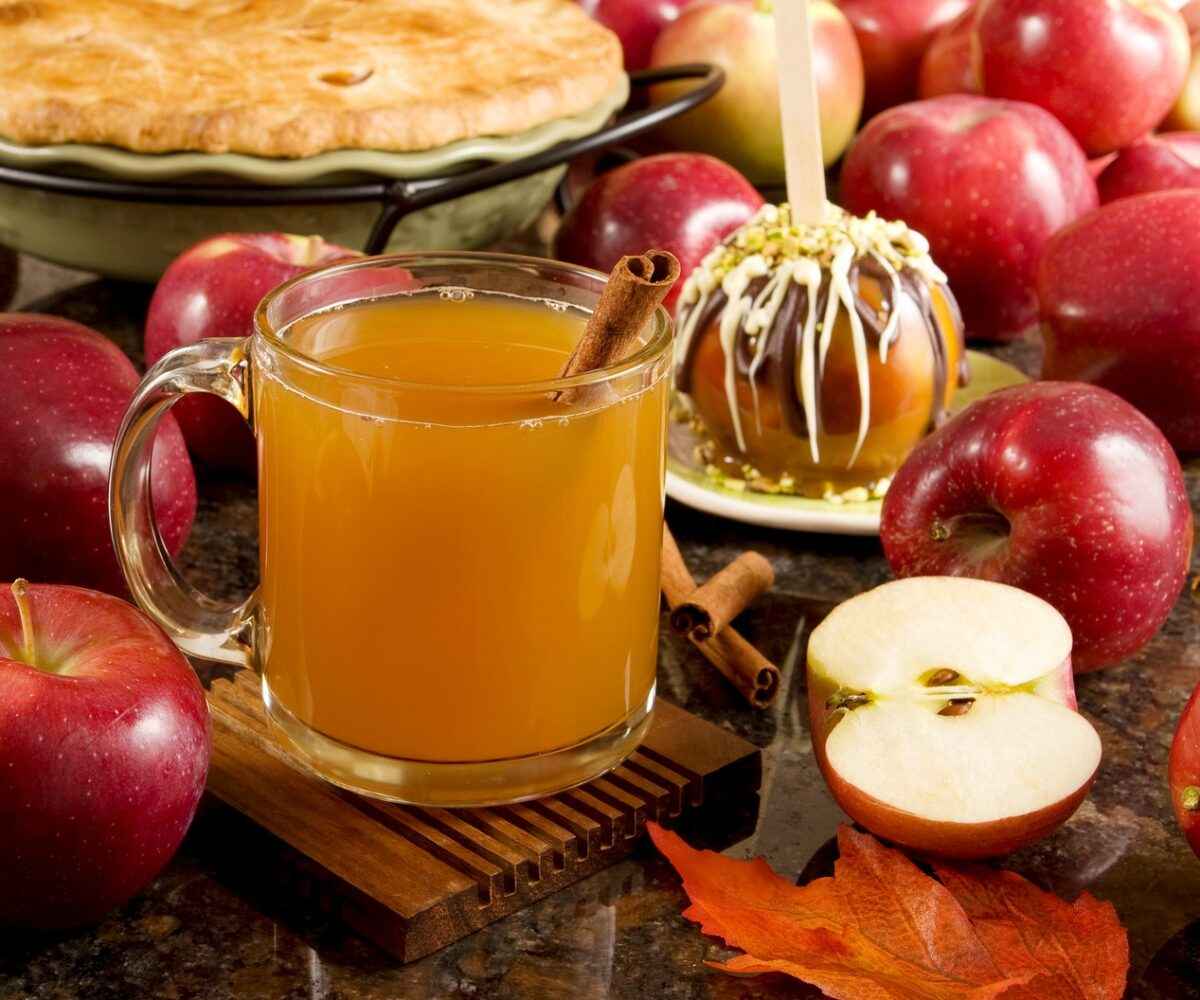 Fall in Michigan is truly a spectacular season. The weather is still pleasant, and the leaves start bursting into brilliant yellows, oranges and reds, bathing the landscape in color. This time of year, people start planning their annual visits to the various cider mills around the state, excited for that first taste of fresh apple cider, cinnamon donuts and fresh-baked apple pies.
Fall is the Time to Visit the Cider Mills in Michigan!
Most of the cider mills in Michigan opened earlier in September and will remain open through the Thanksgiving holiday. Many offer not only apple cider and mouth-watering bakery, but also hay rides, corn mazes, nature trails and more!
Here are some of the must-visit cider mills in Michigan:
These are just a few of the amazing cider mills in Michigan- click here for a list of even more! What's your favorite fall tradition?
More From National Storage