It's Time for the Michigan State Fair!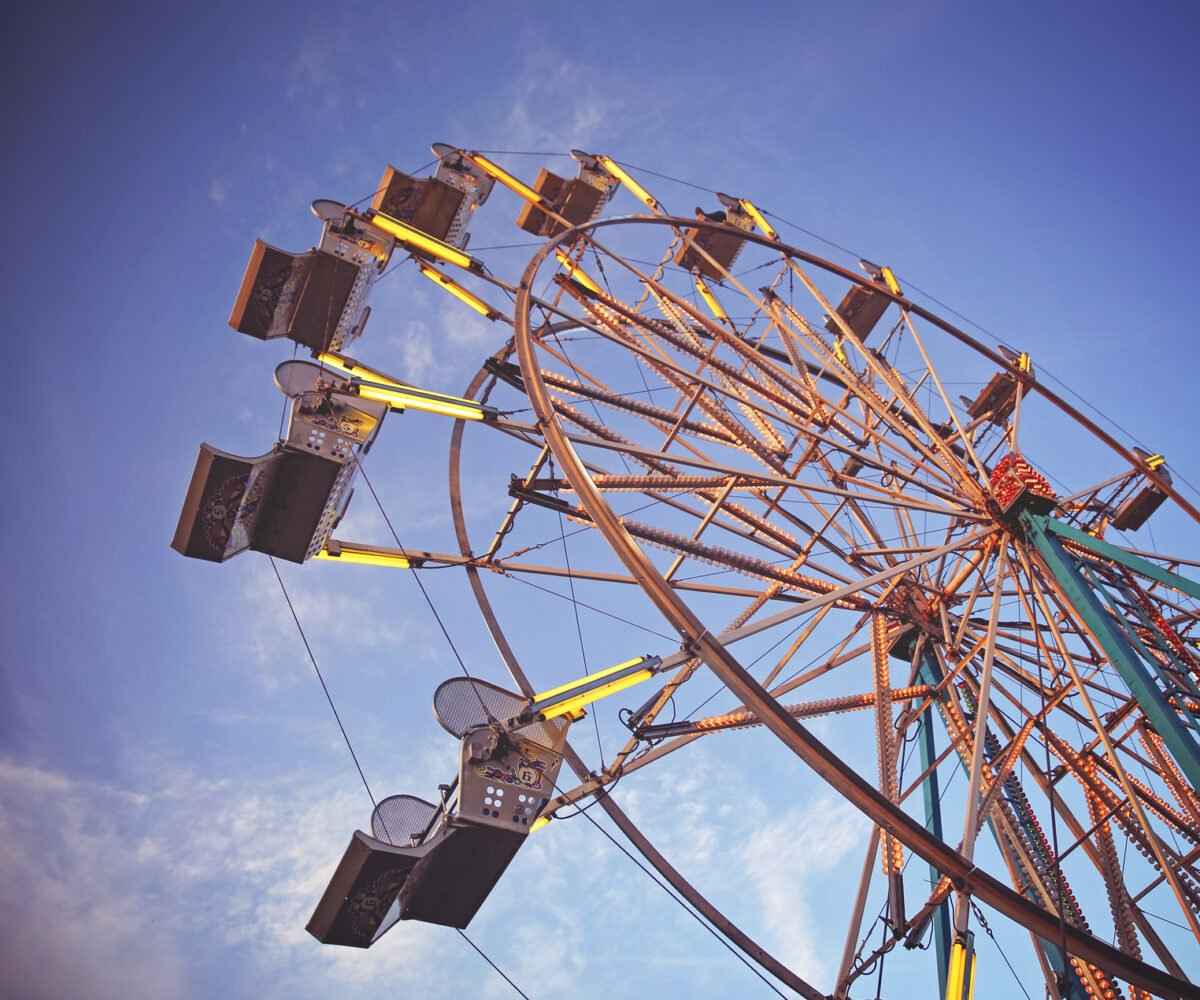 It's that time of the year again! The Michigan State Fair is upon us. This means it's time for fair rides, the circus, delicious food, music and so much more! As a tradition for 168 years, the Michigan State Fair has a special place in the hearts of all Michiganders. The fair also aims to support philanthropic efforts statewide, as well as honor current military personnel.
Michigan State Fair History
As one of the first statewide fair events in the United States, the first Michigan State Fair took place in Detroit in 1849. In 1905, it was moved to Woodward Avenue where it stayed until 2009, but was later discontinued due to budget restrictions. However, at the same time there was a growing interest in our state's natural resources, agriculture and farm-to-table produce, as well the new development of new businesses.
Michigan State Fair Today
Today, the Michigan State Fair is funded by a private entity and sponsored by Ram trucks. The fair is located at the Suburban Collection Showplace in Novi. The goal of the Michigan State Fair is to celebrate the new direction of agriculture in Michigan, as well as create a fun and exciting event for all ages. The fair today holds true to the traditions of its grand past.
Michigan State Fair Schedule
If the immense success of past Michigan State Fairs is any indicator of what to expect this year, then we're in for a big treat. Last year, the attendance of the Michigan State Fair reached a count of 152,000. The 2017 fair is expected to surpass that attendance count. The Michigan State Fair will be open every day starting Thursday, August 31st through Sunday, September 3rd from 10:00am to 10:00pm, and Monday, September 4th from 10:00am to 9:00pm.
Michigan State Fair Attractions
Beer Tasting: Friday September 1st, from 5:00pm to 8:00pm, come taste some of the beers that made Michigan the 5th largest producer of brewed beer in the United States. Every hour from 5:00pm to 8:00pm, a different brewery will showcase their beers.
Beginning of Life Baby Animals Exhibit: This year, stop by the reinvented young animal exhibit. This exhibit will showcase young animals that have been born recently, but are old enough to not be overwhelmed by the fair.
Contests: You can't have a fair without fun contests! This year will feature unique contests such as a bubble gum blowing contest, milk mustache contest, pasta eating contest and watermelon spitting contest, to name a few. There will also be a baking contest and creative arts contest.
Racing Pigs: Are you looking for a hilarious family friendly attraction? Check out the pig races! The pig races will take place every day of the fair.
Do you Have Storage Needs in Michigan?
National Storage have a variety of sizes of climate controlled storage units at our 51 locations throughout Michigan and Ohio to ensure your moving day goes as smooth as possible. Contact us today to find out how we can assist with all your household storage needs!
More From National Storage