Detroit, Ann Arbor and Grand Rapids Spring Events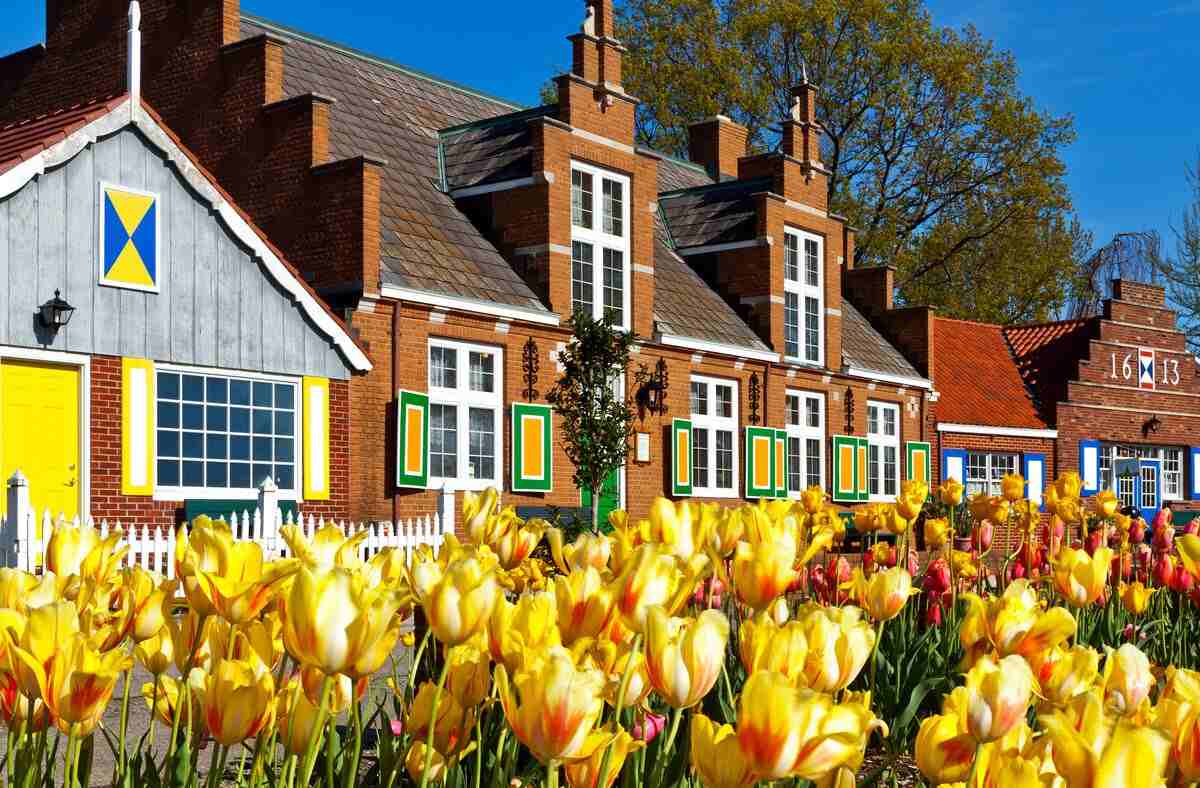 At long last, spring is here! Are you looking for a way to celebrate the season finally turning? We're here to help! We pulled together some of our favorite Ann Arbor, Detroit, Grand Rapids and Kalamazoo spring activities below!
Detroit and Ann Arbor Spring Events
Looking for some exciting spring activities in the Detroit and Ann Arbor areas? Check out these events!
57th Ann Arbor Film Festival
This year is the 57th annual Ann Arbor Film Festival. The Ann Arbor Film Festival was founded by George Manupelli in 1963 and is the oldest avant-garde film festival in North America. Every year, this festival receives over 3,000 submissions from people living in more than 65 countries. This film festival is also one of only a handful of Academy Award®-qualifying festivals in the United States.
Saturday, March 30th, 2019
Are you looking to create a new rustic spring wreath? Head over to Detroit Mama Hub for the Fabulous Spring Wreath Workshop. At this workshop, attendees will be taught how to use high quality silk flowers and a wooden frame to make a gorgeous decoration.
Kalamazoo and Grand Rapids Spring Events
Need something to do this spring in the Grand Rapids and Kalamazoo area? Take a look at these spring events!
March 1st through April 30th, 2019
This year, the Fred & Dorothy Fichter Butterflies Are Blooming exhibition is back at Meijer Gardens. This exhibition is the largest temporary butterfly exhibit in the nation. At this exhibit, tropical butterflies from all over the world fly freely. Tickets for this event can be purchased at the exhibit.
Friday, May 3rd
Whether you're looking to carb-load before the Kalamazoo Marathon, or are just interested in eating some pasta outdoors, we have an exciting event for you! The MARINARAthon takes place under the lights of DeVisser Alley, with pasta, sauce, meatballs and bread available for all attendees. Before or after the event, don't forget to make time to shop at your favorite local stores or attend Art Hop!
May 4th through May 12th, 2019
Tulip Time is back for its 90th year! This festival offers a 9-day experience and draws in more than 500,000 people annually. This event will not only feature Dutch traditional garb, dance and nationally renowned entertainment, but also 5 million blooming tulips! Festival attendees will get to enjoy the parades, carnival rides, elephant ears and more! Don't miss out on this awesome event!
We Have Storage Facilities in the Detroit, Ann Arbor, Grand Rapids and Kalamazoo Area!
Looking for a storage unit near you? We are proud to have storage units in the Ann Arbor, Grand Rapids, Kalamazoo and Detroit areas! Our storage units have a variety of storage unit sizes, including the 5×5, 5×10 and 10×10 storage unit. Visit one of our storage facilities for help finding a storage unit perfect for you!
More From National Storage