Michigan Running Races Spring 2019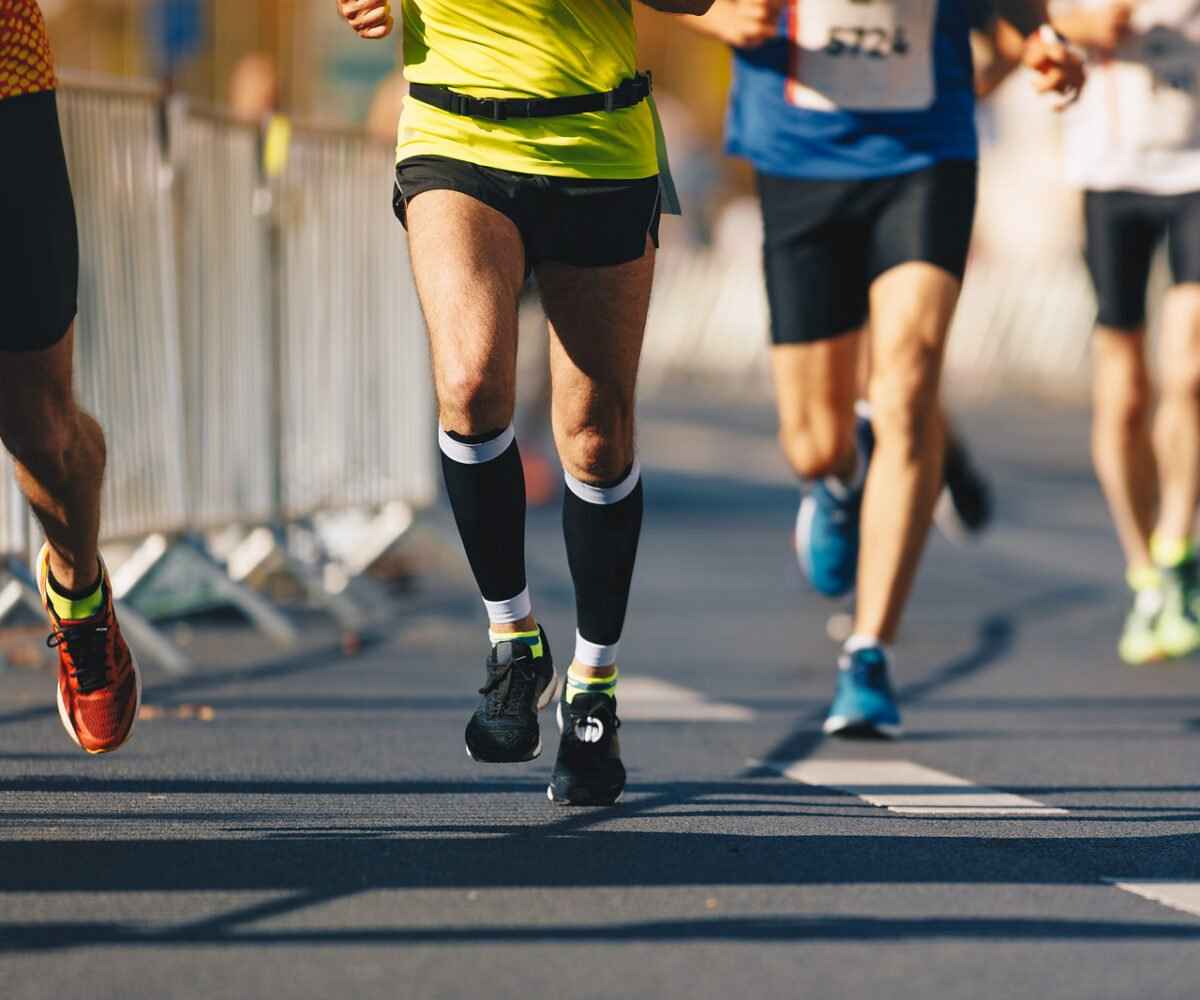 One common New Year's resolution is to get into shape for the New Year, and, what's more motivating than booking a race within the first few weeks of spring? Lucky for you, there are a lot of Michigan races from which to choose! Some are charity-based, some are fun, and others are more serious Boston Qualifiers. Whether you're looking to have a fun and active day or go on to qualify for other races, check out these spring 2019 races in Michigan!
Ann Arbor and Detroit Races
Saturday, March 10th
This year is the 20th year of Shamrocks & Shenanigans. This race benefits the organization Save A Heart. Save A Heart raises funds to benefit patients and family members that come to Michigan Congenital Heart Center at C.S. Motts Children's Hospital. These funds are used to support families with travel, lodging, and other expenses. This race will feature a Kid's Kilometer and 5K Run/Walk option. All participants will receive a t-shirt and finisher metal.
Sunday, March 24th
The Ann Arbor Marathon is back again for another year! Race participants are able to choose from running the marathon, a marathon relay, a half marathon, a 10K, a 5K and a virtual half marathon. Are you not looking to run but still want to get involved? The Ann Arbor Marathon is also looking for volunteers!
Kalamazoo and Grand Rapids Marathon, Half Marathon and Other Races
Friday, February 1st and Saturday, February 2nd
You've likely heard of Punxsutawney Phil, the groundhog who predicts if we'll have 6 more weeks of winter, but have you heard of Punxsutawney's cousin, Augustus T. Groundhog, also known as Grand Rapids Gus? Augustus T. Groundhog looked into the future and determined that no matter what, we will have 6 more weeks of winter. Instead of being sad about this, the Grand Rapids Groundhog Day Marathon was born. This race has options for the marathon, half marathon, 1/6 marathon, Whole Hog and Half Hog length. The Groundhog Marathon is also a Boston Qualifier race.
Sunday, May 5th
The Kalamazoo Marathon trail runs through parks, trails, the downtown mall, neighborhoods, and Western Michigan University. When signing up for this race, you can choose from running the marathon, a half marathon, 10K, 5K, Motivational Mile and a Kids Fun Run. This race is a Boston Qualifier.
Reserve a Detroit, Ann Arbor, Grand Rapids or Kalamazoo Storage Unit Today
To all of our runners out there, good luck in your races! We're rooting for you!
Did you know that National Storage has storage facilities in Detroit, Ann Arbor, Grand Rapids, and Kalamazoo? Renting a storage unit is a great way to declutter your home and make room for the upcoming warmer season. Reserve a storage unit with National Storage today!
More From National Storage