Michigan in the Fall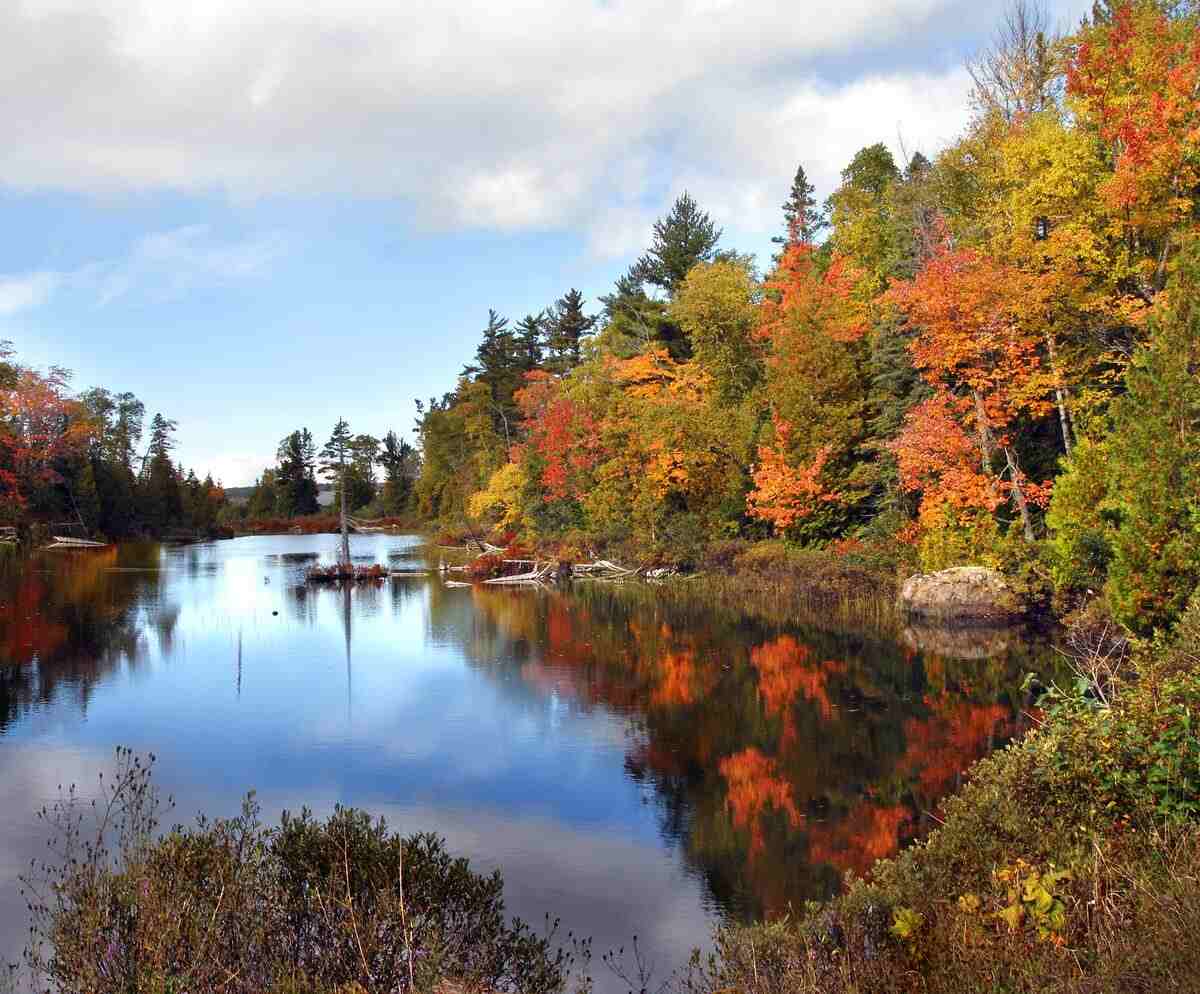 Early to mid-October offers some of the most vibrant changing colors in the majority of the state of Michigan. Blazing crimsons, fiery oranges, and sunny yellows are beginning to burst along landscapes everywhere, sometimes looking more like a painting than reality. If you're wondering where to see some of the best fall colors, Michigan has over 19 million acres of woods and plenty of activities to make sure you get the most out of this glorious season.
What to do in Michigan this Fall
As early as late September the leaves began changing in parts of our state. This month, the colors really start to explode so there's no time like the present to get out there and take them all in.
Here are just a fun things to do in Michigan in the fall:
National Storage hopes you're enjoying the fall so far! Where are your favorite places in Michigan to take in the beautiful colors?
More From National Storage