2018 Valentine's Day Activities in Michigan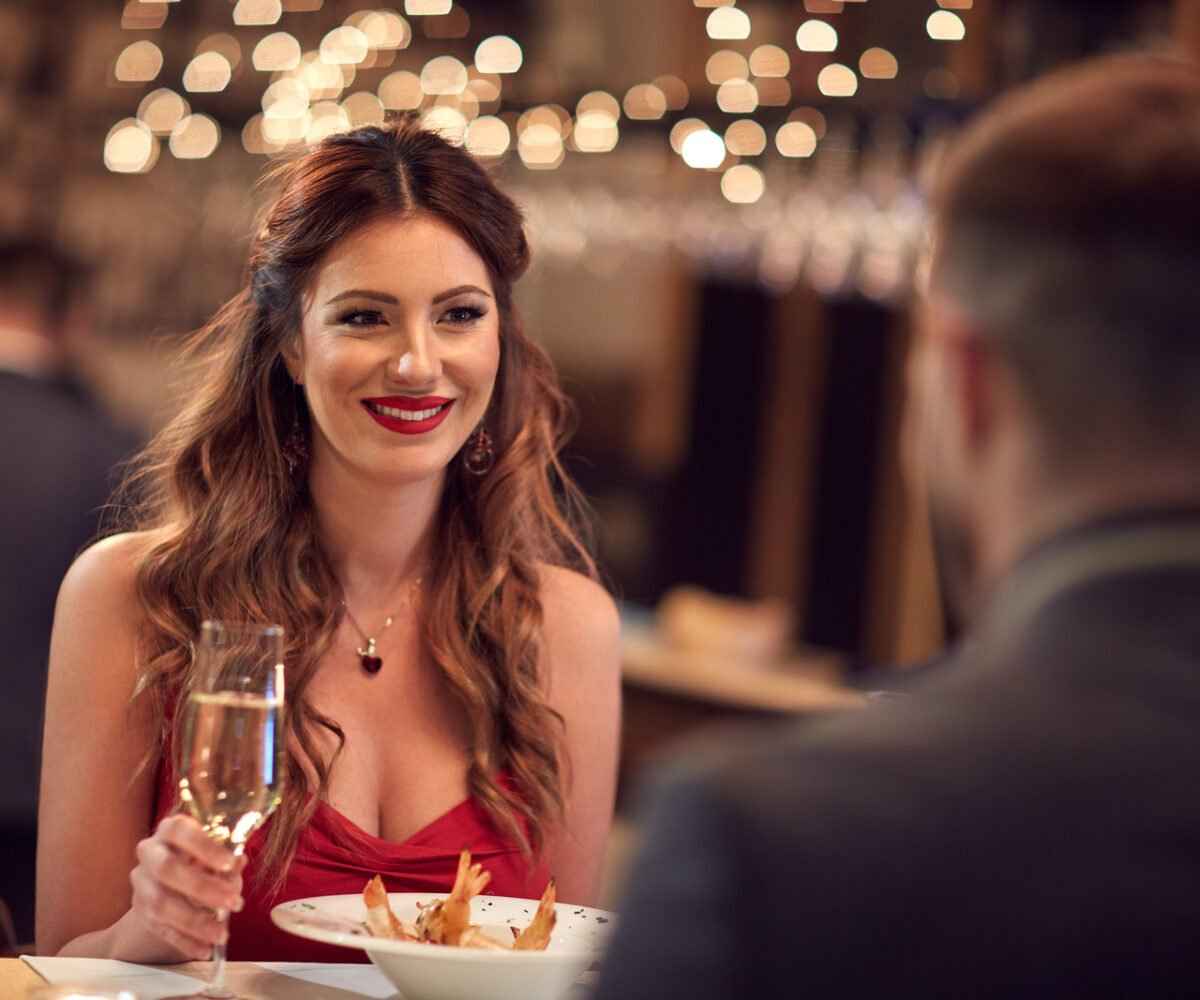 Whether you're spending Valentine's Day with a significant other, friends, or family members, this holiday is a great opportunity to celebrate all of the special people in your life. In Michigan, you and your loved ones can celebrate Valentine's day on more than just 1 day by attending one or more of the following love-filled events!
The Best Valentine's Day Events in Michigan for Your Loved Ones
February 8th
Are you looking for a Valentine's Day event to celebrate some of your girl friends? The Parlour at CityFlatsHotelin Grand Rapids is hosting a Galentine's Day event you won't want to miss. Grab all your favorite gals for an evening of hors d'oeuvres, drinks, swag bags, giveaways, and a night filled with shopping!
February 9th
If you're looking for a charitable Valentine's Day, take a road trip to the Grand Rapids Children's Museum for a night of fun! Although the event is held at the Children's Museum it is for adults only, and includes a life-sized Candy Land game, painting, shrinky-dinks, food, and drinks. The proceeds from this event will benefit the museum.
February 10th
Valentine's Tea with Mary Todd Lincoln
On February 10th from 1:00 to 4:00 PM, Mary Todd Lincoln will be at the Westland Historic Village Park celebrating Valentine's Day and talking about her relationship with Abe Lincoln. This event will also include food and tea provided by Victoria's Tea. This is a fun way to enjoy Valentine's Day with your favorite history buff!
February 11th
The Story of Valentine's Day at Dinosaur Hill Nature Preserve in Rochester
Are you looking for a fun, family-friendly event to celebrate Valentine's Day? Your little ones will love The Story of Valentine's Day presented at the Dinosaur Hill Nature Preserve in the TriceraTots Puppet Theatre! After the show, kids will be invited to make their own Valentine's Day cards and popcorn bags.
February 14th
Valentine's Day Wine Dinner at the Republic Tavern
From 6:30 PM to 9:00 PM, head to the Republic Tavern in Detroit for a romantic evening of wine and food brought to you by Executive Chef, Matt Currie. This dinner will include six courses, with vegetarian options available. While menu alterations will not be available the day of the event, other accommodations for dietary restrictions and allergies can be made prior to the event.
February 15th
Do you have a little fairy lover in your house? Head to the Crazy Wisdom Bookstore and Tearoom in Ann Arbor where they will host a special fairy-filled tea time! Children will get to meet "real" fairies, listen to a story, and enjoy tea and cookies. Fairy attire is encouraged for this event.
Are You Looking for a Storage Solution in Michigan?
We are proud to support the Michigan events surrounding our local storage facilities. National Storage have a variety of both traditional and climate controlled storage units throughout our locations in Michigan and Ohio. Contact us today to speak to one of our friendly self storage representatives!
More From National Storage