Memorial Day Events in Detroit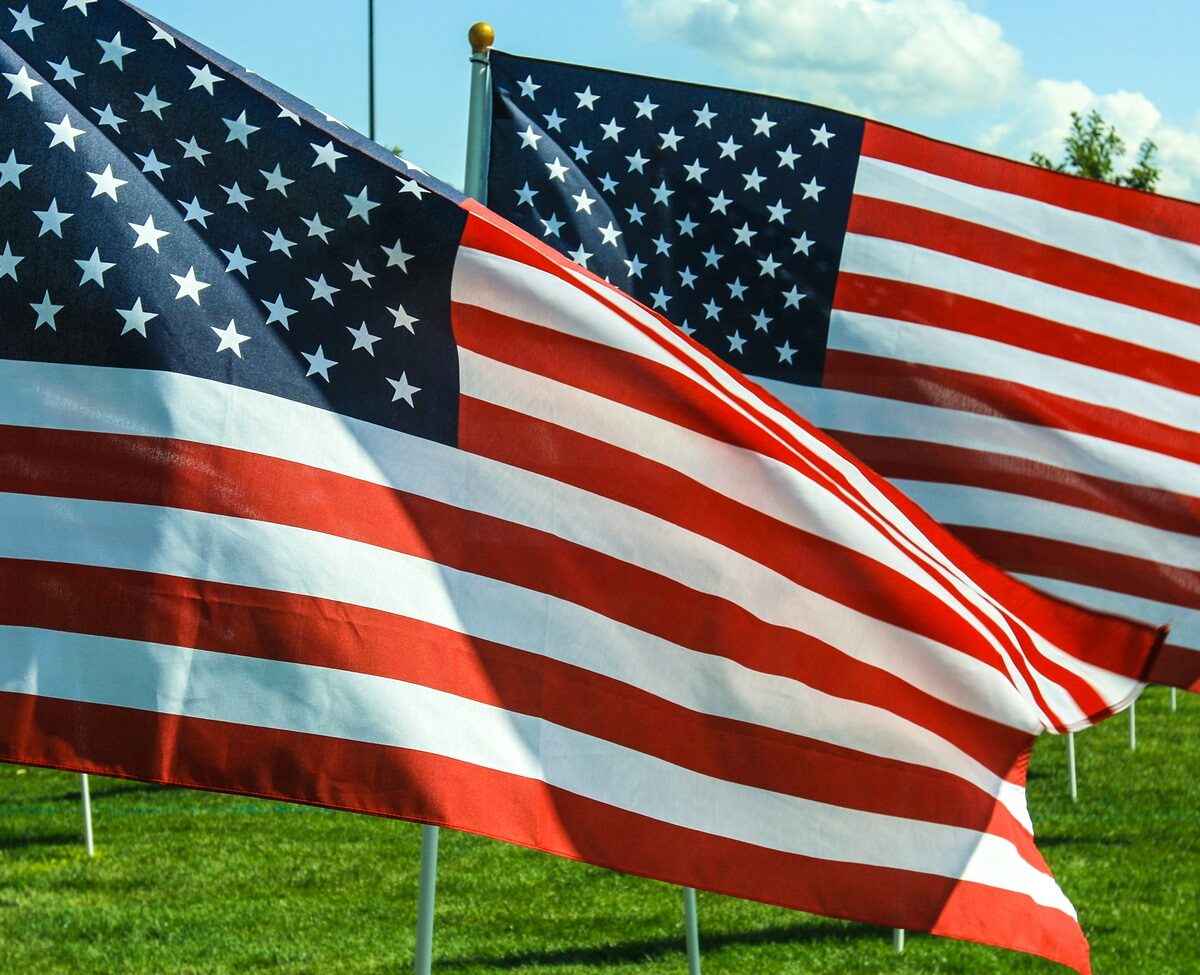 Memorial Day is known around the country as the unofficial start of the summer season. The weather has finally warmed up, so people take advantage of the three day weekend to go outside and enjoy time with friends or family. Some people enjoy the long weekend by having a cookout at home, while others head out to explore our great city.
However, it's important to remember that Memorial Day is also about honoring those who have fallen while serving our country. Many people spend this holiday quietly visiting graveyards and war monuments in remembrance of a loved one. The U.S. flag is flown at half-staff until noon, and there is a National Moment of Remembrance at 3 p.m. local time across the country. This was signed into law back in 2000, asking that all Americans "voluntarily and informally observe in their own way a moment of remembrance and respect, pausing from whatever they are doing for a moment of silence".
What to do this Memorial Day Weekend in Detroit
Memorial Day in Detroit can be celebrated in a variety of ways. Here are just a few ideas:
Memorial Day services and parades: The Henry Ford Museum hosts the Civil War Remembrance event, where hundreds of Civil War Reenactors, civilians, musicians and presenters will don period clothing and share their knowledge with you. This event lasts through the whole weekend.  Throughout greater Detroit, there are services and parades in areas like Ferndale, Grosse Pointe, Birmingham, Keego Harbor, Sterling Heights, and more!
Take in a ball game: Head to Comerica Park and watch the Detroit Tigers take on the Houston Astros! The Tigers are having a great season already this year, so go join in on the excitement and help cheer on a win!
Dance at Movement- Detroit's Electronic Music Festival: If you prefer to dance the night away, Memorial Day weekend brings a 3 day music festival known as Movement, an event taking place in Detroit for 16 years which features more than 140 artists from all over the world.
Eat some delicious polish food: Perhaps you'd prefer to leave the cooking to someone else this Memorial Day weekend. No problem! Head to the St. Mary's Polish County Fair Friday through Monday for authentic Polish food like pierogis, stuffed cabbage, kielbasa and much more! Enjoy rides and entertainment as well at this Michigan tradition which has been taking place for 44 years now.
Head to a beach or park: Michigan is one of the "Great Lakes states", after all, so head to a local beach and enjoy a day of fun and sun. The Detroit area also has no shortage of beautiful Metroparks, where you can enjoy a lovely picnic and a hike, or go canoeing, fishing, etc.
However you choose to spend this Memorial Day in Detroit, National Storage wish you a safe and happy holiday weekend!
More From National Storage