How to Pack a Storage Unit to Maximize Space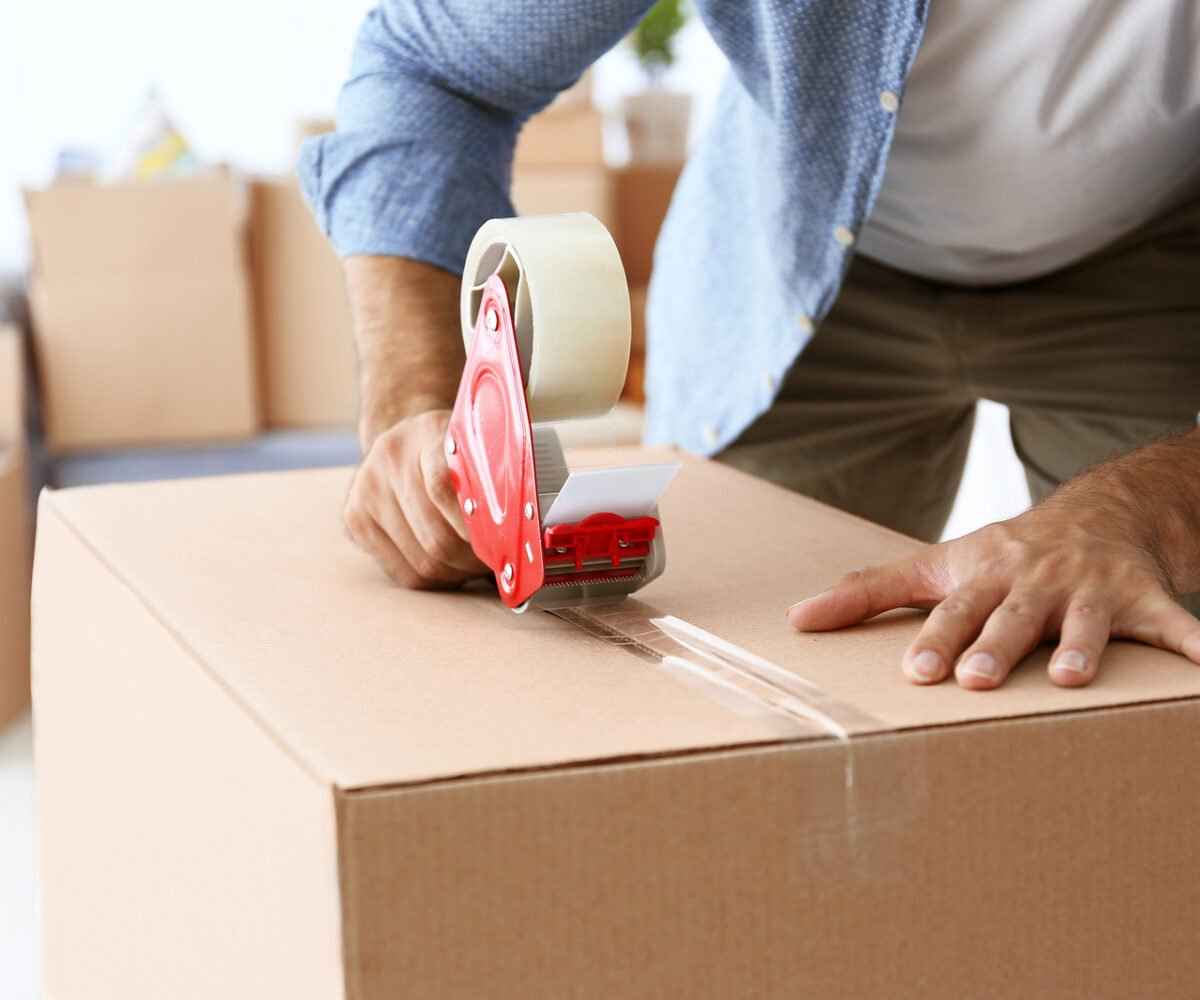 When it comes to a storage unit rental, space is money. Packing your storage unit to optimize space can be the difference between fitting all of your items into a unit and having to size up. At National Storage, we're not only storage experts, but also packing experts. In order to maximize space in your storage unit, try out these storage unit packing tips!
Storage Unit Tips to Maximize Storage Space
There are a few simple ways to maximize the space in your storage unit. Here's how to organize a storage unit to ensure you're getting the most bang for your buck:
Plan What Will be Stored: Avoid choosing the wrong size of storage unit by creating a list of the items you wish to store. A sure way to lose money on your storage unit rental is to choose a storage unit that is too big for your specific needs. If you aren't sure what size to rent, check out our storage unit size guide or contact one of our storage facility managers!
Use Similar Sized Boxes: Packing a storage unit to optimize space is similar to a game of Tetris. Using boxes that are similar sizes will reduce the amount of shapes you have to work with.
Use Vertical Space: Do not be afraid to stack up. With that being said, it is important to be smart about how you stack. In order to prevent the boxes from collapsing or breaking, fill all of the boxes fully. Place heavier boxes on the bottom of the stack and lighter boxes on the top of the stack.
Store Items Inside of Each Other: Take advantage of the storage space inside of the belongings going into the unit. For example, if you are storing shelves, dressers, a refrigerator, or a washer and dryer, store smaller items inside of these larger items.
Take Your Apart Furniture: A full bed or table takes up a lot of room in a storage unit. If possible, take apart these types of items before they go into your unit. Disassembled bed frames, headboards, and tables take up considerably less space than fully assembled furniture.
Use Shelving: Maximize space and keep your storage unit organized by using plastic or metal shelving. Place items that are smaller or more fragile on the top shelves, and heavy items that aren't easy to stack on the bottom shelves.
National Storage is Your Storage Expert
We strive to offer you tips and tricks to make your storage unit rental experience more effective and enjoyable. Are you interested in a storage unit rental? Our storage units come in a variety of sizes, starting at the 5×5 storage unit and ranging to the 10×30 storage unit. Our storage facilities offer both traditional and climate-controlled storage unit options. We have storage facilities conveniently located near Notre Dame, Kalamazoo College, Western Michigan University, Calvin College, University of Michigan, Wright State University, and University of Dayton. Contact us to rent a storage unit today!
More From National Storage