4 Must-Follow Marie Kondo Organization Tips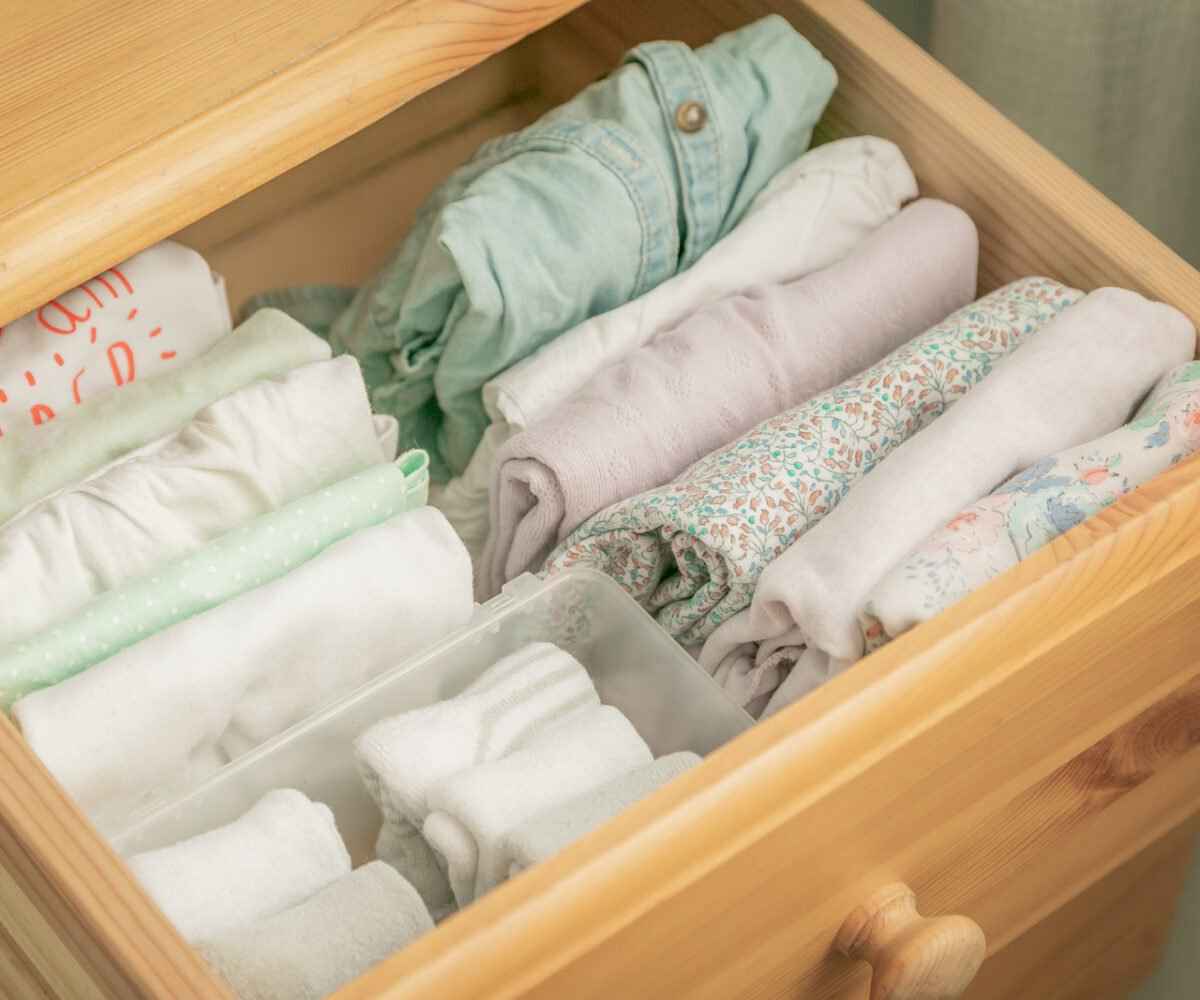 Marie Kondo has truly built a decluttering empire with the intent of helping others organize their homes and spark joy in their lives. If you've ever watched Tidying Up with Marie Kondo or read either of her books, you may be intrigued by the KonMari decluttering process. Throughout her career, she has developed 6 rules to follow for a more organized life, and they are:
Commit yourself to tidying up.
Imagine your ideal lifestyle.
Finish discarding first.
Tidy by category, not by location.
Follow the right order.
Ask yourself if the item sparks joy.
Not that you know the rules, are you interested in learning more about the KonMari decluttering method? If so, read below!
4 KonMari Organization Tips
Keep things that spark joy: One of Marie Kondo's big principles is that everything you own should spark joy in your life. Never keep items that you feel obligated to keep but do not want to have. Everything you keep in your home should be something that makes you feel happy.
Tidy all at once: According to Marie Kondo, when you break a tidying up project into smaller projects, you'll be tidying up forever. Instead, tidy up all at once. Tackle the tidying up project over a weekend in which you have free time.
Start with clothes: Ask each person in the house to gather up all of their items and put them into a pile. It can be surprising to see how much clothes we actually have! Next, sort through the large pile and determine what to keep, what to donate, and what to throw out.
Learn a new folding method: The KonMari folding strategy is all about folding items into thirds so that each item is compact with the smallest amount of stress on the fabric. Additionally, when you fold using this method, it is easy to find items in your drawers.
Let Us Be Your Organization Experts!
We strive to offer you helpful tips for a more organized, home, office, and life. Often times, when a space is too cluttered, it's either because you either have too many items in the space or not enough room for storing all your things. One way to avoid a cluttered home is to rent a storage unit!
National Storage have storage facilities throughout Michigan and Ohio, and in major cities such as: Detroit, Ann Arbor, Grand Rapids, and Kalamazoo, Michigan. Our storage facilities have a variety of sizes of storage units available for rent including the popular 5×5, 5×10, and 10×10 sizes. Reserve a storage unit with National Storage today!
More From National Storage