The Top Tips for Storing Items for the Long Term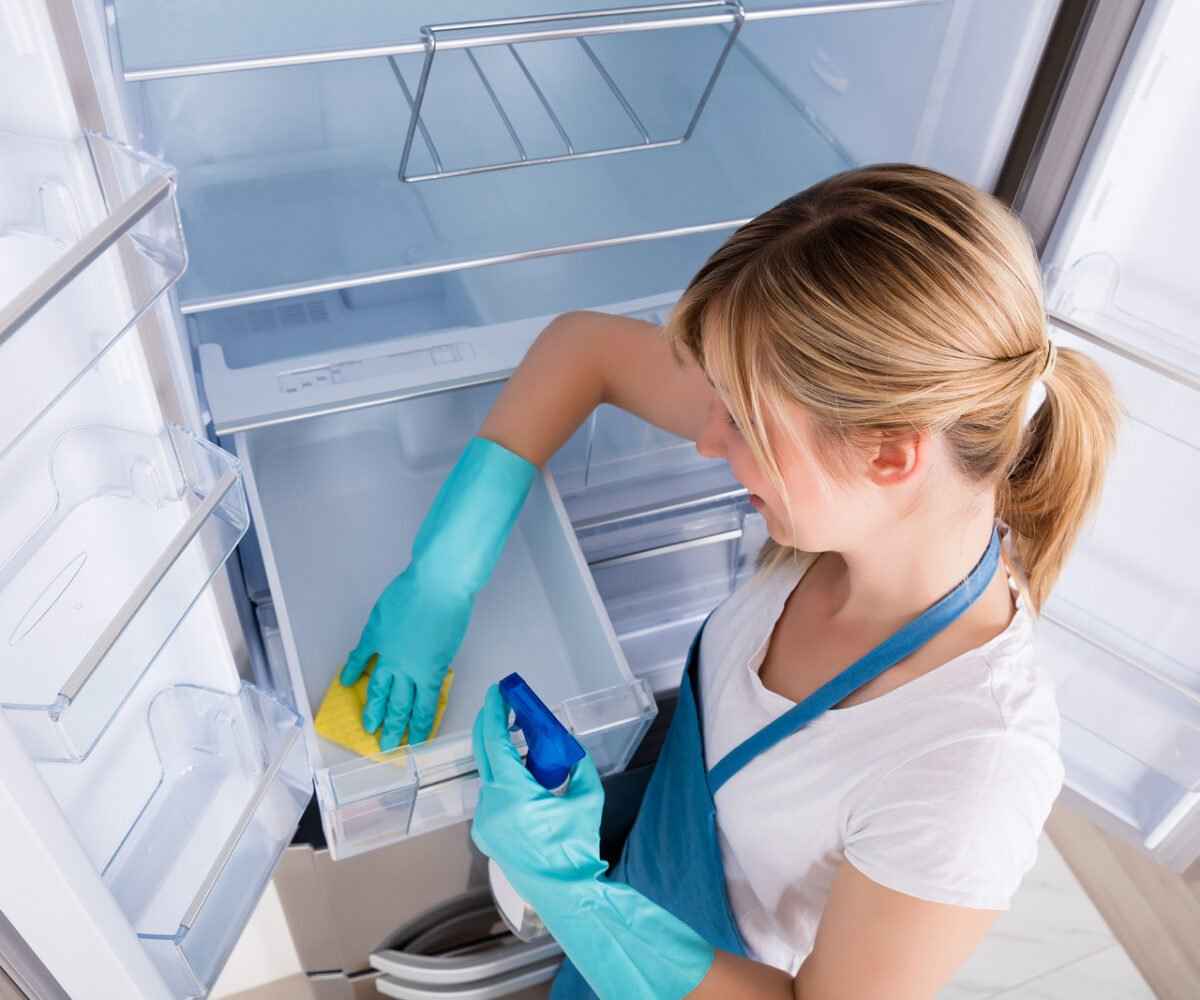 When placing an item in a storage unit, it is always important to ensure that it is properly prepared. This is even more important when you are storing an item long-term because you want to make sure it stays in the best condition possible until you're ready to use it again. The best way to keep your belongings safe and damage-free in your unit is to take the time to properly prepare them for storage.
Preparing Your Items for a Long-Term Storage Unit
Utilize Pallet Boards to Keep Items Off of the Floor: Over time, moisture can seep up from the floor of your storage unit and could cause damage to your items. In order to prevent this from happening, use pallet boards to keep your items off of the floor. You can easily get your hands on some pallet boards for free by asking small local grocery stores, hardware, or garden stores. If you are unable to find pallet boards, spread a canvas tarp on the floor of your storage unit to act as a barrier between the moisture and your items.
Scrub the Interior and Exterior of All Appliances: The interior of appliances can be moist and dark, and unfortunately, this is an ideal breeding ground for mold and mildew. Mitigate the chances of mold and mildew forming by scrubbing out all appliances with either a diluted bleach solution or a baking soda and water mixture.
Vacuum Furniture and Use Sealant on Wood: You should never store furniture that is dirty. Use a vacuum cleaner to remove any crumbs and pet hair. Next, use a sealant on any exposed wood to keep mold and mildew from forming.
Cover Upholstery: Use white cotton sheets or fabric tarps to cover all upholstery. This will prevent dust from settling on your furniture.
Label and Protect all Fragile Items: It is very important to label any boxes that contain fragile items. This way, no matter how long it has been since you've been back to your storage unit, you'll still remember which boxes contain your breakables and need to be handled carefully. Wrap all fragile items in a protective wrap, bubble wrap, or acid free paper. As an extra precaution to prevent your items from becoming damaged, fill the empty space between the fragile items in the boxes with packing peanuts to prevent them breaking if boxes are moved or shifted.
Consider a Climate Controlled Storage Unit: When storing items long-term, consider utilizing a climate controlled storage unit. Over time, fluctuations in temperature can damage your items. A climate controlled storage unit will protect your items from these dangerous fluctuations.
Are You Interested Using a Long-Term Storage Unit?
National Storage have climate controlled units at their storage facilities throughout both Michigan and Ohio, and are ready to meet your storage needs. Our storage facilities also have traditional storage units ranging in sizes from the 5×5 storage unit to the 10×30 storage unit. Are you interested in learning more about a storage unit rental with National Storage? Contact us today!
More From National Storage