Little Caesars Arena in Detroit, MI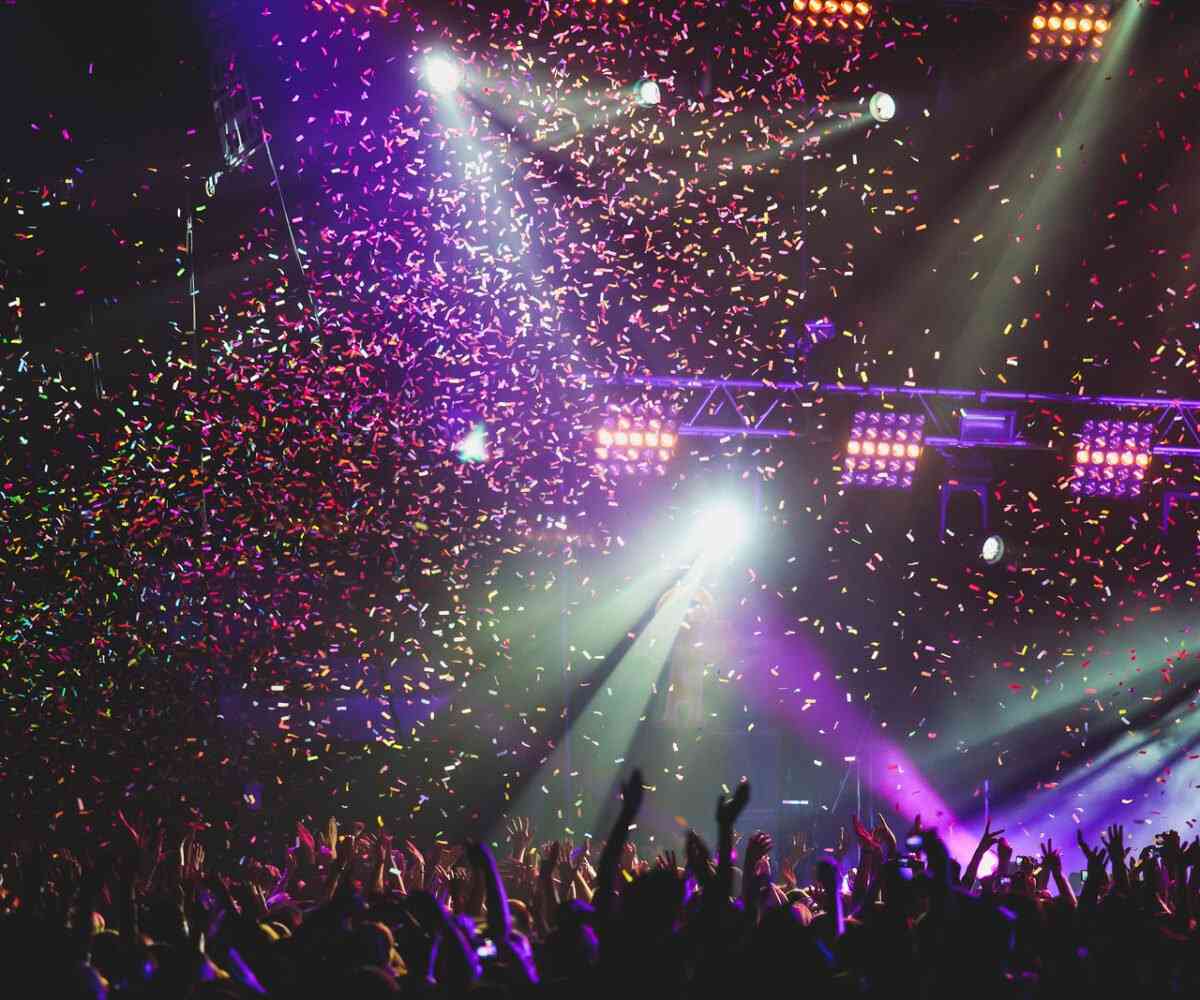 The highly anticipated opening of the Little Caesars Arena took place in early September 2017. This beautiful building is not only the home of the Detroit Red Wings and the Detroit Pistons, but it also houses a variety of concerts and events for those of all ages and interests. This brand-new sporting and events arena is sure to provide an experience unparalleled by any other in the region!
Introduction to the Little Caesars Arena
Depending on the event, the Little Caesars Arena is big enough to fit between 20,000 and 22,000 people. Construction for the building began in 2015, and Little Caesars Arena officially opened on September 5th, 2017. Altogether, the Little Caesars Arena cost $862.9 million to build. The arena includes a concourse that is open even when events aren't hosted at the arena. The arena expects to host around 225 events every year.
The impressive building sits 37 feet in the ground, has 6 restaurants, 60 hanging suites, two gondola-style seat arrangements, and is capable of displaying video projections along the exterior.
Detroit Events at the Little Caesars Arena
If you're looking for something fun to do this holiday season and beyond, you'll find no shortage of events and entertainment at the Little Caesars Arena! Here are just a few of the upcoming events:
Jay-Z 4:44 Tour: November 18th at 8:00 PM, Jay-Z will be performing at the Little Caesars Arena with special guest, Vic Mensa. Tickets are available for purchase online.
Andrea Bocelli in Concert: On Sunday, December 3rd, visit the Little Caesars Arena to see the legendary tenor, Andrea Bocelli, in concert. This performance will include a selection from Cinema, Bocelli's Grammy-nominated album, and pieces from Romanza and Arias.
Katy Perry Witness Tour: On December 6th at 7:00 PM, head to the Little Caesars Arena to see Katy Perry perform. Her Witness tour comes after her sold out Prismatic World Tour. This new tour follows changes in her life and the world since her previous tour.
Trans-Siberian Orchestra: The Trans-Siberian Orchestra will be kicking off its anticipated "The Ghosts of Christmas Eve" tour on November 16th. On Saturday, December 23rd at 3:00 PM and again at 8:00 PM, the Little Caesars arena will have the pleasure of hosting the Trans-Siberian Orchestra.
Coming to the Little Caesars Arena in Early 2018
Too busy to get to any of the above Detroit events? Don't worry, there's plenty more coming up in 2018:
Cirque du Soleil Crystal: From Wednesday, January 10th through Sunday, January 14th, come experience the spectacle that is Cirque du Soleil. Crystal, Cirque du Soleil's 42nd production, is their first production on ice. Crystal will feature world-class acrobats and ice skaters.
Lana Del Rey: Debuted as No. 1 on the Billboard 200, Lana Del Rey will be performing music from her album Lust for Life. The concert will take place on January 17th at 8:00 PM. Besides the single by the same name, the album also includes her other hit singles "Summer Bummer" and "Coachella- Woodstock on My Mind."
Shakira El Dorado World Tour: Shakira, a twelve-time GRAMMY Award Winner and international star, will be performing at the Little Caesars Arena for her El Dorado World Tour on Monday, January 22nd at 7:30 PM. Her album, El Dorado, was number one on iTunes in 37 countries.
Are You Looking for Storage in the Detroit Area?
National Storage has a variety of sizes of storage units available throughout our self storage locations in both Michigan and Ohio. Either contact us or stop by and talk to our professional staff about any of your household storage needs.
More From National Storage