Laundry Room Organization Tips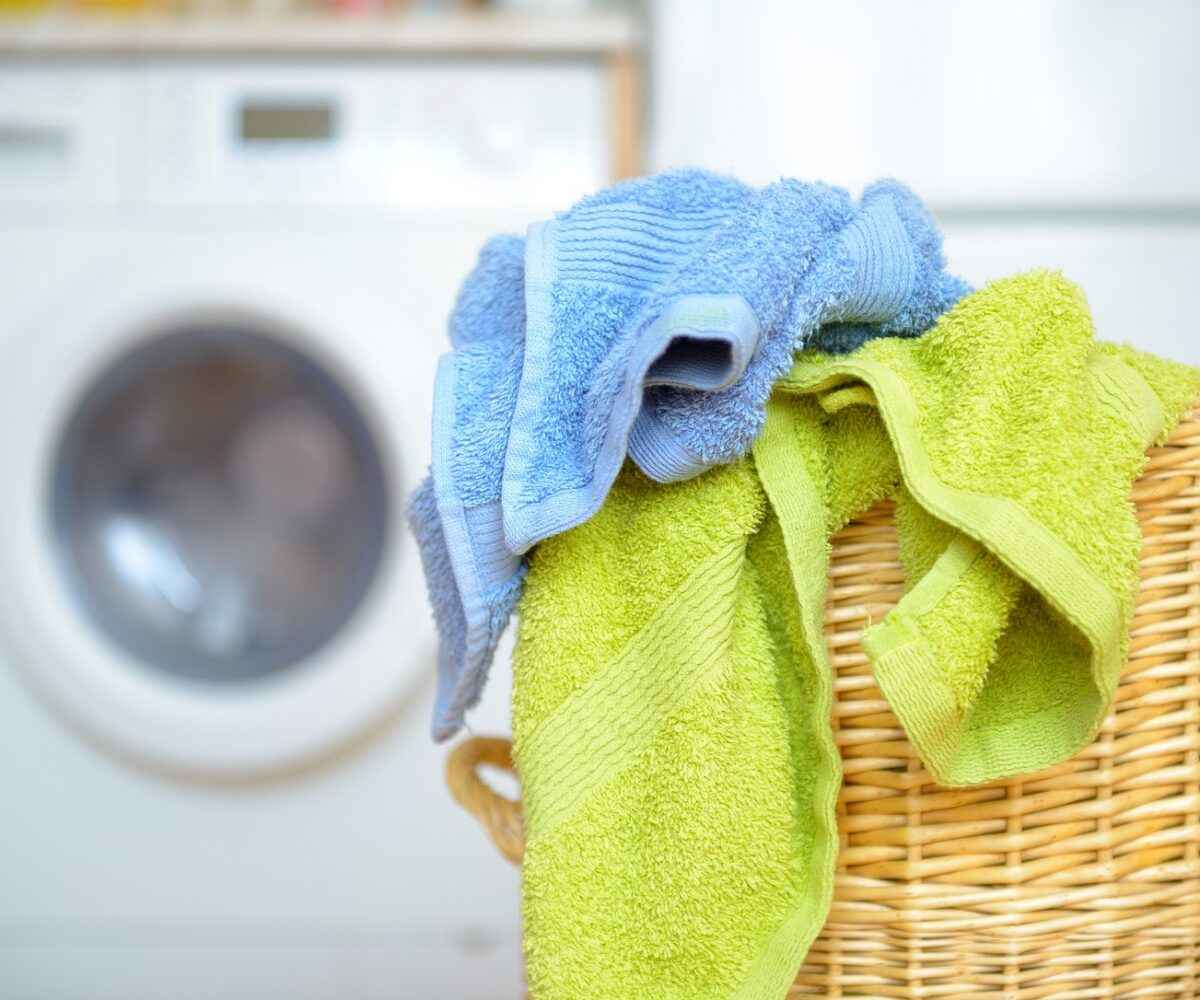 It's quite common for a laundry room to have piles of random clutter all over the place. Things like cleaning supplies, dirty clothing, extra shoes and boots, etc. can quickly accumulate in this space and make it somewhat non-functional. It doesn't help that laundry rooms can be on the smaller side, making it easy for belongings to cover all the surfaces.
However, the better the laundry room is organized, the easier it is to keep it that way. If you have an organized laundry room, you may not even dread doing the laundry so much anymore!
How to Get an Organized Laundry Room
First of all, you should never use your laundry room as a place for storage. Unless, of course, it's a very large room or part of your basement, anyway. Clear the clutter out of the laundry room and store it where it belongs. If you are running out of space in your home, consider renting a self storage unit instead of piling things up in the laundry room. The purpose of the laundry room is for one thing only: doing the laundry.
Here are just a few easy laundry room organization tips to get you on your way to a clean, clutter-free space for washing, drying and ironing clothes:
Use the space you've got. If your laundry room is one of the smallest rooms in the home, you've got to find creative ways to make good use of the space you do have. Adding baskets and storage containers is one way to conceal some of the clutter- just make sure these baskets stay organized, too! In other words, keep "like" items together. Add shelving for your detergents and fabric softeners or a door organizer for cleaning supplies.
Designate a place for everything. This goes along the same lines as the above- keeping those similar items together in one designated space. Dirty clothes should go in one place, cleaning supplies in another, clothes that need ironing piled in another, etc.
Create a system for sorting clothes. Instead of dumping out one giant hamper and trying to sort clothes on the floor, place three separate hampers in your laundry room; one for darks, one for colors, one for whites. Add labels to them so family members can easily place their laundry in the right basket. Your time spend sorting clothes will become non-existent!
Add an ironing station. Utilize a corner of the room for ironing. An ironing board can usually be easily hung on the wall behind a door or inside a closet; there are systems available that are designed to hold your ironing board and your iron all in one convenient spot.
Make it an inviting room. Once your laundry room is cleared out and organized, consider adding a fresh coat of paint and a soft rug to make it a space you don't mind being in on a weekly (or daily!) basis.
Get the family involved. Laundry is a task even the kids can help out with once they are old enough to know where things go in their rooms. Get everyone to help out with the folding- kids are perfectly able to help fold things like socks and washcloths- as well as putting away the clean laundry into its proper spot. Having everyone help out will make what can sometimes feel like an overwhelming chore much easier!
National Storage have locations throughout Michigan and Ohio and are ready to help you meet any of your home organization goals. Contact us today for more information!
More From National Storage