Labor Day 2016 in Detroit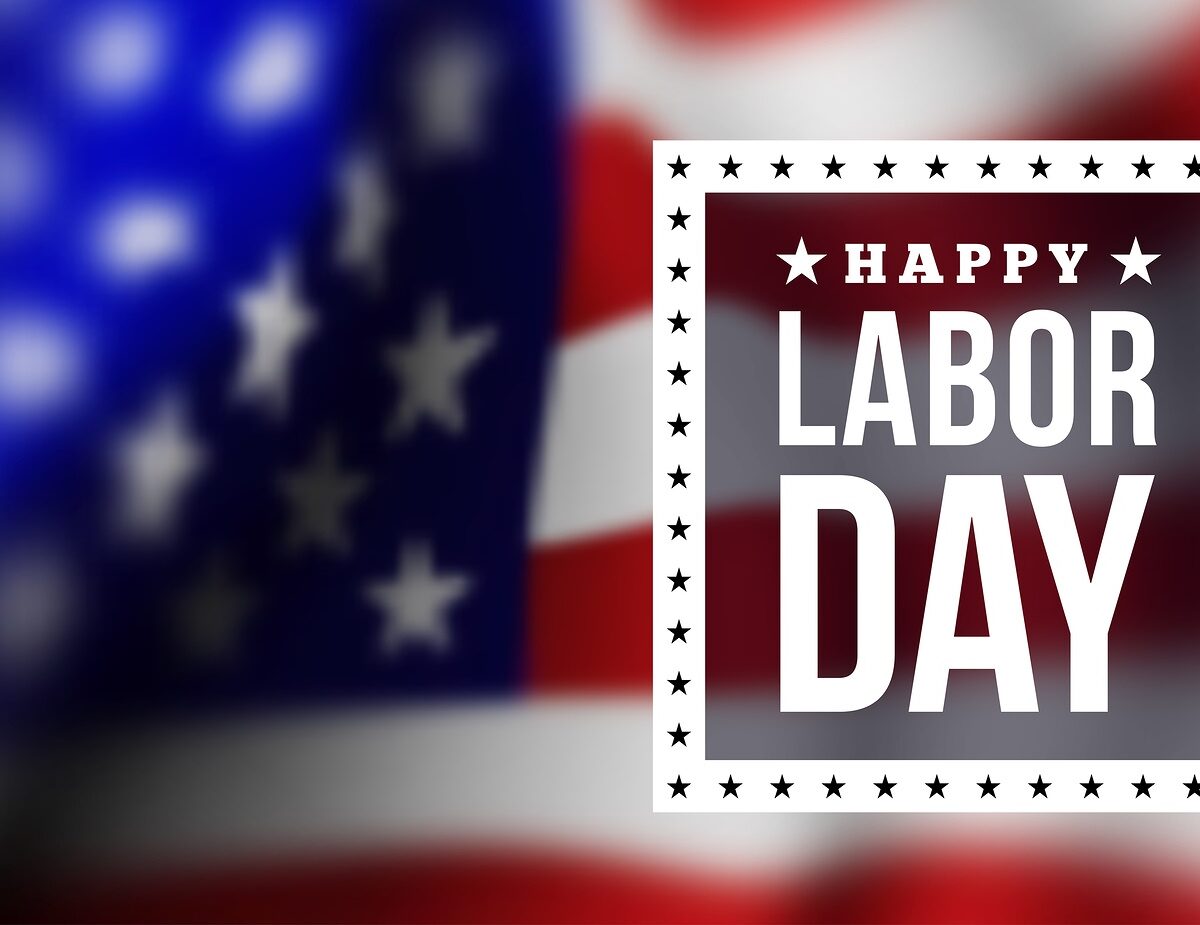 As August comes to a close, the summer really starts to wind down. Kids are back in school, the sun sets a little earlier each day, and soon we'll start to feel that autumn chill in the air. Plus, with the long Labor Day weekend ahead, before you know it the leaves will be changing and we'll be getting ready for pumpkin-flavored everything!
Labor Day Facts and History
Labor Day is known as the "unofficial" end of summer and is celebrated around the United States with barbecues, picnics, sporting events, parades and festivals as Americans enjoy a three day weekend. However, the roots of the holiday go all the way back to the late 1800s.
During the 1880s and the Industrial Revolution, Americans worked 12 hour days, seven days a week and working conditions had become quite unsafe. The labor movement rose to improve these conditions, proposing the idea of a "workingmen's holiday" to be celebrated on the first Monday in September. While the first celebrated Labor Day was in 1882 in New York City, the holiday was officially approved by Congress on June 28, 1894. New York City still hosts a Labor Day parade to honor the 1882 labor march.
2016 Detroit Labor Day Events
Throughout the greater Detroit area, you'll find a variety of events to close out your summer this year. Get out and enjoy this last long weekend of summer by heading to any of these Detroit Labor Day events:
Ford Arts, Beats, and Eats 2016: Now in its fifth year in downtown Royal Oak, Ford Arts, Beats and Eats is a weekend-long festival providing fun and entertainment for the entire family. Enjoy music from national acts like Joan Jett and the Blackhearts, Our Lady Peace and Gavin DeGraw, plus amazing food from over 40 local Detroit restaurants and a fine art show featuring work from artists across the country.
Labor Day Bridge Walk: Head to McHattie Park in South Lyon for the Labor Day Community Bridge Walk, where you can choose to walk a 2.5 mile loop or the entire five mile course along the Huron Valley Rail Trail and through downtown South Lyon. All ages are welcome!
Detroit Jazz Festival: The Detroit Jazz Festival is the world's largest free jazz festival, and it's now in its 37th year. Taking place over several city blocks in downtown Detroit from Hart Plaza to Campus Martius, you'll enjoy over 100 jazz acts on 5 stages over the course of the long weekend.
Michigan State Fair: The Michigan State Fair debuted in Detroit all the way back in 1849, and was one of the first statewide fair events in the United States. Today, the fair is held at The Suburban Collection Showplace in Novi, Michigan and fairgoers of all ages can enjoy the parade, rides, agricultural exhibits, baby animals, contests, live music and other performances, a farmers market, delicious food, and beer from local Michigan brewers.
Romeo Peach Festival: The Romeo Peach Festival is a long-standing Labor Day event that dates back to 1931. It's known as one of the best festivals in the state of Michigan, and features carnival rides, live entertainment, day and night parades, contests, and much more!
Happy Labor Day from National Storage! However you choose to spend this Labor Day in Detroit, we hope you fully enjoy this last long weekend of the summer! Don't forget, we are ready to help you with any of your household or business storage needs. Contact us or visit one of our convenient locations to learn more.
More From National Storage