Fun Winter Indoor Activities for Kids in Michigan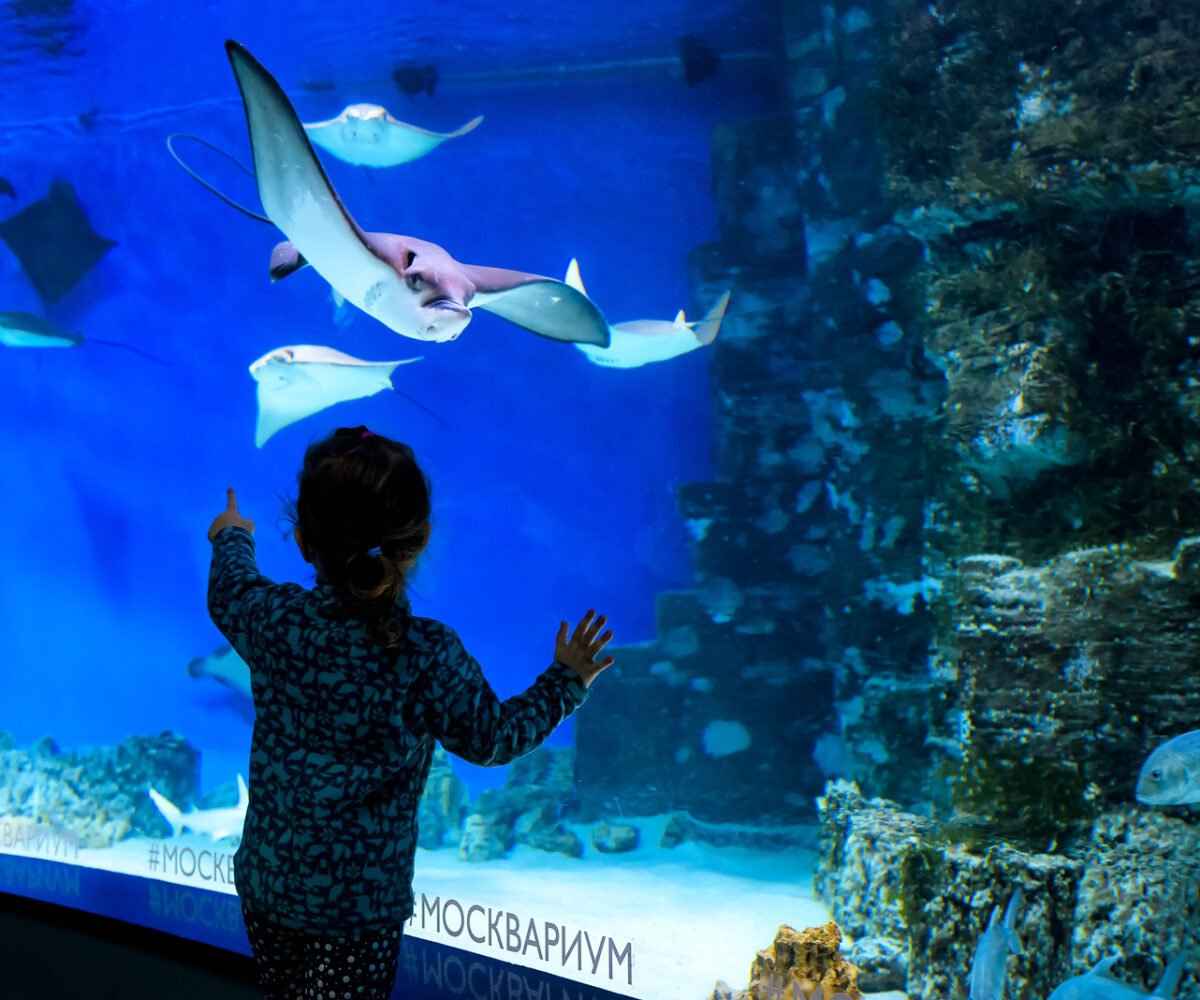 Every child loves building snowmen, making snow angels, and having a snowball fight in the winter, but when the weather is bad and it's too cold to go outside, how do you keep your kids entertained? Well, lucky for you, there are a wide variety of indoor kid-friendly winter activities in Michigan. Stay warm this winter as you check out these fun indoor winter activities!
Indoor Winter Activities Nearby Detroit and Ann Arbor
Do you have little builders in your family? Bring them to Legoland Discovery Center! Legoland Discovery Center is open every day, and has many exciting attractions to keep your little ones entertained! Everything at Legoland is kid-sized, perfect for kids between 3-10 years old. There are over 10 family attractions and activities including: 4D cinema, Kingdom Quest laser ride, Merlin's Apprentice, and a play area!
Are you looking for more of an educational day with the family? Check out the Sea Life Michigan Aquarium! The aquarium features many different events and exhibits all throughout the year. Visitors to the aquarium can also enjoy the interactive touch pool experience and the underwater ocean tunnel. The aquarium also teaches visitors about animal conservation.
When you buy Legoland Discover Center and Sea Life Michigan tickets together, you save! In order to qualify, you must visit both exhibits within the same day.
Grand Rapids Indoor Winter Activities
Are you looking for a fun daytime activity or date night? Check out X Golf in Grand Rapids! X Golf is the most innovative and accurate golf simulator in the world, and is located just down the street from you! Visitors can book a tee time, a lesson, or an event!
Spend the day ice skating at Griff's Ice House and get the winter experience without being subjected to the winter elements! While Griff's Ice House is the official practice facility for the Grand Rapids Griffins, there are still many open skate hours for the public. Before heading to the ice rink, check out the skate hours online.
National Storage Has Storage Facilities in Detroit, Ann Arbor and Grand Rapids
Are you looking for a storage facility near you? National Storage have storage facilities in Detroit, Grand Rapids, Ann Arbor, Kalamazoo, and all throughout Michigan. Whether you need long-term storage, vehicle storage, or a student storage solution, we've got you covered. Our storage facilities have many sizes of both traditional and climate-controlled storage options, making us the ideal storage solution for all of your storage needs.
Reserve a storage unit near you today!
More From National Storage