Fun Indoor Winter Activities Around Detroit and Ann Arbor, MI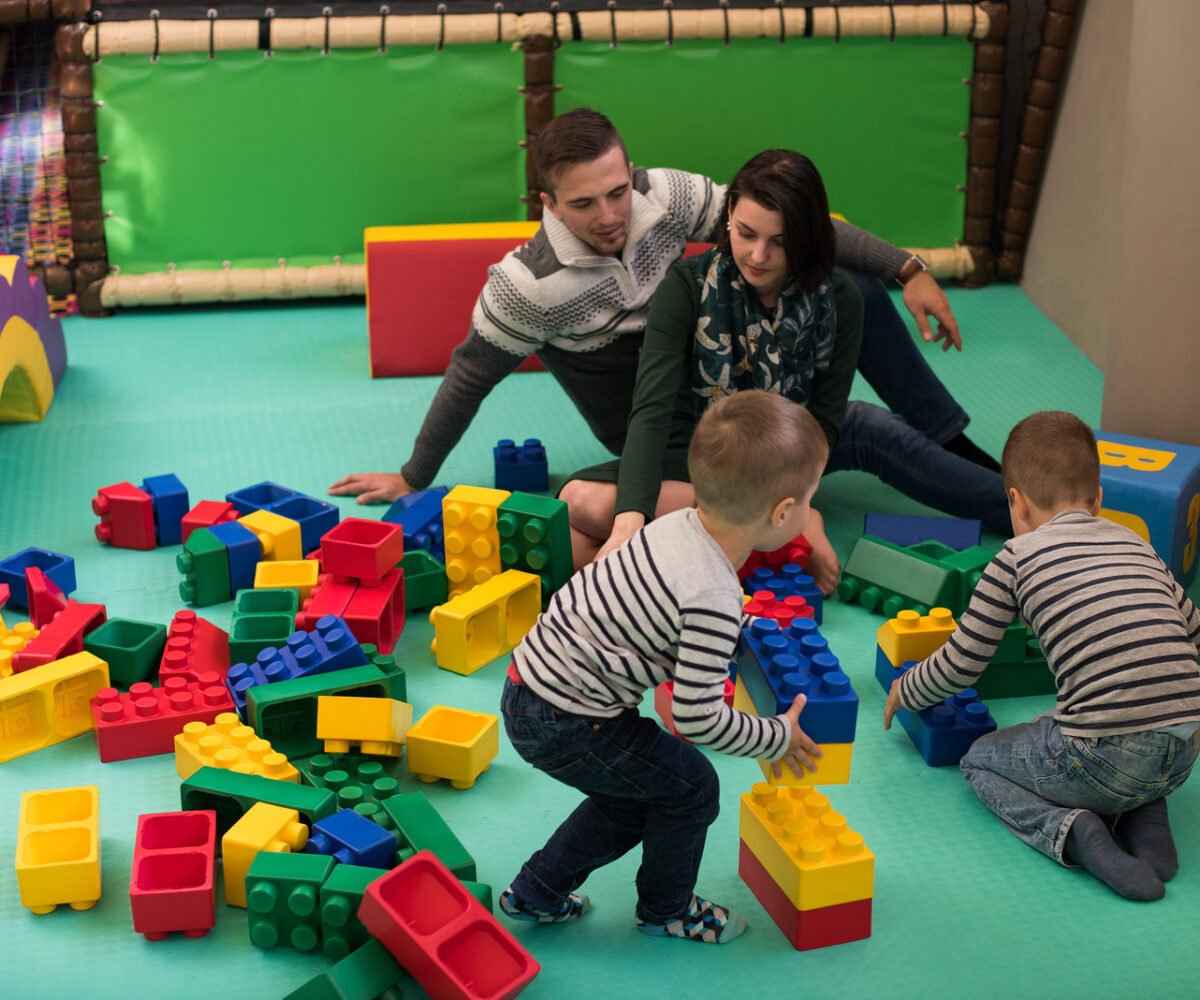 Wouldn't it be nice if the cold weather left with the holiday season? Well sadly, that isn't the reality, and baby, it's cold outside. This winter has set numerous records all across the United States. Between daily record low temperatures set from Florida through South Carolina, New York, Buffalo and of course, Flint, Michigan, it's safe to say the entire country is ready for that spring warm up! For the next few weeks, unfortunately, this is just wishful thinking, but, don't let the cold weather turn you into an indoor couch potato! These events and activities can be enjoyed in any weather, sub-degree temperature, or snow storm!
Museums in Michigan
Michigan is filled with a variety of exciting museums. Turn a boring, indoor day into an exciting day of learning!
The Ann Arbor Hands-On Museum is filled with exciting exhibits for all ages. This museum has exhibits that let children experiment with simple machines, dress up like fire fighters, hear their heartbeat, and experience the characteristics of light and optics. Admission to the Ann Arbor museum is $12.50 for children and adults, but only $5.00 on Thursdays after 5:00 PM.
The Detroit Historical Museum was founded by the Detroit Historical Society in 1928. This museum seeks to preserve the rich history of the region through collecting and conserving artifacts. Signature exhibits at the Detroit Historical Museum include: The Doorway to Freedom, America's Motor City, Kid Rock Music Lab, Streets of Old Detroit, and The Gallery of Innovation. The museum is open from Tuesdays through Sundays, and admission is free!
Museum of African American History
The Museum of African American History was founded in 1965 with the mission of opening minds through the celebration of African American history and culture. The museum features exhibits like the Ring of Genealogy, And Still We Rise, Ford Freedom Rotunda, and Inspiring Minds.
Other Indoor Winter Activities and Events in Michigan
Are you looking for an active day of fun with your kids? Planet Rock has programs to fit every need whether you are a first-time climber or a pro! Starter packages, day packages, experienced climber packages, group packages, and party packages are available.
If you haven't visited the Little Caesars Arena for a sporting event, concert or other event, you are missing out. This brand new, state-of-the-art facility is the home of both the Detroit Pistons and Detroit Red Wings. If you're looking for a fun evening, check out the Little Caesars Arena schedule!
National Storage has Storage Units in the Detroit and Ann Arbor Area
National Storage is proud to be a part of the Detroit and Ann Arbor communities. We have a variety of both traditional and climate controlled storage units throughout our locations in Michigan and Ohio. Please either call or stop in to see one of our National Storage for all of your storage needs!
More From National Storage