4th of July Events in Detroit, Ann Arbor & Grand Rapids Areas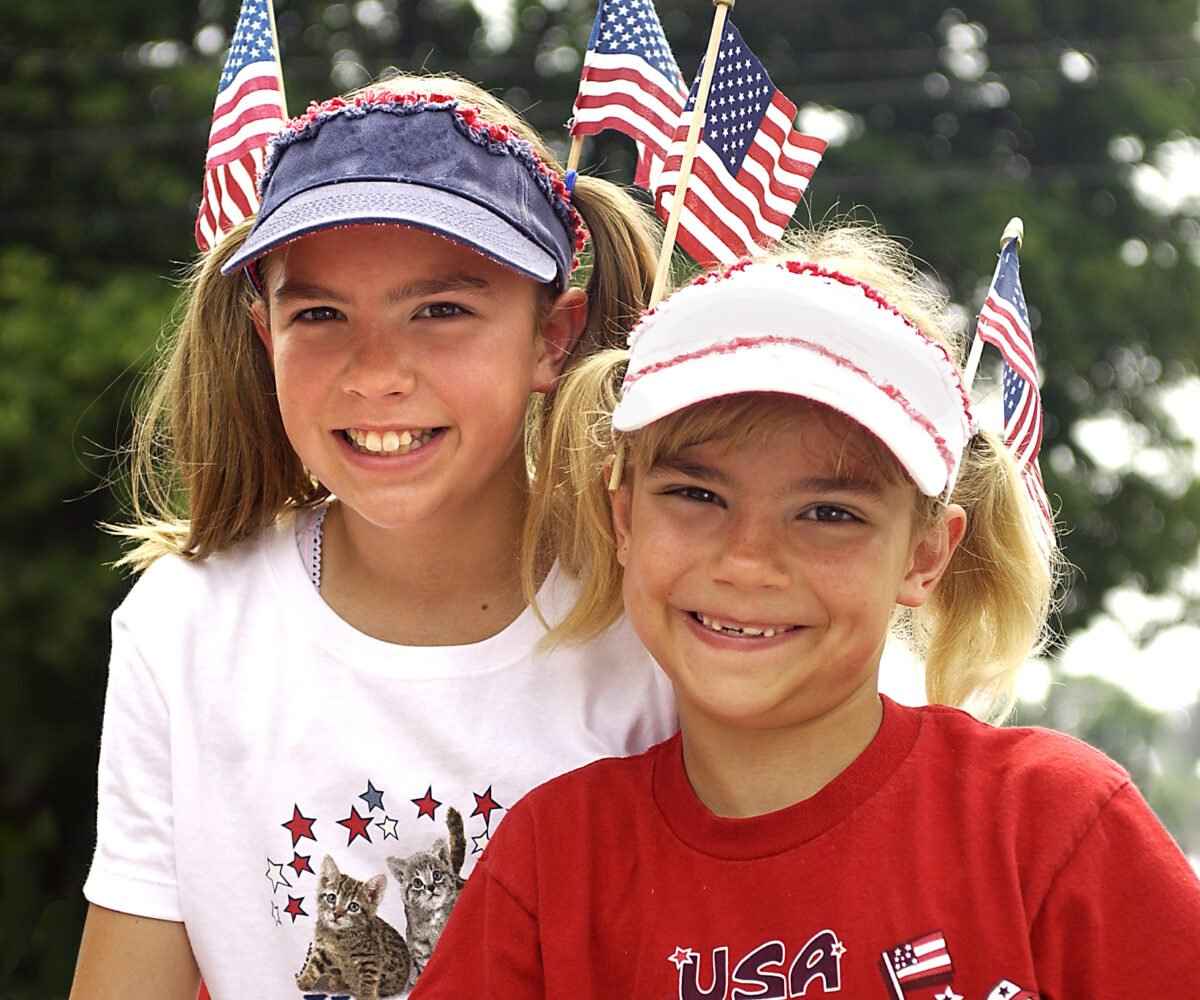 Independence Day is a time for celebrating our country with friends and family at parades, cookouts, and other events. There are a wide variety of 4th of July celebrations in the Grand Rapids, Detroit, Ann Arbor and Kalamazoo, Michigan areas. We've rounded up a few of the top 4th of July events in Michigan. Check them out below!
4th of July in the Ann Arbor and Detroit Areas
Thursday, July 4th at 10:00 am
This year, celebrate Independence Day by attending the Ann Arbor Jaycees 2019 4th of July Parade! The parade will start at the intersection of State Street and William Street and stretch for one mile at 10:00 a.m.
Wednesday, July 3rd through Saturday, July 6th
If you're looking for a fun way to spend both the days leading up to and the 4th of July, consider attending Salute to America in Dearborn, Michigan, July 3rd through the 6th! This event will feature music from the Detroit Symphony Orchestra and The United States Army Field Band. There will also be a fireworks show after the performances.
Firecracker 5K
Thursday, July 4th
Kick your 4th of July celebration off to an awesome start at the Ann Arbor Firecracker 5K! The 3.1-mile race kicks off at the intersection of Fourth and Liberty. There is also a non-competitive one-mile distance offered as well as a Kids' 100-Meter Dash. After the race, there will also be a Children's Bicycle-Decorating Contest, and all Kids' Dash participants are invited to march in the Epic Races float in the parade.
Independence Day in the Grand Rapids Area
Thursday, July 4th at noon
Starting at noon on the 4th of July, there will be a city-wide celebration and parade in East Grand Rapids! After the parade, head to the party at John Collins Park on Reeds Lake for musical entertainment, games, inflatables, balloon animals, air brush tattoos, concessions, and food trucks.
Thursday, July 4th from 10:00 am to 10:00 pm
On the 4th of July, bring your family to Allendale's 4th of July Celebration! This event will start with a parade kicking off at 10:00 at the GVSU campus! After the parade, there will be a Family Fun in the Park event featuring BBQ chicken, a craft vendor fair, an auto show, concessions, and an inflatable bounce house. Fireworks will be set off at dusk.
Thursday, July 4th at 7:30 pm
Looking for an action packed 4th of July? Head to Red, White and Boom at the Kalamazoo Speedway! This is a free event with Monster Trucks, a Motocross Ariel Stunt Show, Demo Derby, and an amazing fireworks show!
National Storage Has Storage Facilities in the Detroit, Ann Arbor, Kalamazoo, and Grand Rapids Areas
Are you looking for household, business, or moving storage? National Storage have storage facilities in the Detroit, Ann Arbor, Kalamazoo, and Grand Rapids areas. Our storage facilities have a variety of popular storage unit sizes including 5×5, 5×10 and 10×10 storage units. Contact us to rent a storage unit today!
More From National Storage