How to Store a Christmas Tree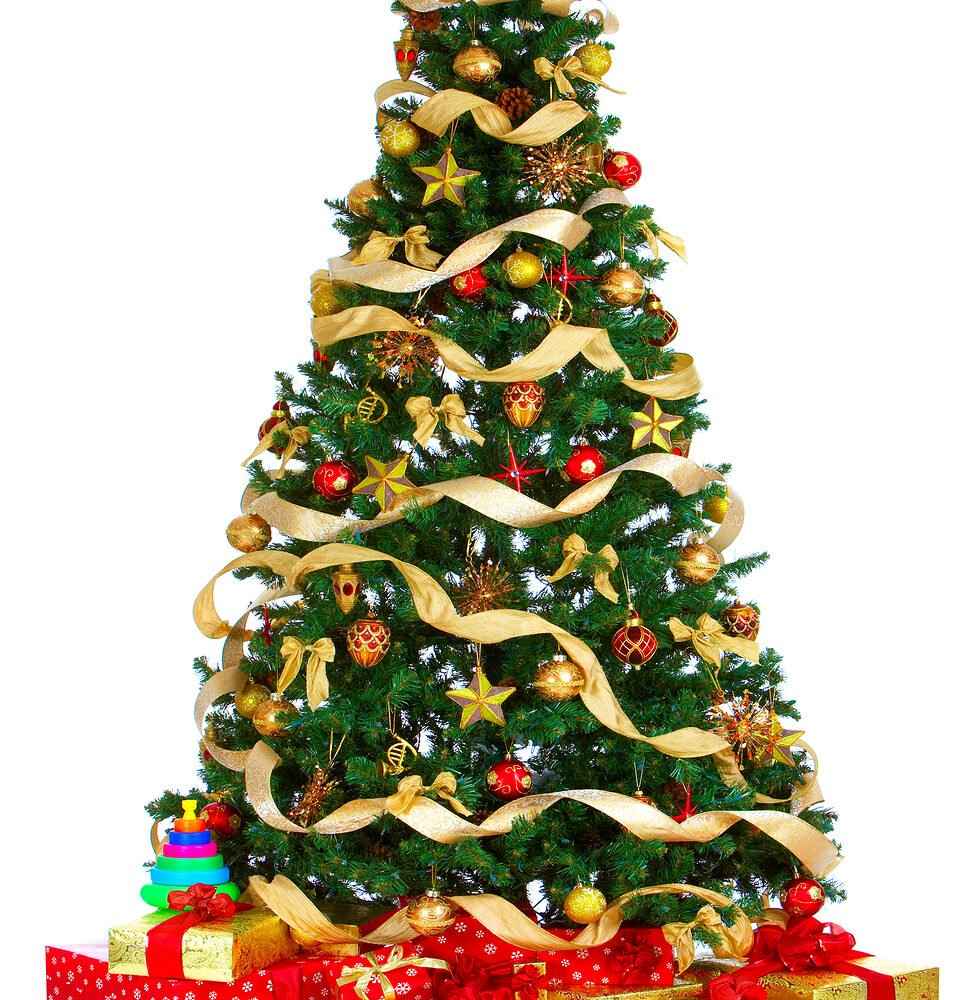 For most people, putting up the Christmas tree is a family tradition, from who gets the tree out of storage and assembles all the branches to who hangs the garland and the ornaments. Everyone enjoys the finished product, but once New Year's Day has come and gone, it's time to get the tree undecorated and back into storage until next year.
People choose artificial Christmas trees for a variety of reasons. Maybe you live in an apartment or condominium where real trees are prohibited, or someone suffers from allergies. Or, maybe you just don't want the aggravation of cleaning up pine needles from your floor for a month! Artificial trees are convenient and after the initial purchase, help save you money for years to come. This is why making sure you know how to store a Christmas tree properly is so important; you'll want to keep the tree damage-free and looking as nice as possible every holiday season.
Christmas Tree Storage Ideas and Tips
First of all, you should consider where you're storing your Christmas tree. Some trees can be quite large, and you don't want to simply cram it into a corner in the garage or on a shelf in the basement, as it can easily get squashed from too much pressure or other items on top of it. This is where renting a self storage unit can be useful- store large items like your Christmas tree and other seasonal items you only need certain times of the year.
Storing a Fully Assembled Christmas Tree
If you can store your Christmas tree fully assembled, this is one of the easiest and most convenient options possible. This way, you'll simply need to remove it from storage and set it up in your home next season. However, going this route will mean you need a large storage space, and you'll also need to protect the tree from dust and dirt while it's being stored.
One Christmas tree storage option is to purchase a storage bag designed specifically for the purpose or storing your fully assembled tree. Plus, some of these bags have wheels to make moving the tree in and out of storage simple. These bags come in a variety of sizes, from small to extra-large, so make sure you get the size that's best for your tree.
Before placing your fully assembled Christmas tree into storage, don't forget to inspect it for broken branches or burnt out bulbs if it's a pre-lit tree.
Disassembling a Christmas Tree for Storage
A much more common way to store a Christmas tree is to completely disassemble it before putting it away for the year. This makes the tree a bit easier to store, but you should take a few steps before shoving all those branches back into the box, such as:
Use the original box if possible. The original boxes are usually fairly sturdy and have handles to make them easier to lift and move. If you no longer have the original box or it got damaged, use rubber or plastic storage bins that are large enough to hold all the sections of the tree.
Take the tree apart a section a time. As you start taking the tree down, remove each section, or each branch, and compress them firmly to preserve the needles. Remove the top first and work your way down.
Keep like-sized sections together. To stay as organized as possible and make setting up the tree easier next year, keep similar sized branches or sections stored in the same bin.
Organize the hardware. Any nuts, bolts or screws should be kept in a plastic bag and placed inside the storage bin. Consider taping this bag to the tree stand so you know exactly where all those small pieces are next year.
National Storage have a variety of sizes of storage units available at our locations in Michigan and Ohio for all your holiday storage needs. Contact us today to learn more.
More From National Storage