How to Prepare to Move to Detroit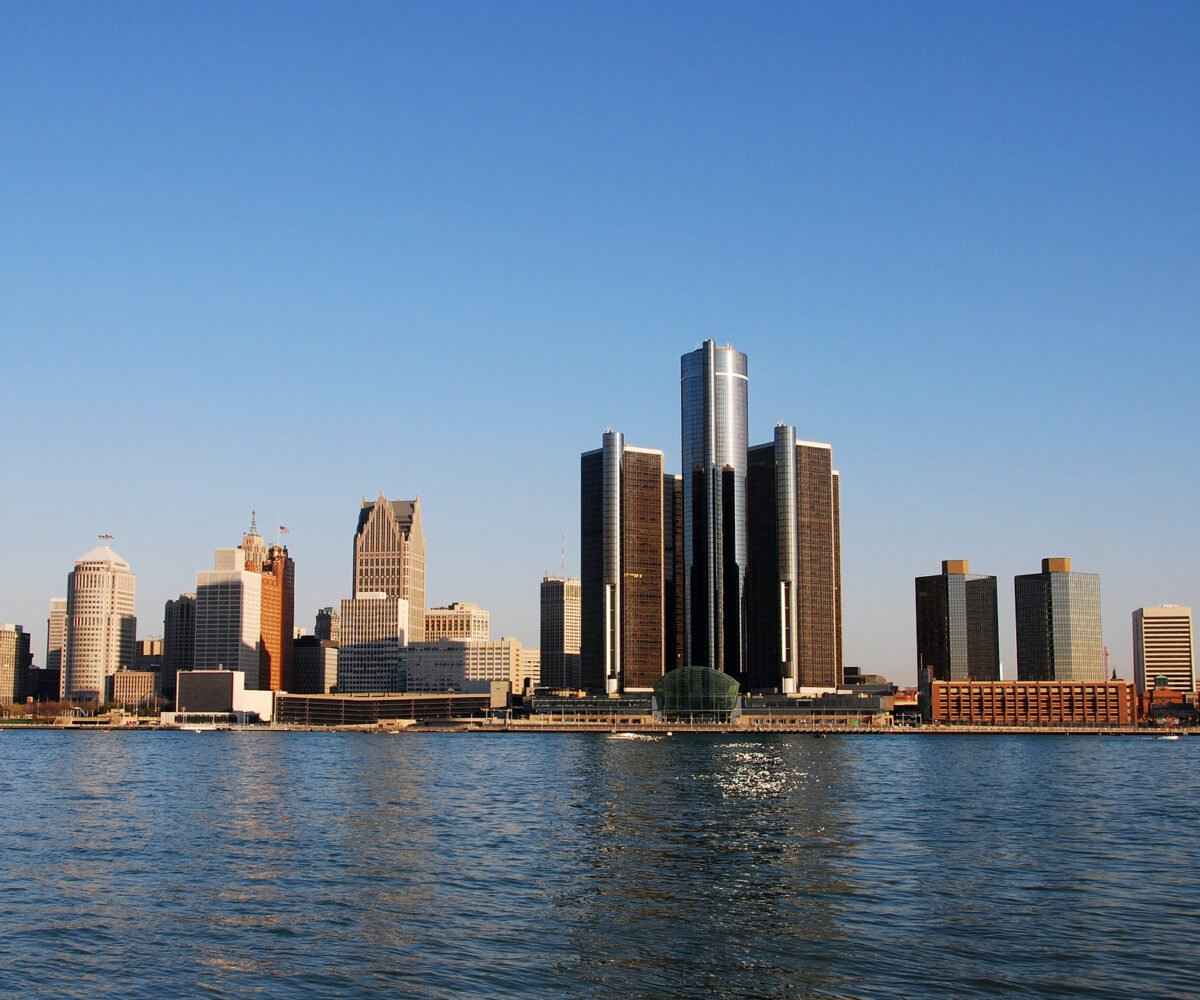 Today, Detroit is beginning to attract more of the younger generation back to the downtown area. These millennials are looking for walkable neighborhoods, shorter commutes, and unique, affordable living spaces.
The Motor City saw a large influx in the overall population between the years of 1820 and 1930, mostly due to the expanding auto industry. This increase continued throughout the 20th century, with the peak population hitting in 1950. In fact, Detroit was the fourth most populous city in the United States between the years 1920 and 1950. Despite losing more than half its population as the years went on due to lost jobs in the auto industry or families moving to the suburbs, Detroit is still the 18th most populous city in the country today.
Moving to Detroit, Michigan
Why are people moving to Detroit these days? For one, it's the city is extremely open and friendly to new small businesses, offering tax waivers and grants to those who are looking to launch a retail store or coffee shop. Secondly, southeast Michigan has more tech-related job openings than anywhere else in the Midwest- even more than Chicago! This makes it a great place for those seeking their dream jobs in IT.
While the city isn't looking for new residents to "save" it, there are a lot of great advantages to moving to Detroit. Detroit has a variety of family-friendly, beautiful suburbs, amazing outdoor spaces, stunning art and architecture, a low cost of living, and is located in a prime position within the state of Michigan to easily explore the rest of the state.
Last year, Thrillist.com ranked Michigan has the number one state in the country, for reasons like the beautiful coastline areas (which Michigan has more of than any other state besides Alaska), the abundance of local breweries and restaurants, and the incredible natural areas, like the Upper Peninsula and Belle Isle.
Tips for Getting Around Detroit
Experts all agree: you need a car to get around Detroit. While the city does have a public transportation system that relies heavily on bus services, your options won't be quite as extensive as they are in other cities. Within the city center, public buses run 24 hours a day, every day of the week. If you're heading to the suburbs, you can use the SMART buses, which run daily from 5 am until midnight.
Rush hour can be somewhat beastly in Detroit, too. Trying to get from the city center to the suburbs during peak rush hour generally means sitting in bumper to bumper traffic. Plus, be aware that parking in the city isn't cheap, either.
Locating Moving Companies in Detroit
Keep your moving day as stress-free as possible by planning your move as far in advance as possible. As soon as you know your target moving date, start researching moving companies in Detroit or local truck rental options if you're going the do-it-yourself route. National Storage have several truck dealerships within our system, with both Penske and U-Haul truck rental options! It's recommended to start getting some quotes around eight weeks before your moving day.  Don't forget, May through September is the busiest time of year for moving, so trucks and movers will be in high demand.
A few other moving tips for a successful move include securing your moving and packing supplies early, labeling all your boxes and creating an inventory of your belongings, and mapping out the floorplan of your home so unpacking the truck is easier.
Whether you're moving to Detroit for a career change or just to take advantage of the low cost of living, the city is a great place that offers an exciting, fulfilling lifestyle!
National Storage have secure self storage units to make moving to Detroit as easy as possible. We offer a variety of storage unit sizes to help you stay organized throughout your move.  Find a location near you today for all your household storage needs.
More From National Storage