How to Organize a Small Closet: 6 Must-Follow Tips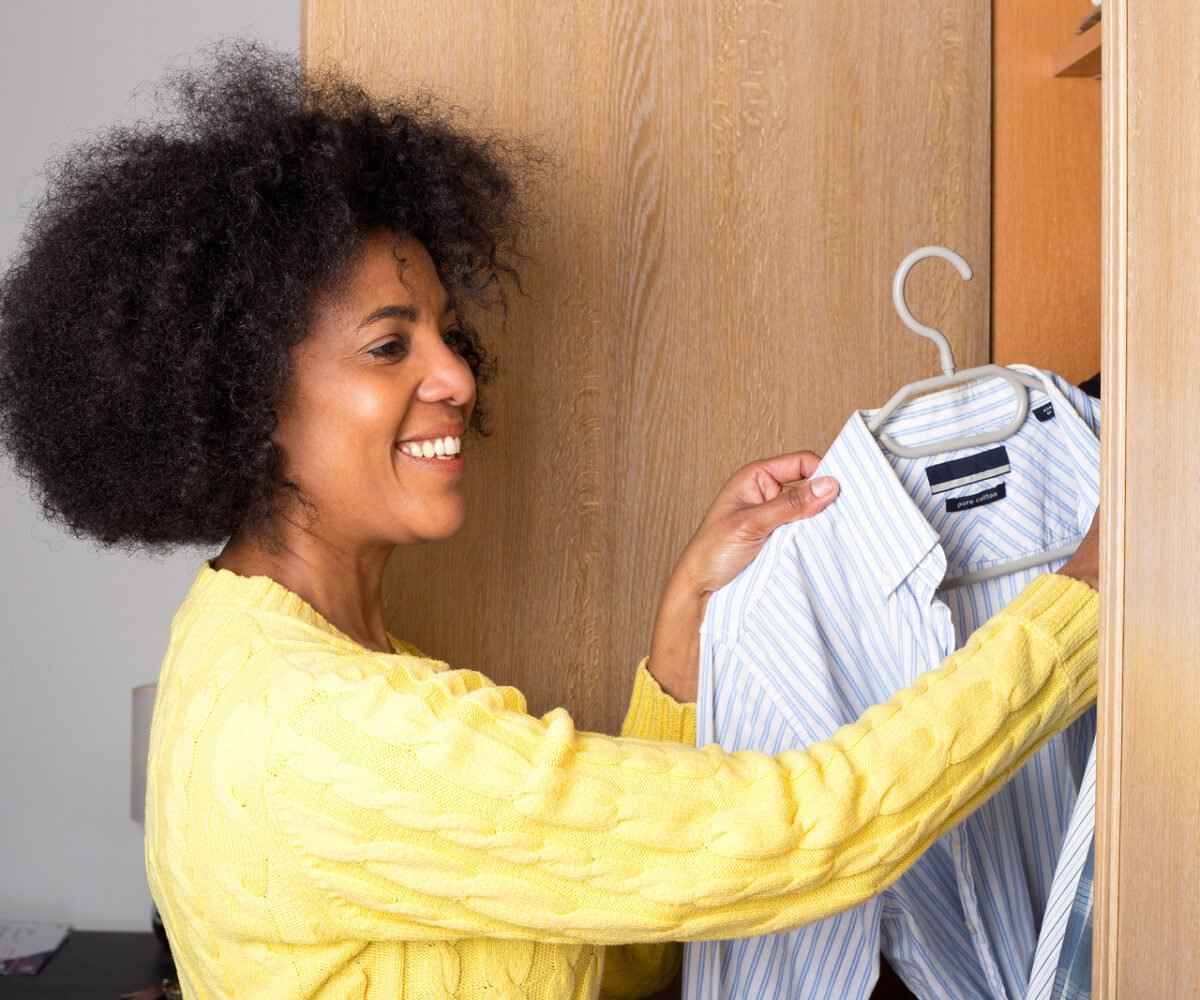 Keeping your closet organized can be very hard, but keeping a small closet organized can be nearly impossible! Even if you are able to fit all of your items into your small closet, it may not be organized as well as it could be. Don't worry, we're here to help. Try out these 6 tips below for organizing a small closet!
6 Ways to Organize Your Closet
Purge old or unneeded items: Sort through your closet and purge any items you either no longer wear or if they do not fit. These items should be donated to an organization or given away to friends or family members. Items you still want to hold onto but are either seasonal items or are not used often can be stored in a storage unit. This allows you to store items you wear more often in your home and items used less often in a safe location close to your home.
Use thin hangers: It's amazing how much space you can save by using thinner hangers. Using thin hangers will allow you to store more items in your closet.
Use a hanger organizer: A hanger organizer can help to easily double your hanging space. Not only can a hanger organizer hold hanging clothes, they also often have hooks on the side that can be used to hang hats, purses, or ties.
Look high and low: Take advantage of every inch of storage space in your closet. If you have room, consider adding shelves below your hanging clothes on which you can store shoes and other items. Additionally, if you have shelving space above your hanging clothes, add containers to keep your items organized.
Take advantage of the doors: One storage space that is often overlooked is the closet doors. Attach rods or hooks to your doors on which to hang shoes, pajamas, hats, or belts!
Consider corner shelves: Due to the awkward spacing, corners are often not looked at as being viable storage space. Installing corner shelves allows you to take advantage of this awkward corner space.
Looking for a Storage Facility in Michigan or Ohio?
Renting a storage unit can be an invaluable storage solution that can help you to make the most out of your home closet storage space. Are you interested in finding a storage unit near you? National Storage have storage facilities all throughout Michigan, including in major Michigan cities like: Detroit, Ann Arbor, Grand Rapids, Kalamazoo, and others! We also have a storage facility in Dayton, Ohio. Our storage facilities have both traditional and climate-controlled storage units available. With our wide range of storage unit sizes, we are sure to have the right space to fit your storage needs! Reserve your storage unit today!
More From National Storage