The Biggest Mistakes People Make When Staging a Home for Sale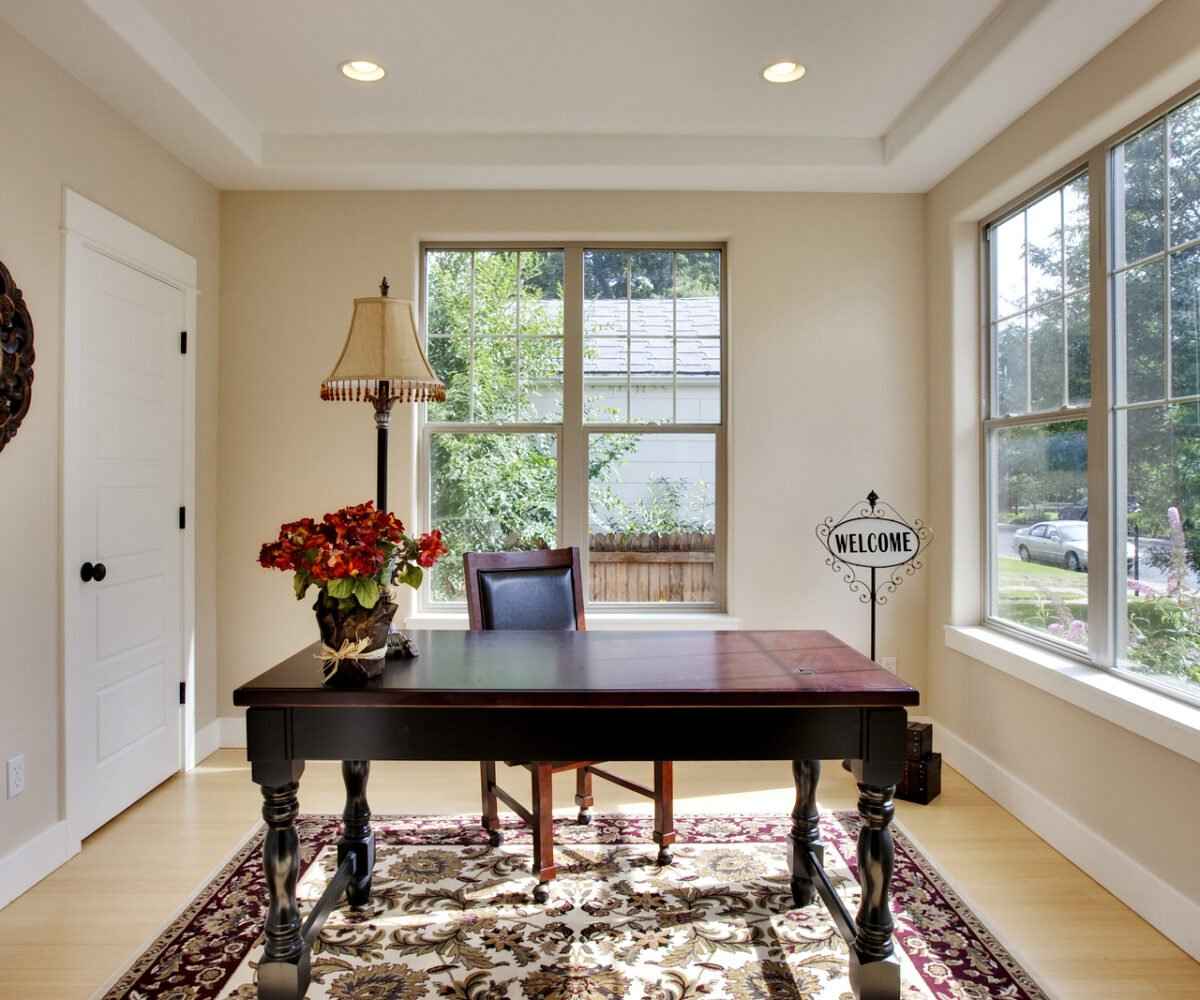 If done well, home staging can be a powerful tool to sell a house. Home staging helps potential buyers picture a life for themselves in your old home, as you've made it easy for them to picture their own belongings fitting right in.
The Best Home Staging Tips and How to Avoid Common Mistakes
Real estate agents across the country recommend home staging as a means to sell your home faster. However, too often people are anxious to get their homes on the market right away and forget about staging altogether. Ensure a quicker sale by knowing how to avoid these common home staging mistakes:
Don't Over Stage: There comes a point in every home staging journey when it is best to stop staging. A house that went too far with home staging can actually backfire and appear cluttered. If the item doesn't enhance the features of the room, don't put it in there. Less is more when it comes to properly staging your home, and your goal is to make the space look larger. As you add more and more items into the room, your items appear to shrink the overall size of the room.
Don't Stage Every Room: As previously stated, your goal is to create a vision of a home your buyers can see themselves living in. Leaving some space for the buyer to imagine his or her belongings in will make their imagination run wild, and could be the final step in their decision to buy your home.
Make Sure to Declutter: When someone enters your home and it's cluttered, they will be focused on the clutter and distracted from the great features of your home. Take the time to declutter and organize before listing on the market. Many people have found storing items in a storage unit to be helpful when home staging. Not only will clutter be out of the eyes of the potential buyers, when it is time to move you already have a head start on packing up your items.
Don't Forget About Pantries and Closets: If a potential buyer opens the door to your pantry or closet and sees a cluttered mess, they will think there's not enough storage space in the home for their own belongings. Make sure all the storage spaces are as tidy as possible; you can easily consider storing seasonal decorations or items like bulky clothing and extra bedding in your storage unit, too.
Get Rid of Any Traces of Pets: While you love Buddy and Max and no longer notice their smells, potential buyers will. Before putting your home on the market, take the time and thoroughly clean and deodorize your home. Scrub the carpets, vacuum floors and couches and wipe down any surface your animals typically lay on. If you're worried about odors lingering that may be blind to your nose, consider baking cookies before your open house. This will mask any extra smells as well as create a homey and nostalgic feeling.
Do You Need a Place to Store Your Items While Home staging
If you need a place to store your items during the home staging process, consider a storage unit! National Storage have a variety of sizes of storage units at our 51 locations throughout Michigan and Ohio for all your storage needs. We are ready to help! Contact us today to talk to a friendly self-storage professional.
More From National Storage