The Best Home Improvement Projects to Add Value to Your Home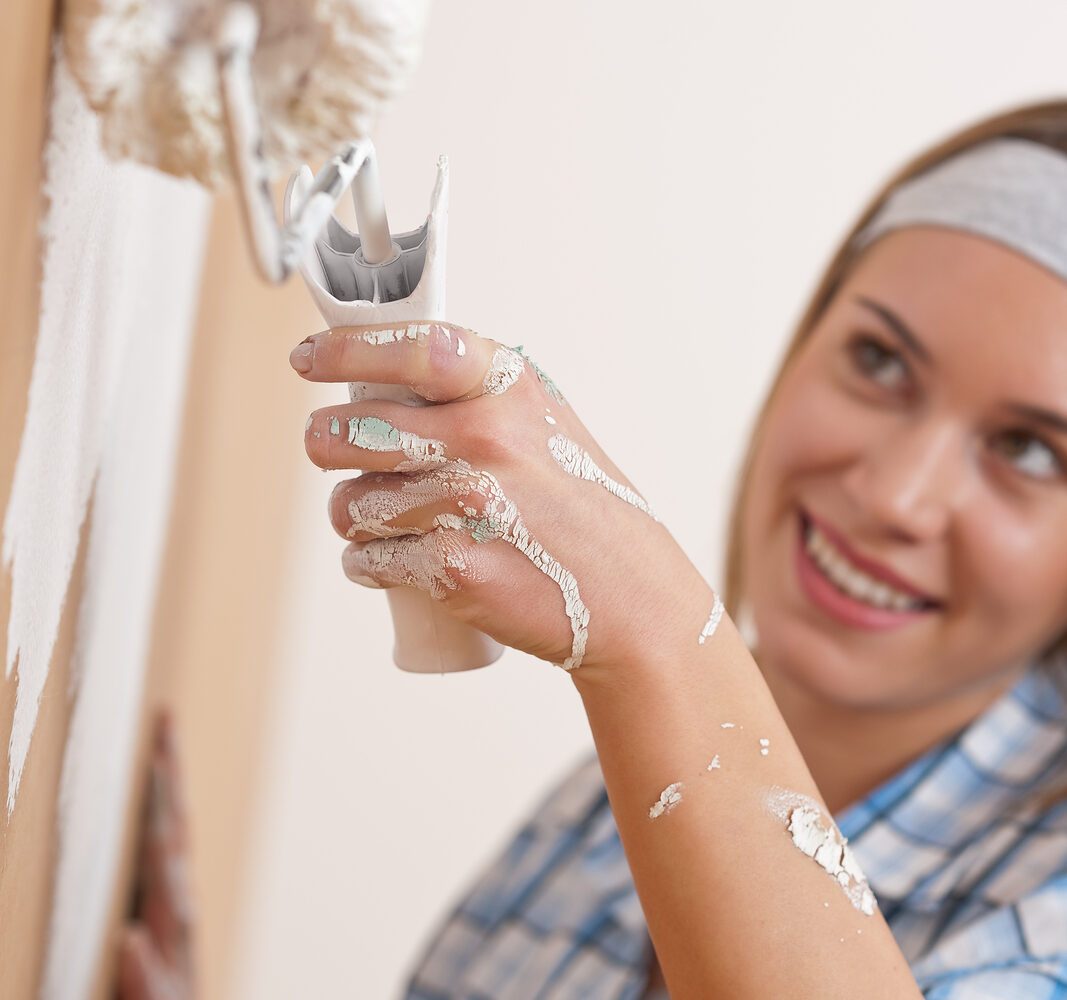 If you're thinking about selling your home anytime within the next few years, now is the time to start planning some renovations to increase its value before you list it. Thankfully, small renovations can actually go a long way. In this post, we compiled a list of the best home improvement projects to add value to your home.
Add Value to Your Home with These 4 Home Renovation Projects
Concentrate on the Kitchen: The kitchen can either make or break the sale of your house. After all, it is the gathering spot during holidays and family get-togethers, so it is important that it is up to par. The good news is you don't have to strip the flooring, cupboards, and appliances to add value to your home. Repaint your cupboards to make them shine, and consider updating your appliances. If you have a plastic laminate countertop, consider upgrading it to either quartz or granite. When done correctly, upgrading your kitchen is one of the best home renovation projects that can bump the sales price of your home 3 to 5 percent.
Evaluate Your Energy Efficiency: Potential buyers want to know how much they can expect to spend on energy per month. It isn't uncommon to be asked to provide one to two years' worth of utility payments. To Increase your energy efficiency, invest in LED lights, and consider replacing your old water heater.
Give it a Fresh Coat of Paint: Never underestimate the value of a fresh coat of paint. Repaint the front door, your bedroom, and any other walls that may need it. When repainting your home, choose a color that will appeal to your buyers. You can never go wrong with whites, off-whites, and neutral colors.
Give Attention to the Outdoors: Don't forget to assess your outdoor space. In the past, it was said that the best way to add value to your backyard was to get a pool, however, recent home buying trends indicate that this is no longer the case. Instead, create curb appeal by planting flowers, trimming overgrown shrubs, and repairing bald spots in your lawn. For bonus points, consider adding a fire pit to your backyard. Something small like this doesn't cost very much, but it helps the buyers picture themselves in your home.
National Storage Has Household Storage Solutions
Renovating a home can be a lot of work, and the last thing you want is to damage some of your items in the process. Renting a storage unit to store items during a renovation also gives you a head start on staging your home to sell. It also allows you to declutter your home and only keep items inside that buyers would want to see.
National Storage have storage units near you in the Grand Rapids, Ann Arbor, Kalamazoo, and Detroit areas. Whether you are just looking to get a few items out of the way or need space for an entire room of items, National Storage have a storage unit for you! Contact us to rent a storage unit today!
More From National Storage