Last Minute Holiday Organization Checklist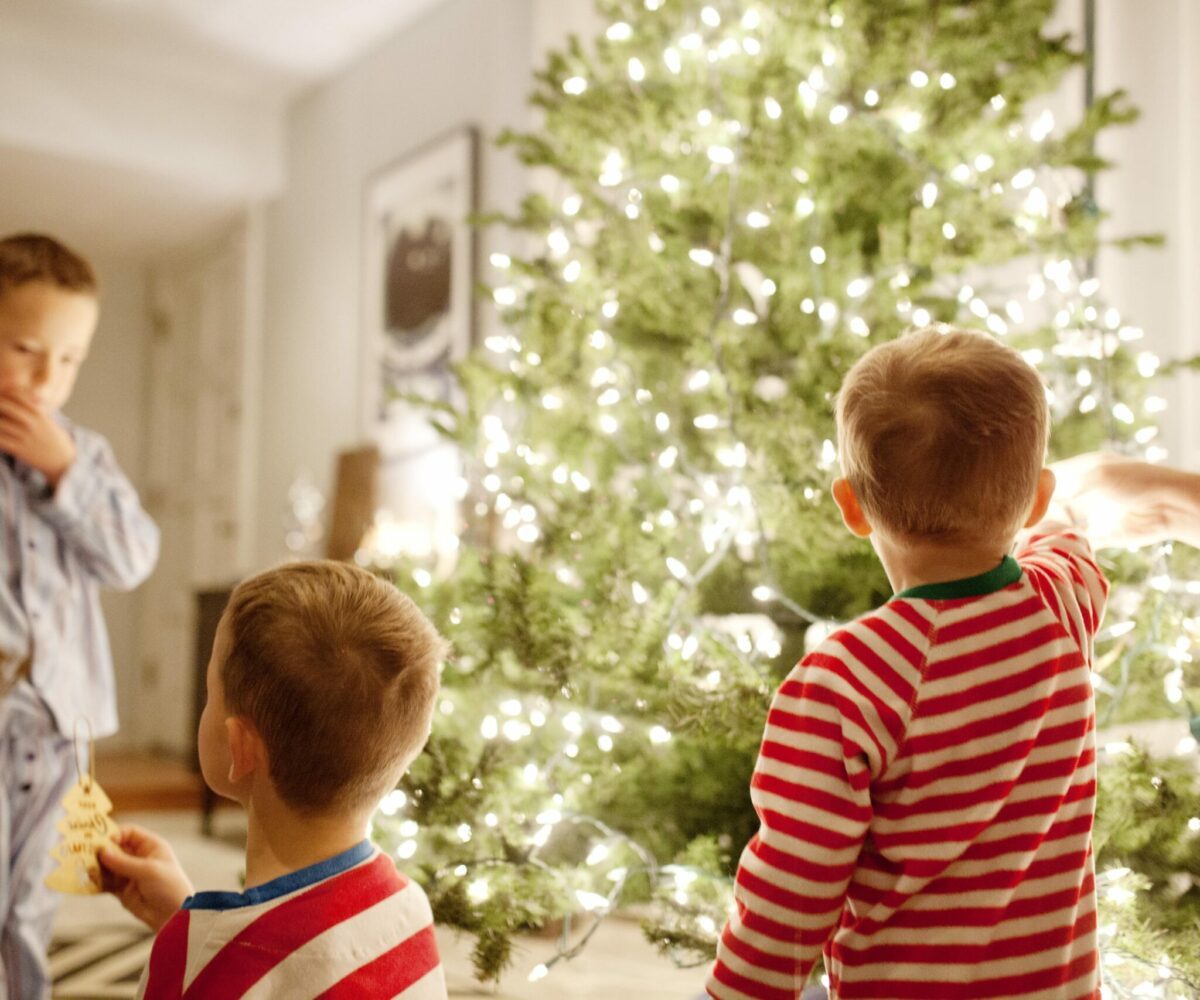 The holiday season is here! During this season, it is very common to have dinner parties, holiday events and overnight guests. Unfortunately, it seems like the holidays sneak up on us every year. But, don't panic! We've compiled a list of some essential last-minute holiday organization and cleaning tips. Check them out below.
6 Holiday Organization Tips
Prioritize: If you do not have the time to get your entire home as clean as you'd like it to be, prioritize the rooms or areas that need to get cleaned. For example, make sure the kitchen, living room, bathrooms and guest rooms are clean and organized.
Work to keep your kitchen organized: It is often said that the kitchen is the heart of the home. The best way to avoid having to spend too much time cleaning it the day before your holiday party is to consistently keep it clean. Every night before the family goes to bed, make sure the dishes are put away, the appliances are clean, and the counters aren't covered in crumbs.
Involve the whole family: Cleaning and organizing the home is a lot for one person to do. Instead, be sure to involve your family. For example, every night before bed, have your kids walk around the house to make sure toys and personal belongings haven't been left out.
Create a last-minute list: When your holiday party is just a few days away, it's easy to forget about the small things that need done. To prepare for this, create a list of items that need done leading up to the party. For example, add a reminder to order the holiday ham.
Decorate: If you haven't decorated before the season, don't forget to do so before guests arrive! This is a great time to finish decorating the tree, hang lights outside and put up the rest of your holiday décor.
Utilize a storage unit to declutter: Decluttering your entire home takes a lot of time. Instead, consider moving large pieces of furniture that are unneeded during the holiday season, sporting equipment and other miscellaneous out of season items into a storage unit rental. This will help you to have more room to host as well as keep your home from looking too cluttered.
Find a National Storage Storage Facility Near You!
Do you need storage in the Ann Arbor, Grand Rapids, Kalamazoo and Detroit, MI areas? National Storage have storage facilities in many major cities throughout Michigan. Our storage facilities have a variety of sizes of storage units available in both traditional and climate controlled. Reserve a storage unit with National Storage today!
More From National Storage