Holiday Giving in Detroit, Ann Arbor, Grand Rapids and Kalamazoo areas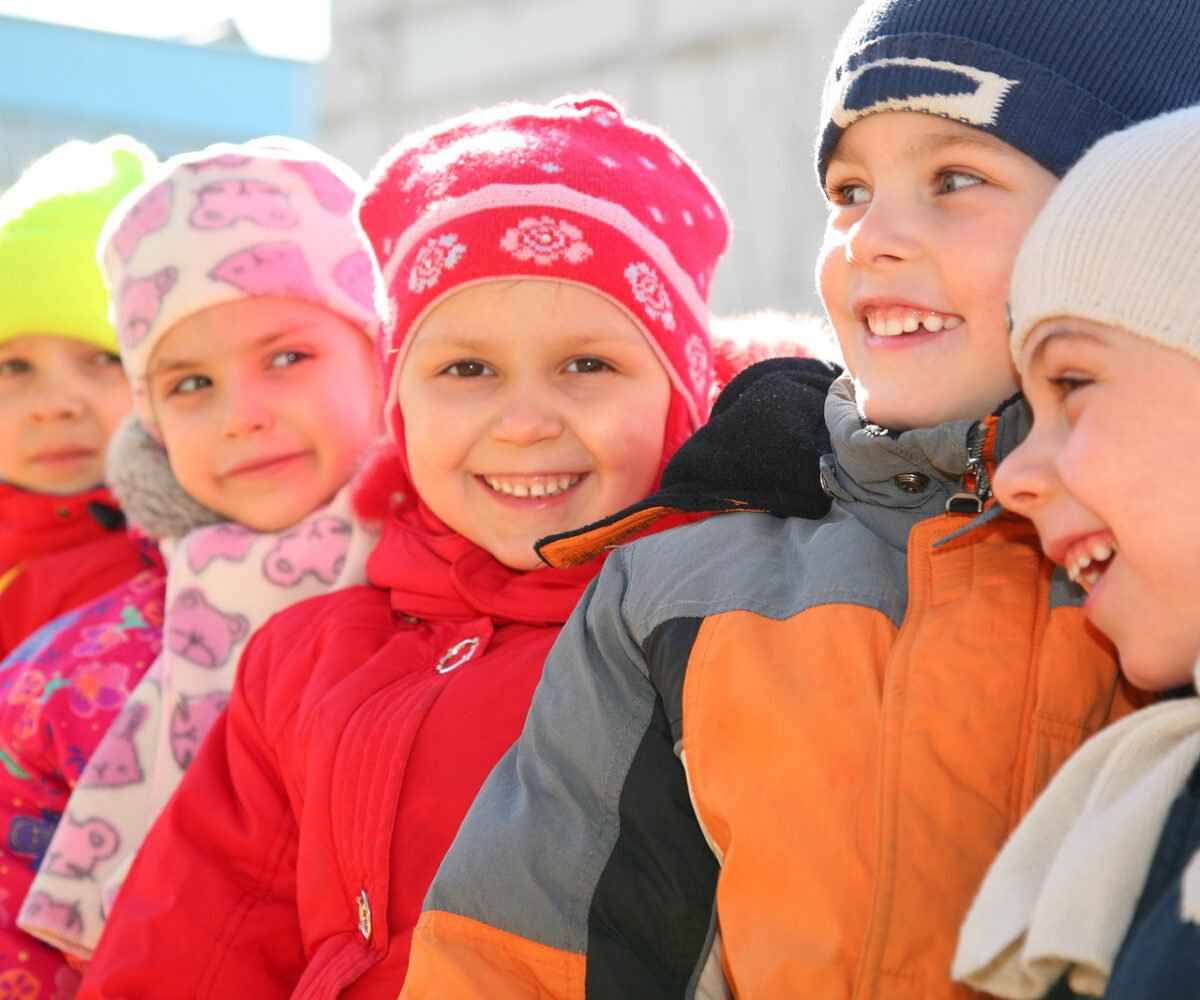 As the holiday season approaches, many people begin to look for a charity or organization to donate to. Whether you are looking to donate warm winter items, gift cards or holiday gifts, there are charities seeking donations near you in the Grand Rapids, Kalamazoo, Detroit and Ann Arbor areas. Read below to find 4 charities seeking holiday donations!
Ann Arbor and Detroit Charities
One Warm Coat is a national non-profit and seeks to provide a free winter coat to anyone in need. This organization has locations all over the United States. Since One Warm Coat was founded, they have hosted 34,000 coat drives and given away more than 6 million coats.
Homelessness for youths is a problem for not only the entire country, but also Washtenaw County. Ozone House seeks to help these youths with shelter, individual or family counseling, support, life skills training, help with enrolling in school or food. Ozone House is always in need of blankets, toiletries, clothing in adult sizes, bus tokens and gift cards. This holiday season, they are also accepting food for holiday parties, gift cards, and gifts for students through a giving tree.
Kalamazoo and Grand Rapids Charities
Mel Trotter Ministries seeks to bring an end to homelessness in West Michigan through rescue and restoration. This winter, Mel Trotter Ministries is asking for waterproof winter boots, waterproof gloves, hats, socks, underwear and more all in adult sizes. Additionally, new or like new items can be donated to sell in the Thrift Store. Items needed by the organization can also be purchased on the Amazon Wish List online and shipped to Mel Trotter Ministries.
The Warm Kids Project has been delivering warm coats to kids in the Kalamazoo, MI area since 1986. Kids that do not have warm clothes to wear during the winter may not go to school. This organization is seeking financial donations to purchase winter coats and boots for the kids. If you would like to donate time, the organization is also in need of volunteers for fundraising events.
National Storage Has Storage Facilities in Detroit, Ann Arbor, Grand Rapids and Kalamazoo, MI!
We are proud to support the organizations and charities benefiting those residing in the areas around our storage facilities. Whether you are looking for storage for a few boxes and other miscellaneous items, or rooms of furniture during a move, we have a storage unit for you. Reserve a traditional or climate controlled storage unit today!
More From National Storage