The History of Self Storage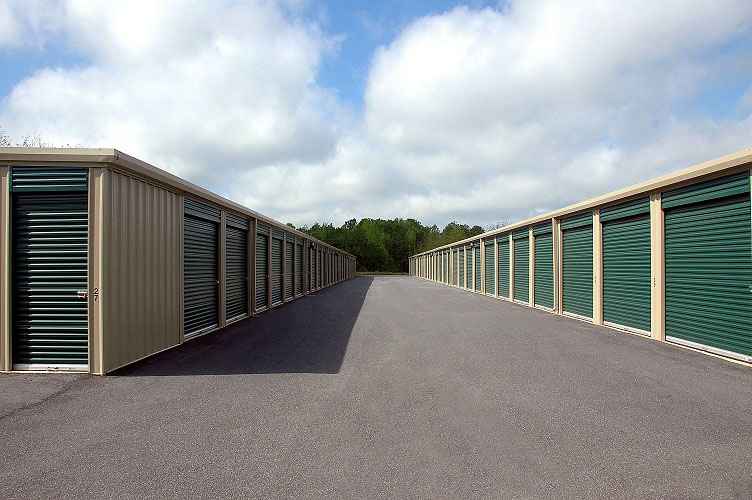 According to the Self Storage Association, there are around 59,500 self storage facilities worldwide. In the United States alone, there is 2.3 billion square feet of rentable storage space- this represents an area more than three times the size of the island of Manhattan!
So how did self storage grow into such a huge industry? Only fifty years ago, self storage was considered a "mom and pop" operation, with smaller facilities and virtually no competition in the marketplace. Today, self storage operators have state-of-the-art facilities across the country and competition is fierce.
Way, way back in the day, around 2,000 years ago, there's actually some evidence of a self storage concept in ancient China. The Chinese stored belongings in clay pots in an underground storage pit.  These pits would be guarded and monitored to make sure no one but the owner could remove their pot.
Many years later, British banking institutions entered the self storage industry, although it was still very different from today's industry. Banks would store valuables for clients going overseas for extended periods of time. As these bank vaults became overcrowded with belongings, another option became necessary.  In the 1850s, the first warehouse specifically designed to hold personal and household items was built.
The concept of self storage didn't arrive in the United States until 1891, when brothers Martin and John Bekins founded Bekin Van Lines in Omaha, Nebraska.  In 1903, they were the first company to use motor trucks instead of horse-drawn carriages, and in 1906 they built the first concrete and steel warehouse for storage after expanding to Los Angeles. The Bekin company pioneered what we think of today as self storage.
Still, it wasn't until around the 1960s that the self storage industry became truly successful in the United States. The first facility to use garage-style doors was built in Texas in 1964. The concept quickly swept across the country to the west coast, continuing to develop throughout the US and Canada. The fastest growth year in the industry is generally considered to be 1978.
Back in the 1960s, rental rates went for around 15 cents per square foot per month. By 1985, the rate went up to 60 cents per square foot per month. In the late 1990s, rates were an average of one dollar per square foot, and today, rental rates are anywhere from $1.50 to $4 per square foot depending on the market.
The self storage industry has come a long way from clay pots stored in a pit! Today, many facilities, like many of our National Storage locations, offer state-of-the-art services, like computerized gate entry and climate controlled units.
More From National Storage