Happy Thanksgiving 2016!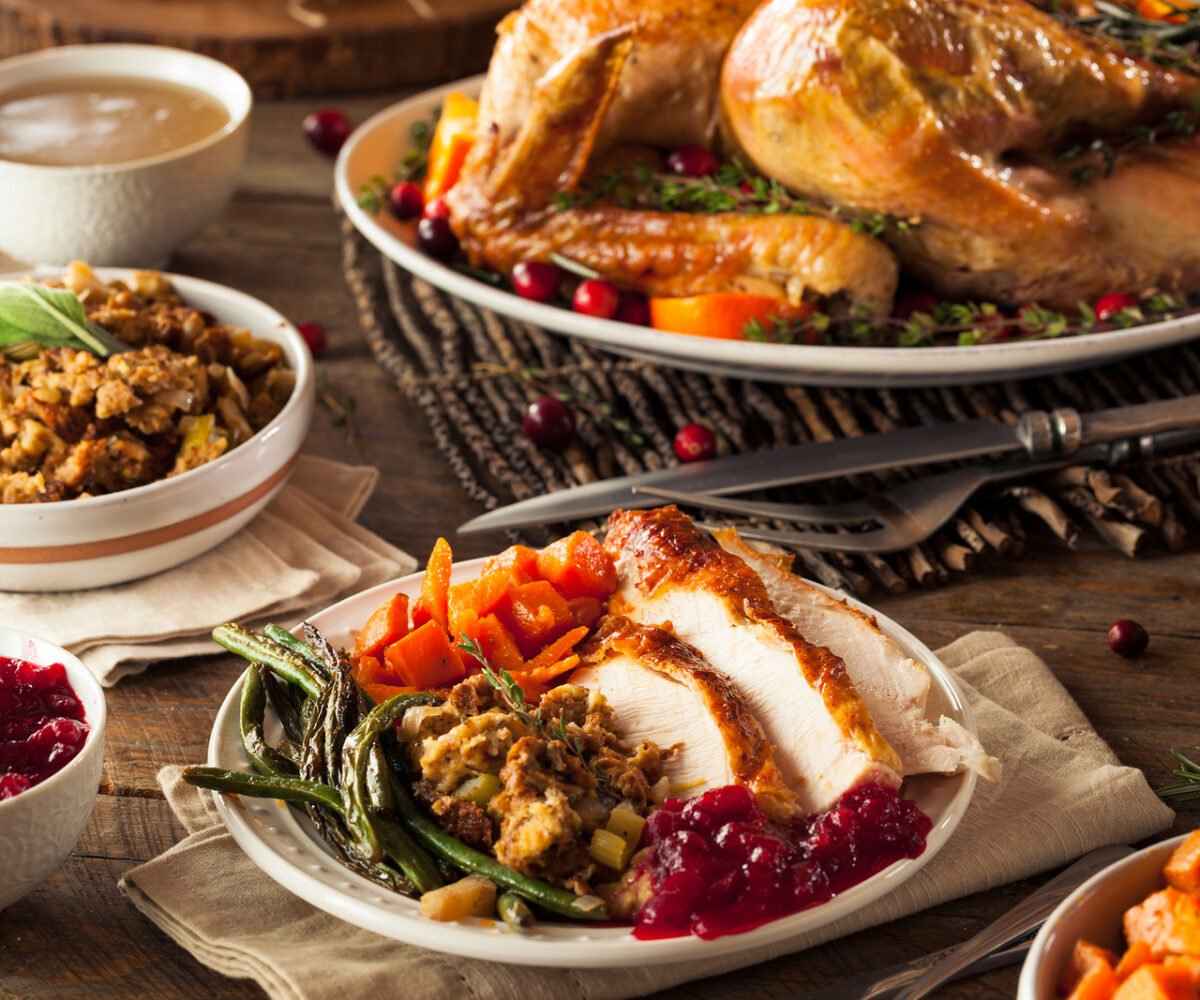 Thanksgiving is the time of year to come together with family and friends to give thanks for all of life's many blessings. It also marks the true beginning of the holiday season so many of us look forward to each year, with all the hustle and bustle of shopping, baking, wrapping presents, and heading from one party to the next.
A Few Interesting Facts about Thanksgiving
Most families enjoy traditions every Thanksgiving that have been passed down from generation to generation. But where did these traditions originate? How did Thanksgiving evolve to the holiday it is now?
Well, the first Thanksgiving in our country took place sometime between September 21 and November 9, all the way back in 1621. At this time, the Plymouth Pilgrims were still being taught how to live and build off the land by the Wampanoag Indians. The feast they shared lasted over a span of three days, and probably included the turkey we still consume today, but also waterfowl, venison, corn and barley.
Over 150 years later, the first national celebration of Thanksgiving took place in 1775 as a way to celebrate the win at Saratoga during the American Revolution. It wasn't until 1827 that with the persistence of Sarah Josepha Hale (also the author of "Mary Had a Little Lamb"), Thanksgiving was declared an annual holiday. In 1939, President Franklin D. Roosevelt proclaimed that Thanksgiving would be officially held the third Thursday in November to lengthen the holiday shopping season- an idea that wasn't extremely popular at the time.
Today, retailers barely have time to remove the Halloween decorations before the Christmas decorations go up! Over 260 million turkeys are sold for the Thanksgiving feasts around the country, with the average turkey weighing 16 pounds in 2015. This means that around 736 million pounds of turkey were consumed last year!
How to Spend this Thanksgiving in Detroit
Over the Thanksgiving 2016 weekend you'll find plenty of things to do that will get you into that holiday spirit. Of course, no Thanksgiving in Detroit would be complete without viewing America's Thanksgiving Parade, one of the country's largest holiday parades that is rivaled only by the Macy's Thanksgiving Day Parade. Whether you head downtown or view the massive floats from the comfort of your living room, it's one of Detroit's must-see annual events!
Or, you can plan on heading to the Detroit Zoo for their spectacular Wild Lights holiday display, featuring more than five million LED lights illuminating trees, buildings and animal sculptures on a half mile trail. And no holiday season would be complete without skating around the rink at Campus Martius Park. Their Winter Magic Weekends are in full effect at this time of year, which started with the tree lighting ceremony on November 18th. Through December 17, enjoy delicious holiday drinks and live entertainment inside a 10,000 square foot heated structure, all with a clear view of the beautiful Campus Martius Park Christmas tree.
Happy Thanksgiving from National Storage! Make sure to stop by any of our convenient locations today for all your business or household storage needs!
More From National Storage