Happy 75th Anniversary to the Huron-Clinton Metroparks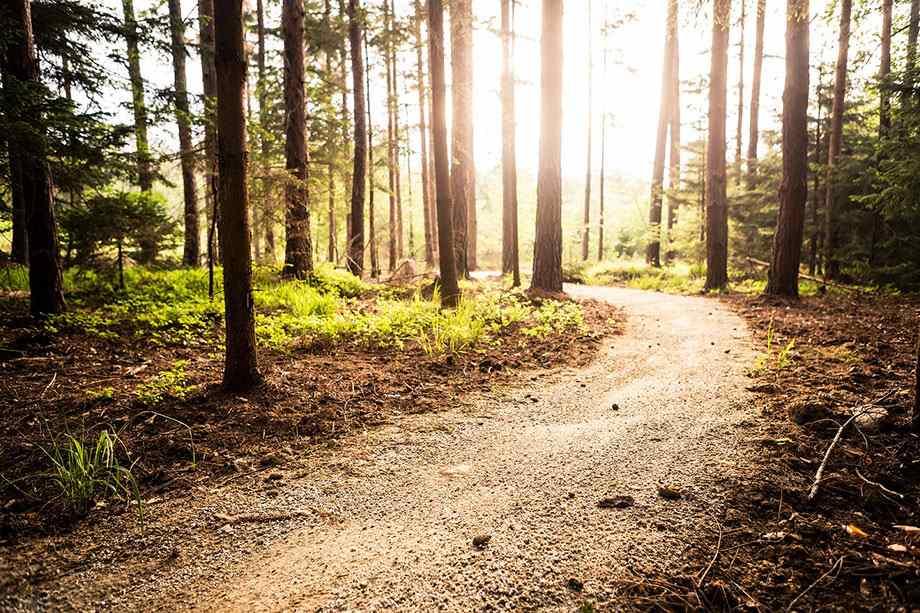 This year marks the 75th anniversary of the Huron-Clinton Metroparks. From its humble beginnings in 1947, each of the 13 parks now offers visitors a unique experience throughout the Detroit region. From educational opportunities, waterparks, zip lining, and various daily events, there's something for everyone at these popular Michigan metroparks.
Huron-Clinton Metroparks History
In the late 1930s, Dr. Henry S. Curtis and Professor Harlow O. Whittemore set out to solve a major problem facing southeast Michigan: a lack of public parks. Picnickers were forced to wait hours to find a place to relax and eat, while long lines formed as sunbathers waited for their turn at the parks. Together, the two men had a vision of creating a park system consisting of four to five connected parks, each spanning at least 1,000 acres of land.
As the plan to create the parks system grew in support and popularity, the Detroit-Huron-Clinton Park and Parkway Association was formed to spread the information through all five counties in the region. The first park, Kensington Metropark, opened in 1947, while the last of the 13 parks, Wolcott Mill Metropark, opened in 1989. Stretching across 5 counties and encompassing over 25,000 acres, the Huron-Clinton Metroparks is now one of the largest regional park systems in the nation.
Park Programs and Events
The Huron-Clinton Metroparks offers a wide range of programs and events for all ages. Programs such as Senior Days, Michigan Philharmonic performances, Summer Fun Days, as well as weekly farmers markets and educational programs are available to all visitors. The Huron-Clinton Metroparks also offers a golf course and various wedding venues spanning from elegant to casual. The variety in programming and events the Huron-Clinton Metroparks provides has truly captured a wide range of loyal visitors. In fact, over nine million people visit the 13 parks on an annual basis.
Educational Opportunities at the Huron-Clinton Metroparks
The Huron-Clinton Metroparks are dedicated to providing field trips and educational programs to the school-aged children of Southeast Michigan. Programs such as the Metroparks Mobile Learning Center and The Outdoor Exploration Center bring the fun of the park to the schools, while the park field trips allow students to experience nature firsthand. Generous grants and scholarships from donors have made these important educational programs possible.
The Future of our Favorite Detroit Metroparks
Throughout 2017, the Huron-Clinton Metroparks will host a variety of events to celebrate their anniversary, from giveaways and special activities to the opening of new facilities. Most recently, in April Stony Creek Metropark opened their new Go Ape! Zipline and Treetop Adventure, a 2-3 hour journey on obstacles suspended high above the forest floor. In the fall, Stony Creek will break ground for a $4.7 million outdoor seating area and pier with an amazing view for local hikers, runners and bikers. Lake St. Clair Metropark, also known as Metro Beach, will be constructing a $2 million playground for the kids and a workout facility for adults. The best news? The last pricing increase on annual passes to the 13 metroparks hasn't been since 2015, and there are no plans to raise them this year, either.
National Storage has a variety of sizes of storage units available throughout our self storage locations in Michigan and Ohio. Stop by and talk to our professional staff about any of your household and business storage needs.
More From National Storage