Fourth of July Activities in Detroit, Michigan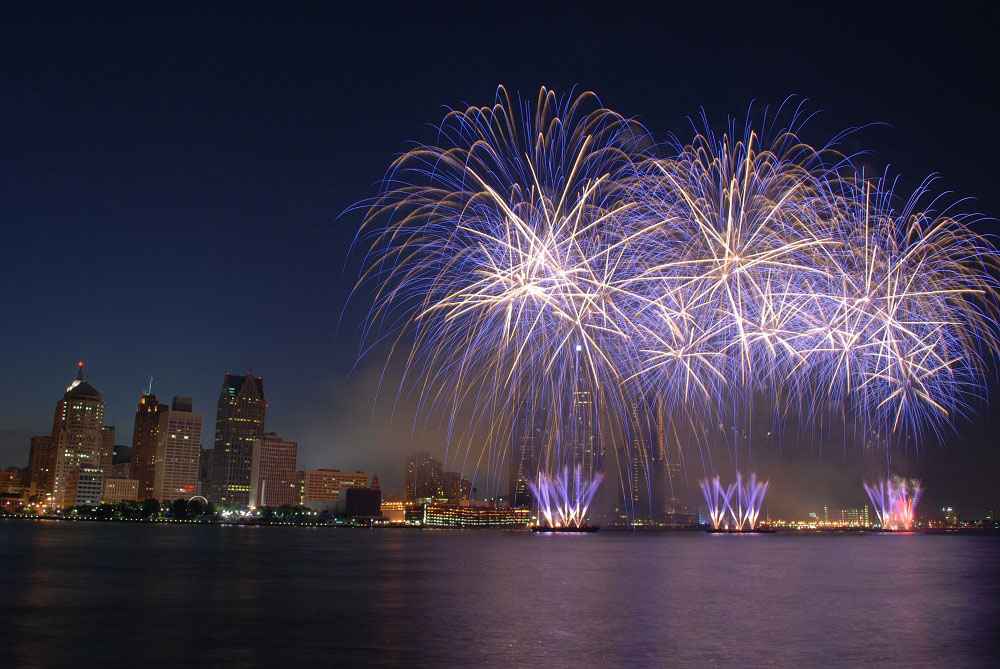 4th of July weekend is upon us, which means around the country people will be celebrating with friends and family at picnics, barbecues, maybe pool parties, and of course, taking in some fireworks! In fact, did you know that consumers spend an estimated $600 million dollars on fireworks for the 4th of July?
What to do this 4th of July in Detroit
If you're not into the do-it-yourself backyard fireworks displays, let the professionals handle it! There are some great ways to celebrate the 4th of July in Detroit and the surrounding areas. Not only are there spectacular fireworks, but there's also some fun festivals and parades over the weekend.
Click here for a full list of fireworks around Southeast Detroit!
The last weekend to head to the Ann Arbor Summer Festival is 4th of July weekend, so it's your last opportunity to get there and enjoy world class music, dance, theater and comedy!
If it's a parade that gets you feeling patriotic, the Henry Ford Museum kicks off Independence Day with its Salute to America celebration, featuring a Drum and Fife Parade, festive picnic food and games for the kids, and each night is topped off by an amazing concert by the Detroit Symphony Orchestra. The final evening, the DSO will play Tchaikovsky's 1812 Overture, featuring real cannon fire and a spectacular fireworks display.
Other parades will be held in downtown Clarkston at their Independence Fest and the Clawson 4th of July Festival. Or head to the 2015 Oakland County Fair, which kicks off starting July 3rd!
However you choose to spend this 4th of July in Detroit, National Storage wish you a safe and Happy Independence Day!
More From National Storage