Great Hiking Trails Near Detroit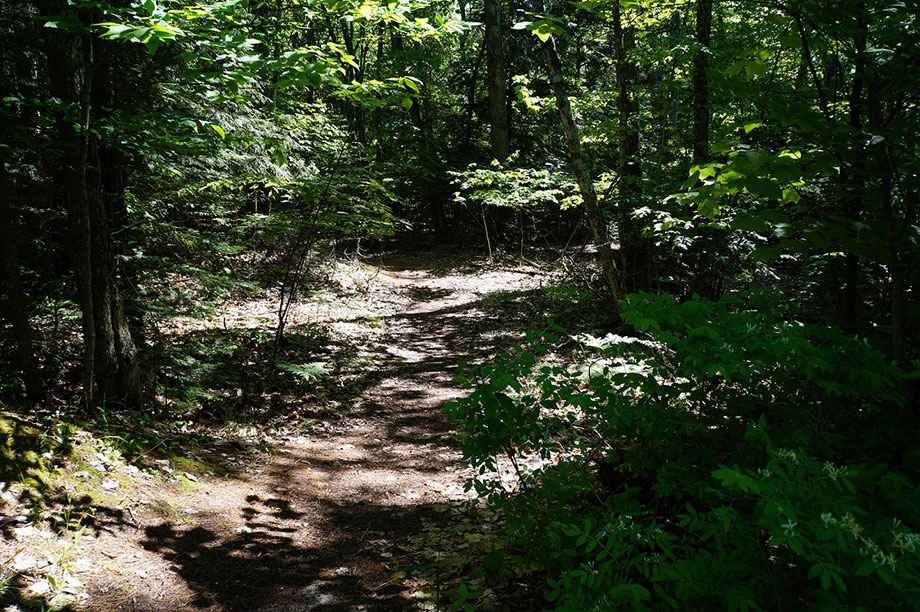 The city of Detroit is a bustling metropolis with no shortage of amazing events and attractions right downtown. However, the region is far more than just tall buildings and busy streets; when you need a break from the commotion of your busy city life, you can easily take a breather on one of the many nearby Detroit hiking trails.
Go Hiking in Detroit This Summer!
Michigan is full of natural beauty and diverse terrain throughout the state, and the metro Detroit area is no exception. If you're looking for things to do in Detroit this summer, we've rounded up a list of some of the best trails to check out while the weather is at its best. So, lace up your hiking boots or running shoes, grab a bottle of water, and head to these Detroit hiking trails:
Belle Isle Park
This 1,000-acre park is accessible by a bridge at the foot of East Grand Boulevard and was created to offer an urban oasis right in downtown Detroit. You'll find plenty of places for hiking, and after working up a sweat, relax by having a barbecue or watching the boats float by.
Milford Trail
Four miles of wetlands and woodlands await you on the Milford Trail, not to mention some glorious sunsets if you time your hike right. The end of the trail connects to the 9.5-mile loop at Kensington Metro Park if you feel like continuing your journey. Or, stop and enjoy a bite to eat in charming downtown Milford.
West Bloomfield Trail
About 30 miles northwest of the city, this Detroit hiking trail offers a nature preserve on one end and a community park on the other. The 6.8-mile trail was built upon the former Grand Trunk Western Railroad and Detroit Urban Railway, and still connects the communities of West Bloomfield, Orchard Lake, Keego Harbor, Sylvan Lake and the campus of Orchard Lake St. Mary's School.
Huron Valley Trail
Located off Interstate 96, you'll find a network of scenic paved trails between Milford, Wixom and South Lyon, which are all connected to the Kensington Metropark. The 12.5-mile Huron Valley Trail follows the former Air Line Railway, one of Michigan's first railroads.
Paint Creek Trail
You'll find an 8-foot wide crushed limestone trail perfect for hiking, jogging or even horseback riding on the Paint Creek Trail in Oakland County. The course takes your from Lake Orion to Rochester through a beautiful nature area, and over 12 restored railroad bridges.
Bird Hills Trail
Located in nearby Ann Arbor, this hilly, almost 5-mile long trail offers a peaceful getaway in a densely forested area that features plenty of amazing views.
Bog Trail
Head to Chelsea's Waterloo Recreation Area for a 1.5-mile hike along the Bog Trail. This unique hike leads you straight to a floating bog in Cedar Lake. Make sure you back the insect repellant for this hike, but the scenery is well worth it!
These Detroit hiking trails are just a small sampling of what the area has to offer! Where will you go hiking in Detroit this summer?
National Storage has a variety of sizes of storage units available throughout our self storage locations in Michigan and Ohio. Stop by to talk to our professional staff about any of your household and business storage needs.
More From National Storage