How to Get Your Home Ready for Fall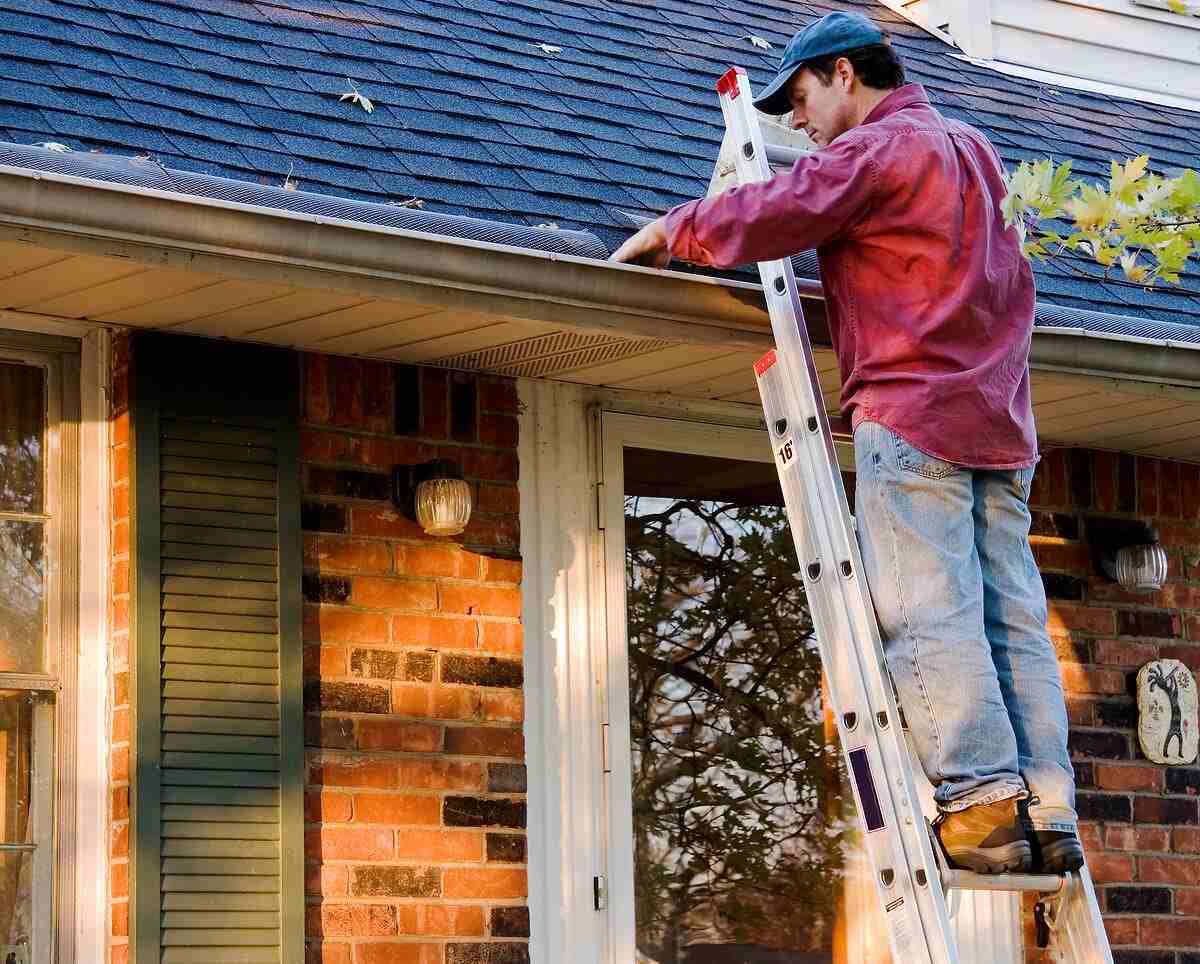 Fall is officially here! Just like transitioning your wardrobe to fall, with warm sweaters, jackets, and mittens, it is essential to also get your home ready for the change in seasons. Read below to find 6 tips for getting your home ready for fall.
Get Your Home Ready for Fall and Winter 2019 in 6 Easy Steps
Check for drafts: Before the weather gets cold, check your home for drafts. A drafty home is not only uncomfortable, it is also expensive. To check your home for drafts, light a candle and move it along the edges of windows and doors. If the flame flickers, there is likely a draft. If you notice a draft, replace the seals or add additional caulking wherever needed.
Inspect the furnace: In order to ensure your home will be properly heated, hire someone to inspect your furnace for heating efficiency, change the filter and check for leaks. At this time, it is also a good idea to replace the HVAC filter.
Trim any overgrown branches: While everyone loves trees in the front and back of their yard to provide shade for the house, if they get too overgrown, they can be hazardous to the safety of your home. Overgrown branches combined with heavy snow can increase the risk of the branches snapping and falling on your house. To prevent this from happening, trim back any branches that are too close to power lines or your house.
Store seasonal furniture: In order to keep your seasonal furniture in the best condition, do not leave it out all winter long. Seasonal furniture should be cleaned and then stored in a climate-controlled storage unit.
Prepare winter snow equipment: You don't want to wait until the first snow to discover that your snow blower doesn't work or that you're out of salt for the sidewalks. Instead, test your snow blower ahead of time to make sure it is still working. Additionally, inspect your shovels for signs of wear and tear and make sure you have enough salt to last all winter.
Clean out the gutters: Before the end of fall, clean out your gutters. It's amazing how much leaves and debris can get stuck in your gutters during the summer and early fall. When cleaning out your gutters, check for any visible leaks.
National Storage Have Storage Facilities All Around Michigan
With the start of fall, it is time to start thinking about the holiday season. During the months leading up to the holiday season, many people choose to declutter their homes to make room for holiday decorations and guests. With a storage unit rental, homeowners and renters can easily store items that aren't needed very often in a secure location that is close to their home.
Are you looking for a storage option in the Grand Rapids, Detroit, Ann Arbor and Kalamazoo areas? Self-Storage Specialists have storage facilities all throughout Michigan, with many convenient storage unit sizes available to renters. Reserve your storage unit today!
More From National Storage