Back to School Organization Tips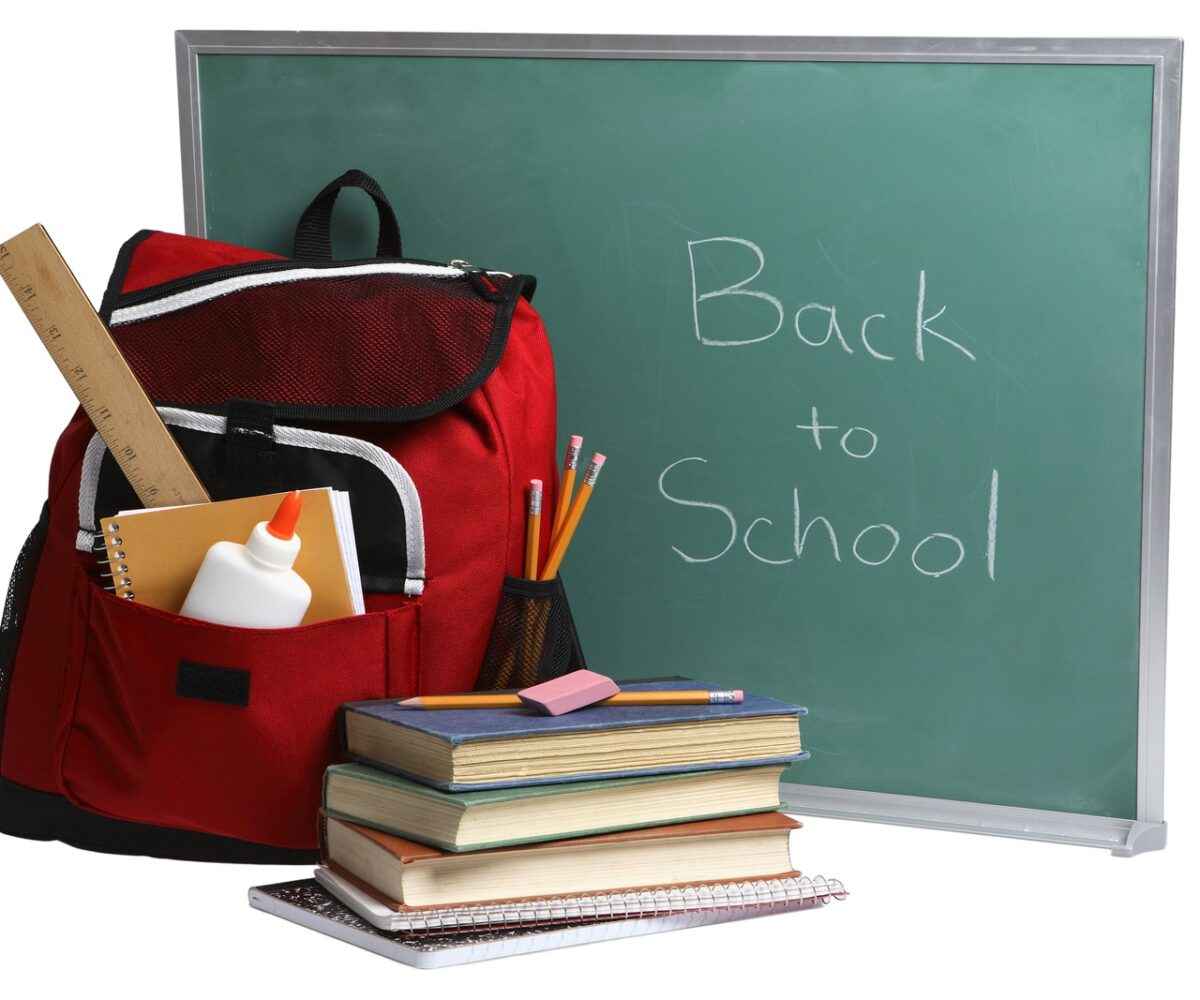 Back to school can be a stressful time for the child and parent alike. It seems like the summers fly by, and before you know it, it's time to start your back to school shopping and get your kids ready for a new school year and routine. Instead of stressing out about all there is to do, if you take a little time to get organized and prepared you'll be able to manage your own anxieties as well as your child's.
If you haven't done so already, now is the perfect time to start getting ready to head back to school by creating checklists, gathering school supplies, filling out paperwork, making start of school doctor appointments and much more. If your child is nervous about his/her school, take them on a tour of the school before classes start. Show them where their classroom is, as well as where the cafeteria, library and gym is located. Once they become familiar with their surroundings, they will be more comfortable being in school.
Likewise, it's also vital to get children used to a routine again. Make sure they are getting a good night's sleep, and start adjusting their bedtime a week before school starts by going to bed ten minutes earlier each day until they are back on regular school time. Start practicing their new schedule by walking to the bus stop in the mornings and creating an after-school homework and play schedule.
Easy Back to School Organization Tips
Some other easy back to school organization tips include:
1)      Create a homework station. Designate an area, whether it be the dining room, a nook in the kitchen, or the child's bedroom for homework. Make sure this area is free from distractions and stocked with all the necessities like paper, pencils, erasers, a calculator, etc.
2)      Assign daily chores. Helping out around the house should be part of your child's daily routine. This helps minimize stress among the family members and teaches them responsibility. Chores can include doing dishes, wiping down bathroom, feeding pets, taking out the trash, etc.  Use a dry erase board and fun magnets to keep track of tasks as they are completed.
3)      Pick out the weekly wardrobe ahead of time. Unless your child's school requires a uniform, sometimes picking out an outfit can be an extremely stressful situation. Limit their wardrobe choices by designating clothes to choose from on Sunday nights.  When back to school clothes shopping, try to stick with solid colors and items that can be easily mixed and matched.
4)      Create an inbox for each child. Keeping all the important documents together in one spot is vital. Have your child place paperwork like permission slips or assignments that may need signatures and returned to school in a designated spot or folder. This will cut back on missing assignments and confusion.
5)      Design a morning routine. Here's a printable schedule to help keep your child on track on running on time in the mornings.  This will help especially in the first few weeks of school as they get accustomed to their new schedule.
Start prepping now for all the school projects, papers and collectibles that you'll be storing throughout your child's school career. Store all your precious keepsakes (and many other things, too!) in a secure storage unit at one of the many National Storage locations!
More From National Storage