Feng Shui Decorating Ideas and Tips for a More Organized Home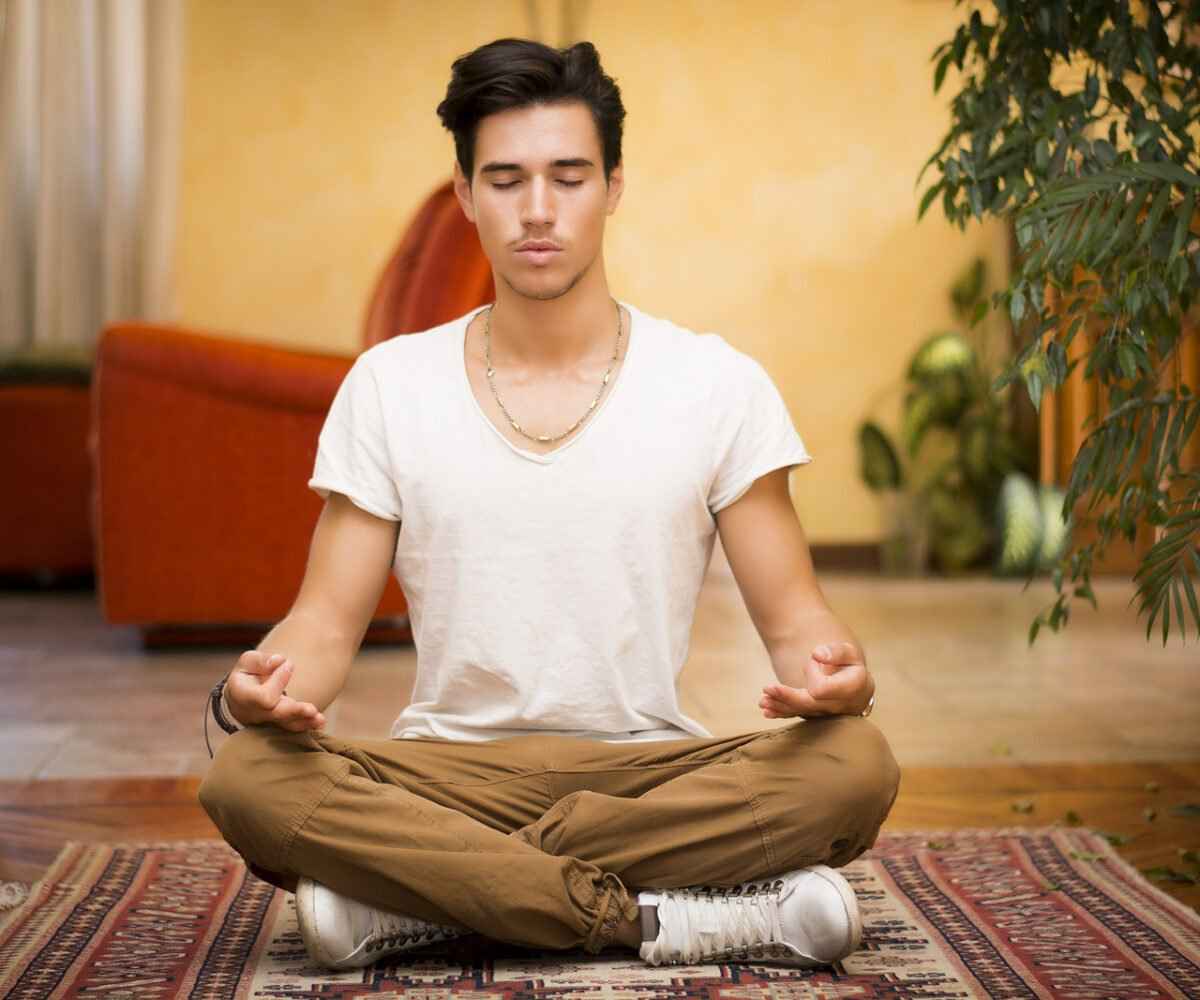 The ancient art of feng shui has been practiced in homes in China for thousands of years, but what is it? Good question. Feng shui teaches people to balance the energy in the various spaces of their lives in order to create harmony and to bring good fortune. Even if you don't fully believe in feng shui, anyone can benefit from practicing some of its principles, especially as we near the spring cleaning season!
Some Quick Feng Shui Basics
While the core concepts of feng shui are complex and would take years to understand, some of the more basics lessons are easy to apply to your life and home. These include:
Decluttering Your Home: When trying to make your home align with the guidelines of feng shui, one of the first things you should do is declutter it. Look high and low for any areas that are too cluttered or packed including closets, basements, garages, and attics.
Concentrating on Every Room in Your Home: Everyone has rooms in their house that need more decluttering or organization attention than others. It would be easy to only focus on the areas of your house that require less decluttering and organizational work, but this is a mistake. By straightening and organizing all of the rooms in your home, you will be removing the negative energy and promoting the good.
Feng Shui Decorating Ideas
To make your home align with the guidelines of feng shui, try these decorating tips:
Feng Shui Colors: When choosing paint for your room, focus on how the colors make you feel. The colors should make you feel light, energized, and happy.
Decorate with Plants: Consider decorating with potted plants, especially if you have a large window in a room directly across from a door. This can help to bounce the good energy back into the room.
Use Meaningful Pieces: Choose to decorate with keepsakes that are meaningful to you. This will create a more soothing and peaceful home.
Choose an Oval Table: Square tables with sharp angles and edges do not promote positive energy. Furniture is generally arranged around tables, and you don't want your guests to be bumping into the sharp edges of your table.
The Best Tips for a Feng Shui Bedroom
A bedroom that is set up to align with the guidelines of feng shui is said to give the homeowner better sleep and offer more security. The bed should be across from the door, but never with your feet pointing directly at it. A bedroom should also be viewed as sacred, and the storing of items under your bed is said to block the flow of good energy. Look for other spaces in your home to store your items, and if you can't find any, consider renting a storage unit.
National Storage Has Storage Solutions for You
National Storage have a variety of sizes of climate controlled storage units available throughout our self storage locations in both Michigan and Ohio. Either contact us or stop by and talk to our professional staff about any of your household storage needs.
More From National Storage