Bridal Shows in Detroit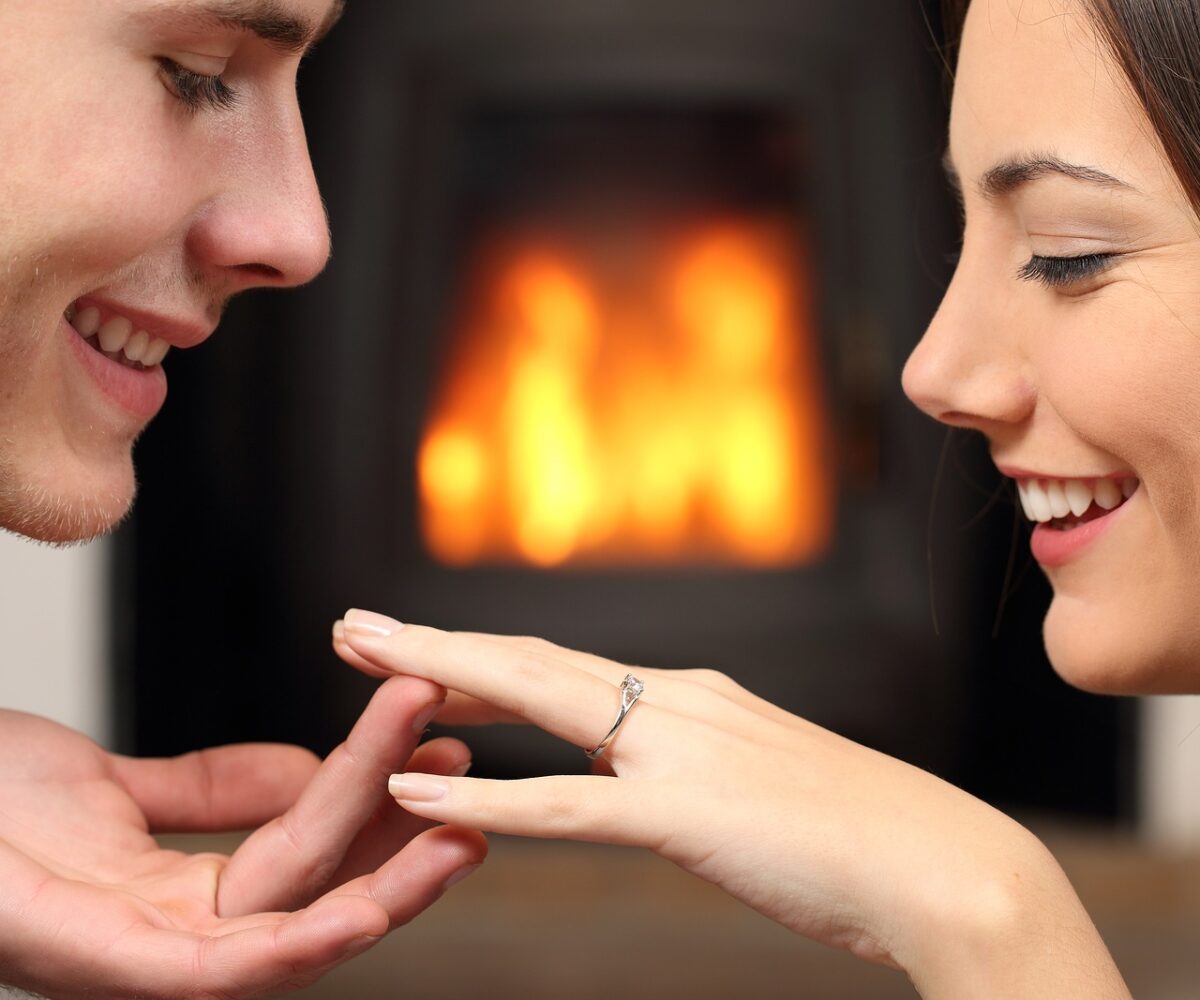 The month of December is obviously the holiday season first and foremost, but there's something else this month is known for: engagements! In fact, research shows that 33% of engagements actually take place between the Thanksgiving holiday and New Year's Day. People have a tendency to feel romantic at that time of year, and what better way to celebrate an engagement than with your family and friends who have already gathered together?
Detroit Bridal Shows
If you recently got engaged and are currently sporting a shiny new bauble on your left hand, it's time to start planning that wedding! After all, there's no time like the present, especially because there are plenty of Detroit bridal shows to hit this time of year!
Coming up this weekend and in the next few months, here are just a few bridal shows in Detroit and surrounding areas you can attend for inspiration and ideas to plan that perfect day ahead:
Grand Rapids Bridal Show. Taking place this coming weekend, January 8th and 9th, you'll find over 100 of the area's leading wedding professionals not only supplying useful information and special offers, but also giving away over $7,000 in door prizes!
Bridal World Shows – Saginaw, Lansing. Bridal World hosts the "premier bridal shows of the Midwest", and the Lansing show is in its 32nd year of this major wedding event. Plus, you can pre-register for the show and save 50% off your ticket price, and enjoy breezing right through the line at the door. The Saginaw show is on January 9th, while the Lansing show will be the next day on Sunday, January 10th.
Your Big Day Wedding Expo. Hosted at Adrian College this Saturday, January 9th, you'll find the best wedding professionals from both Southeast Michigan and Northeast Ohio. They'll be giving away hundreds of dollars' worth of prizes to brides and grooms, so you don't want to miss this show!
Brides-to-Be Show in Ann Arbor. The Brides-To-Be Show held at the Holiday Inn in Ann Arbor will surely help you take the guessing out of planning for your big day! They'll also be giving away a ton of great prizes, from romantic honeymoon trips to even the dress and tuxedos! Check out the hundreds of bridal exhibits on Sunday, January 10th.
Southwest Michigan Bridal Show. Plan your entire wedding day with a trip to the largest bridal show in Southwest Michigan! Held at Wings Stadium on Sunday, January 10th, you'll find photographers, caterers, bakers, florists – everything you'll need for your perfect day, all in one spot!
Bridal University Detroit. Check out all the latest trends and talk with the area's top wedding providers and professionals at Bridal University Detroit, held at Ford Field on Sunday, February 21st. They also offer seminars, workshops and fashion shows so you can literally plan your entire wedding by heading to this event. Plus, over $50,000 worth of prizes will be given away by local and national exhibitors!
For a full list of Detroit bridal shows, check out this list from Premier Bride, your local wedding resource. From all of us here at National Storage, congratulations on your upcoming nuptials!
More From National Storage