Book Storage Tips and Solutions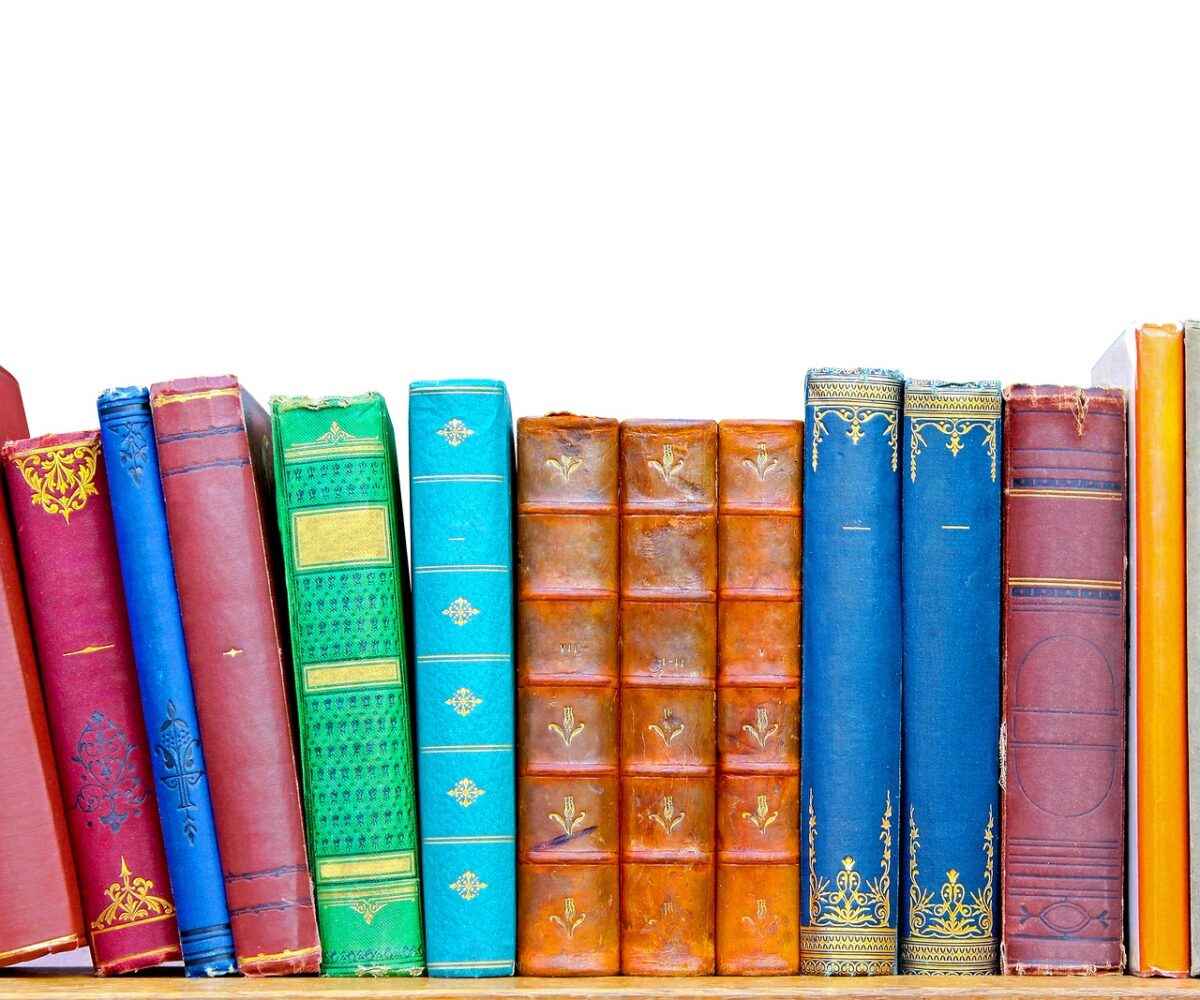 For many book lovers, there's just something appealing about cracking the spine of the latest bestseller and settling into a cozy corner to read for a while. Books provide a way to escape from our own lives for a little while and into someone's else, or even into another world altogether. Although in recent years ebooks have been growing in popularity, most fans of books still enjoy owning physical copies of their favorites.
Sometimes our collections can start to get a little bit out of hand, and this is when knowing how to store books properly is imperative in order to keep them in great condition.
Book Storage Tips
How to Store Books at Home
If your book collection has outgrown all your bookshelves and/or your home library, there are a few additional ways to store them. First of all, you can consider displaying books elsewhere around the home, by showcasing them on end tables or coffee tables. Or, another book storage idea is to purchase decorative wicker baskets and place books flat inside to protect the spines, then keep them in shelving units, under tables or in corners. In a smaller space, a bookshelf can actually work great as a room divider.
If you'll be storing books at home in a storage space like the attic, basement or garage, make sure the temperature doesn't fluctuate too much. Humidity can wreak havoc on a book, causing the pages to wrinkle, curl and even mold. Anything lower than 50 percent humidity is recommended for most books, unless they are rare collector's items, as then you'll want keep humidity as low as possible.
How to Store Books in a Self Storage Unit
If you'll be storing books for the longer term in a self storage unit, the same humidity rules above will apply. A climate controlled storage unit might be a better option than an outdoor unit that is more exposed to the elements. Before putting books into storage, make sure they are as clean and as dust-free as possible, as dirt from one book can easily transfer to another and damage it.
When you're packing books for storage, keep in mind that those boxes will get heavy very quickly, so it's recommended to use small to medium size plastic containers. If you're planning to fill cardboard boxes with books, make sure they weren't previously storing food items, as those types of boxes can easily attract insects or critters. Place the heaviest books at the bottom of the container, lying flat down, and pack in paperbacks tightly so they can't expand or collapse. When placing the boxes of books into your storage unit, stack each box squarely on top of the other, going as high as your shoulders, to avoid tipping.
Another book storage tip regardless of whether you're storing them at home or in a self storage unit is to ensure they are out of direct sunlight as well as kept away from heating vents. Boxes of books should be stored on a shelf or wooden pallet, too, to keep them protected in case there's a leak of any sort.
National Storage have a variety of storage unit sizes available and are ready to help with any of your household storage needs! Contact us today to learn more.
More From National Storage