Black Friday Tips and Tricks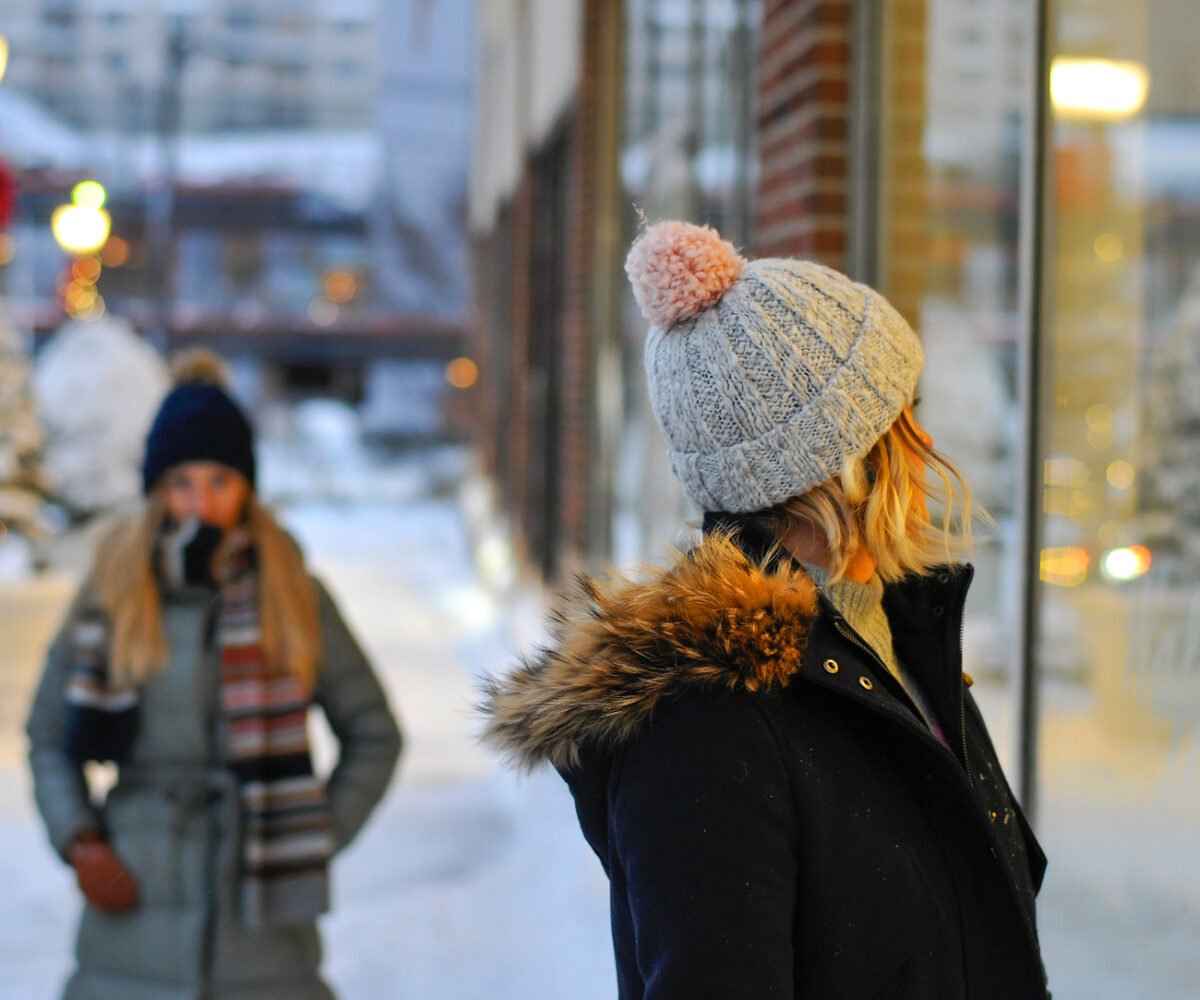 As Thanksgiving draws nearer, it means that Black Friday is also quickly approaching. If you're like the average American, you're planning on taking part in Black Friday shopping. This day is the biggest shopping day of the year, with many of the stores opening and offering deals on Thanksgiving. Get a head start on your holiday shopping this year by following these Black Friday shopping tips!
7 Tips for Black Friday Shopping
Plan ahead: If you are looking for big ticket items like TVs, gaming systems, or new cell phones, it is very important that you plan ahead. Compare prices from various retailers to make sure that you are getting the best deal. Nowadays, there are different apps and websites that will help you to find these deals.
Shop with discounted gift cards: It may seem too good to believe, but there are websites out there where you can purchase discounted store gift cards. Depending on the store and how much you're looking to spend, you may be able to get a gift card to the store for less than the market price. Before purchasing from a discounted gift card site, always do your research.
Avoid doorbuster deals: Stores will often offer a very low price for a popular item, however, the catch is that the store has a very low quantity of these items. Even worse, these items will often be of lower quality than the items traditionally produced by the company.
Create a budget: It is easy to get caught up in the Black Friday excitement and spend more than you had initially planned. Decide how much you want to spend on Black Friday and try to avoid impulse buying.
Be wary of price match policies: In order to compete with each other, stores will often offer price match policies. Unfortunately, it is common for price match policies to be suspended on Black Friday. Before heading to the store with the hopes of price matching, always read up on the store's Black Friday price match policy.
Prioritize your list: Sort through your shopping list and designate which items are the highest priority. Always hit the stores that have the highest priority items first.
Shop online: Gone are the days where you have to visit the stores in order to get incredible deals. Many stores will offer comparable deals online. This is a great way to avoid the holiday rush while still scoring early deals.
We Have Storage Facilities in Many Major Cities Throughout Michigan
Did you know that National Storage have storage facilities in Detroit, Ann Arbor, Grand Rapids, and Kalamazoo? Our storage facilities are perfect for storing seasonal, household, student, and business items. Reserve a storage unit today!
From all of us at National Storage, we hope you have a wonderful and relaxing Thanksgiving!
More From National Storage