Best Michigan Beaches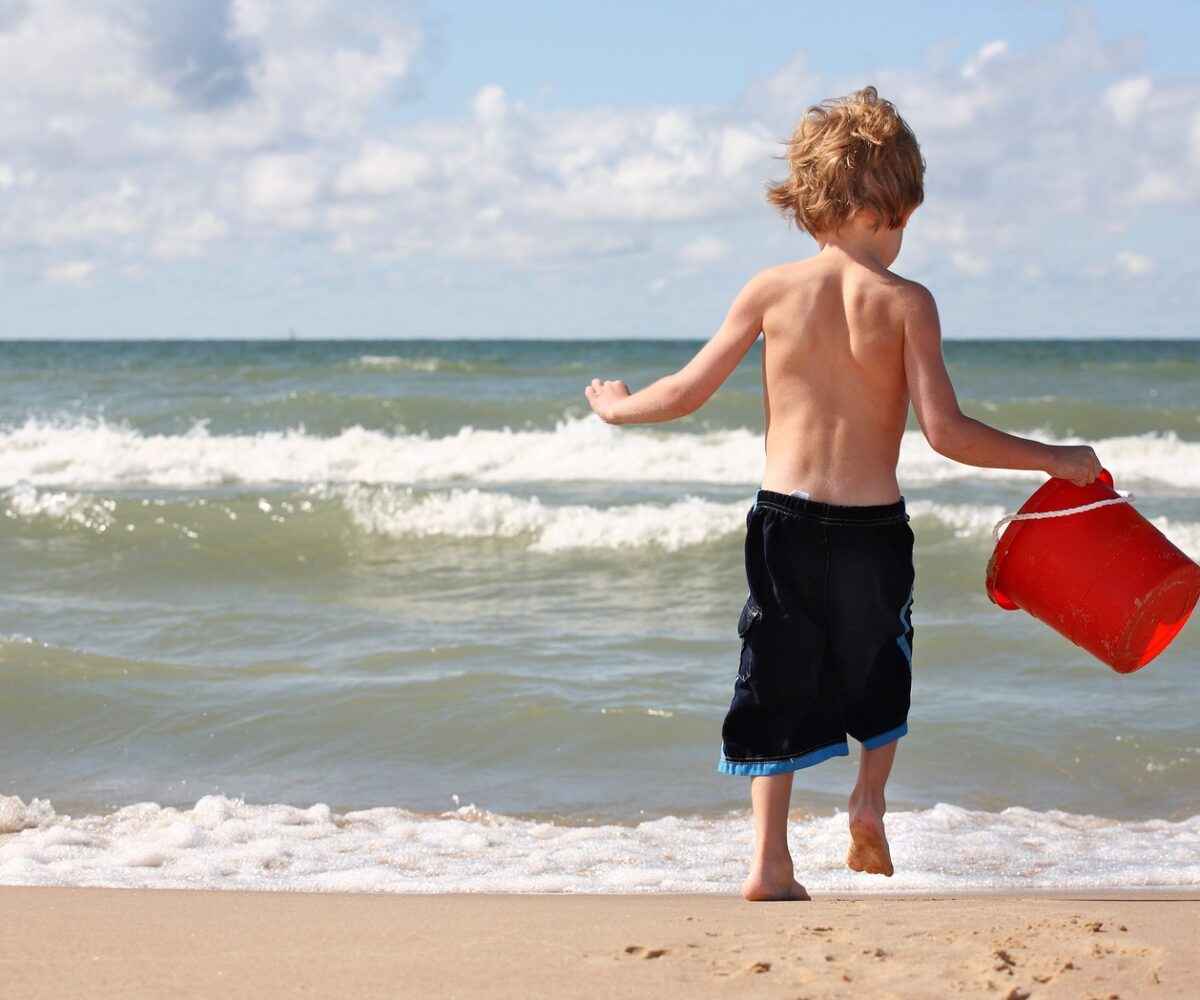 It's hard to believe that we are already in the last official month of summer. In just a few weeks, the kids will be heading back to school and getting back into their normal routine as the days start getting shorter and cooler. However, there's still plenty of time left to enjoy these final weeks of summer, and what better way to celebrate them than by spending some time at one of Michigan's beautiful beaches?
Beaches in Michigan to Visit this Summer
Michigan, particularly Southeast Michigan, is home to a wide variety of spectacular beaches, many of which are just a short drive from Detroit. We might not have any palm trees, but we do have several bodies of water that offer a perfect opportunity to cool off on a hot summer day. Some of the best Michigan beaches include:
Belle Isle Beach. Located within Detroit's city limits, Belle Isle Beach is about a half mile long and features stunning views of the Detroit skyline. Belle Isle is staffed from June through Labor Day, and also features activities like hiking and biking along the many trails, paddle-boating, mini-golfing and much more.  
Kensington Metropark. Kensington Metropark is undeniably one of the most family-friendly parks in the area. Located in Milford, just about a 45 minute drive from Detroit, the park's Martindale Beach offers not only swimming, but kayaking and canoeing, too, along with several hiking trails and a nature center.
Lake St. Clair Metropark. Take a lakeside walk along the 1,600 foot boardwalk overlooking the one-mile shoreline of Lake St. Clair. The park also boasts an Olympic-sized swimming pool with waterslides, climbing walls and an inflatable obstacle course for the ultimate fun in the sun kind of day, all within a half hour's drive from Detroit.
Sterling State Park. Located in Monroe and less than an hour away from Detroit, Sterling State Park is the only state park located on Lake Erie and features over one mile of beautiful shoreline. You'll find plenty of opportunities for swimming, fishing, boating, camping and hiking along six miles of trails.
Sleeping Bear Dune National Lakeshore. Take a road trip from Detroit up to Sleeping Bear Dunes National Lakeshore and you won't be disappointed! Probably one of the best areas to take a long walk, if not THE best area, is along the 65 miles of shoreline Sleeping Bear offers. Trek up the dunes and then relax with a picnic at the bottom after an exhilarating run back down. You'll also enjoy a beautiful beach with stunning, clear water, perfect for all sorts of beach activities.
This is just a short list of some of the amazing beaches in Michigan- check out this list from Pure Michigan for even more possibilities! If you're looking for the most perfect Michigan beach vacation for you and your family, we highly suggest checking out any of the destinations listed above. What are your favorites?
Don't forget, National Storage have a variety self storage units at our 51 locations throughout Michigan and Ohio for any of your household or business storage needs. Contact us today to find out more!
More From National Storage