Avoiding the Dread of Spring Cleaning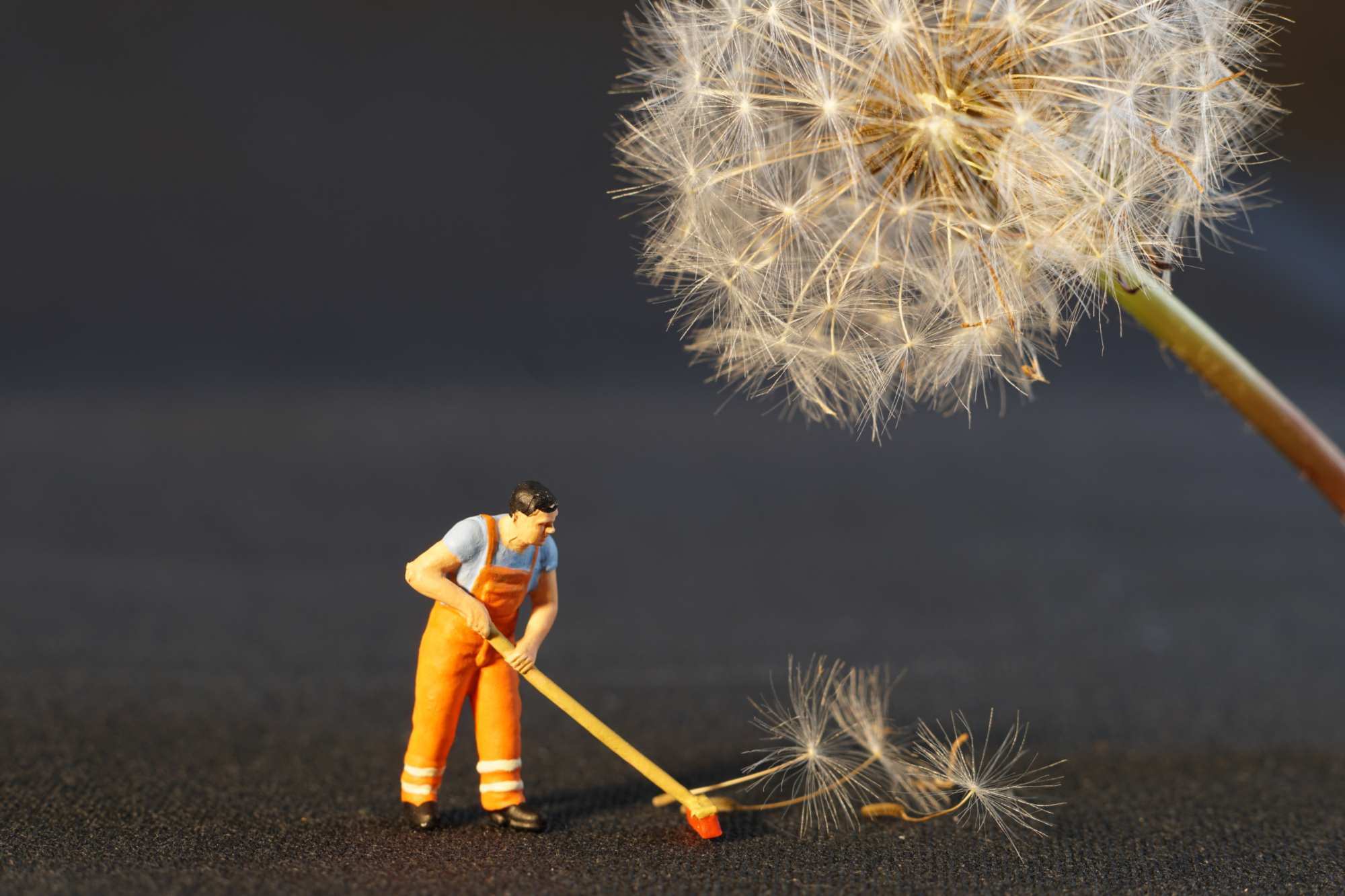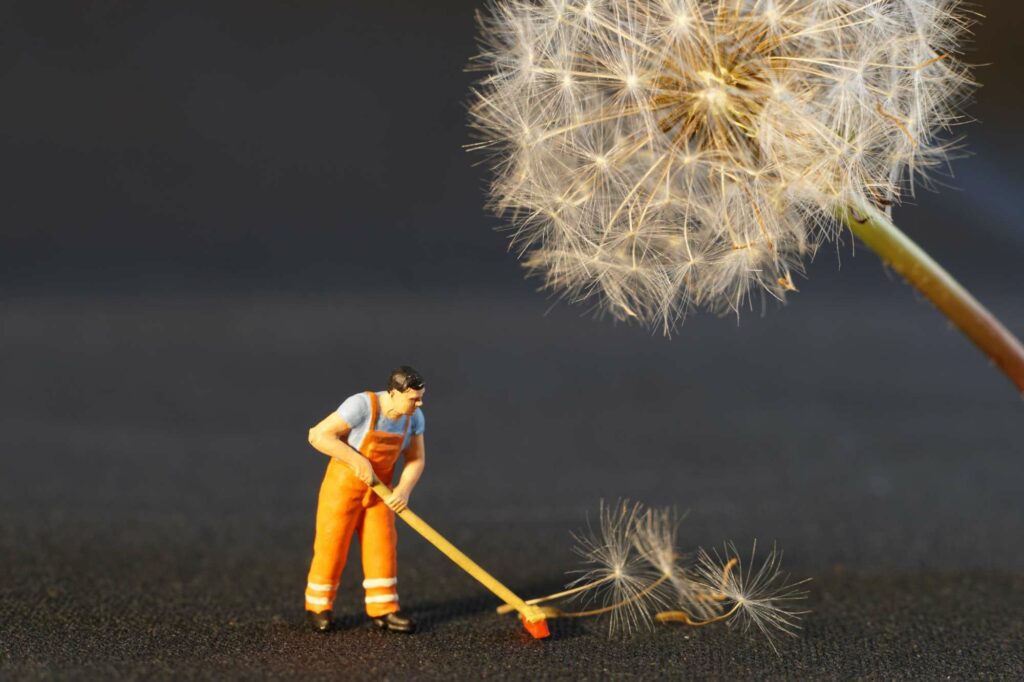 Ah, spring! The birds are chirping, the flowers are blooming, and it's time to start thinking about spring cleaning. Yes, I know what you're thinking – "Cleaning? Fun?" But trust me, with the right mindset and some good music, spring cleaning can be a blast. Here are some tips to help you make the most out of your spring cleaning experience:
Turn up the Tunes
Cleaning can be boring, but it doesn't have to be. Make a playlist of your favorite songs, and turn up the volume! Sing along, dance, and have some fun while you're cleaning. Who knows, you might even burn some calories in the process.
Evict the Clutter
Between packing up your winter items, and trying to decide what's still needed, your home can feel cluttered and overwhelming. Consider storing the items while you focus on cleaning and other projects. The extra space will give your home look more open, and sorting through your belongings is easier when you have a separate space.
Reward Yourself
Cleaning can be hard work, so it's important to reward yourself for a job well done. Treat yourself to something you've been wanting, like a new outfit, a movie night, or even just a piece of chocolate. You deserve it!
Get Creative
Spring cleaning doesn't have to be a chore. Get creative and make it fun. Try rearranging your furniture, making fun notes on your boxes and bins, or organizing your closet by color. You'll be amazed at how much fun you can have while getting things done.
Enlist Some Help
Cleaning is always more fun with friends. Invite some friends over and make a party out of it. You can assign different tasks to each person, and then reward yourselves with some pizza and drinks when you're finished.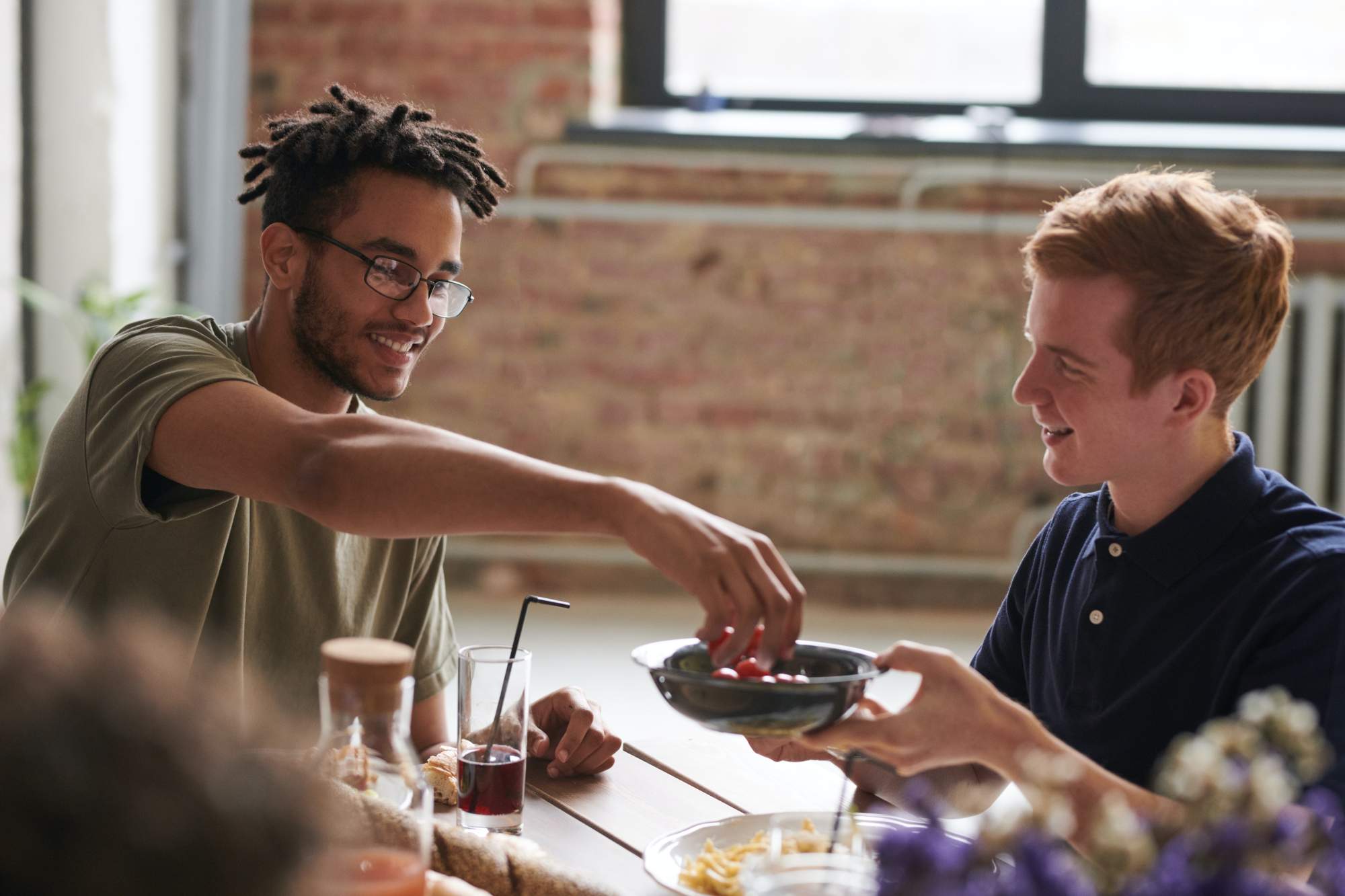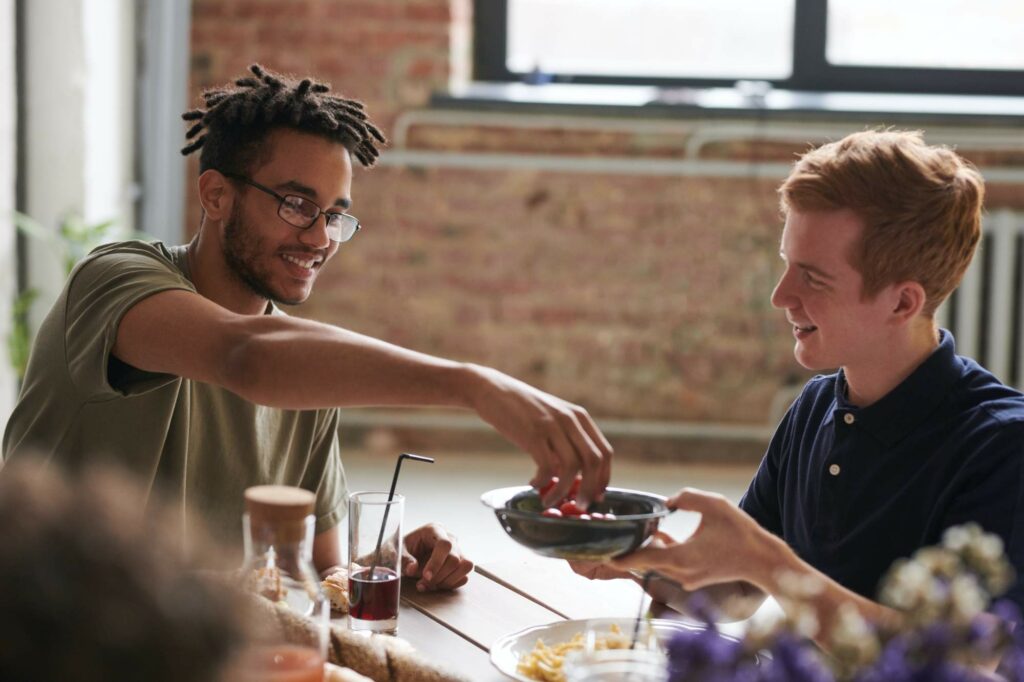 Make it a Game
Who says cleaning has to be boring? Make a game out of it! Set a timer and see how much you can clean in 10 minutes, play Tetris while packing things away, or challenge yourself to see how many items you can declutter in an hour. You'll be surprised at how competitive cleaning can be.
In conclusion, spring cleaning doesn't have to be a dreaded task. When you start feeling overwhelmed, turn up the music, exile the clutter into storage, and make a game out of the process. With the right attitude and some fun ideas, you can turn it into a fun and enjoyable experience. Who knows, you might even enjoy it so much that you'll want to do it again next year!
More From National Storage