Ann Arbor and Grand Rapids Campgrounds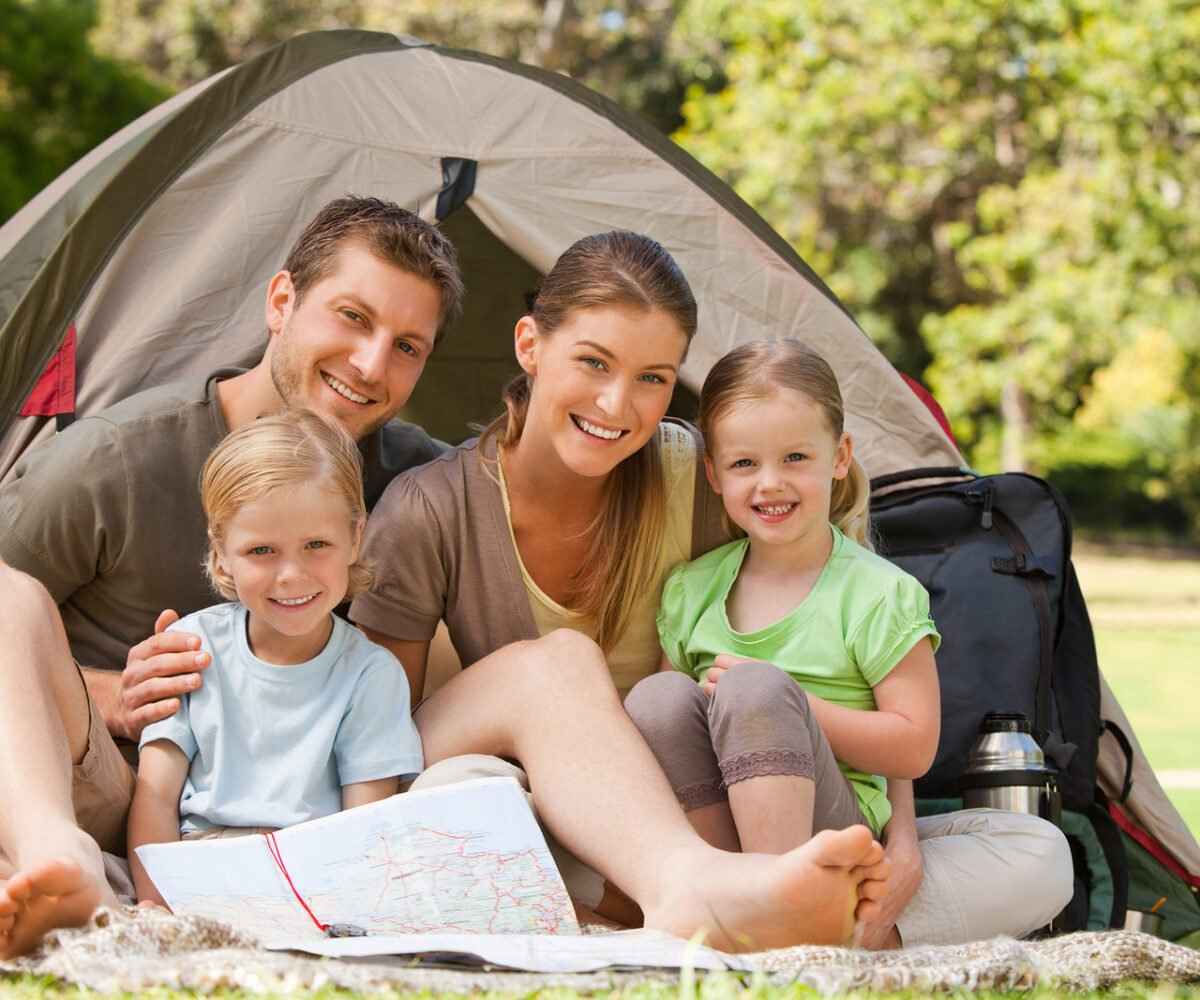 From boating to kayaking, and hiking to camping, there's never a shortage of exciting outdoor things to do in Michigan. Luckily, when you go camping in either the Grand Rapids or Ann Arbor areas, it is possible to combine all of these activities. Check out these campsites in both the Grand Rapids and Ann Arbor areas for some camping fun!
Detroit and Ann Arbor Camping
Brighton State Recreation Area
Brighton State Recreation Area is located in Howell, MI, just north of Ann Arbor. There are many fun things to do in and around the campgrounds. Visitors can enjoy boat rentals, disc golf, equestrian rides, fishing, geocaches, metal detecting, mountain biking, swimming, and hiking.
Hideaway Campground
Hideaway Campground is located in Grass Lake, MI, just east of Ann Arbor. This campsite is known for being more private and secluded than most other campgrounds. The camp-site includes a playground and a pool. For longer stays, the campground also has a laundry room.
Indian Creek Camp and Conference Center
Indian Creek Reservation is a pet-friendly campground located south of Ann Arbor. Special activities for the grounds are included in the cost of your campsite. Both the on-site shower house and the laundry facility are newly renovated and clean. The campsite includes a heated pool and wagon rides.
Camping Near Grand Rapids, MI
Steamboat Park Campground
Steamboat Park Campground is located just 7 miles from downtown Grand Rapids. Camping at Steamboat Park Campgrounds is both a smart and affordable option because of the festivals and events in downtown Grand Rapids. Steamboat Park Campground has kayaking, fishing, swimming, golf, and a riverboat ride.
Bazan Baldwin Oaks Family Campgrounds, LLC
Baldwin Oaks Campgrounds is located west of Grand Rapids, close to Allendale, MI. This location has many amenities, making it an attractive option for families. The grounds are pet-friendly and have weekly activities, basketball, a pool, tetherball, and various events.
Indian Valley Campgrounds and Canoe Livery
The Indian Valley Campgrounds and Canoe Livery is located south of Grand Rapids, in Middleville, MI. This campground has an indoor heated pool, beach, playground, volleyball, fishing, canoeing, and kayaking. When you visit the campsite, be sure to check out the other nearby attractions including golf, horseback riding, and museums.
National Storage Has Camping Storage Solutions
Once your big camping trip is over, what do you do with your camping supplies to keep them in the best shape possible for your next trip? Many people have benefited from using a storage unit to store their tents, sleeping bags, coolers, and other camping supplies both during the off-season and between trips. National Storage have storage facilities in the Grand Rapids, Detroit, and Ann Arbor areas. Our storage facilities have a variety of storage unit sizes including 5×5, 5×10 and 10×10 units, with the 5×5 storage unit being ideal for the storing of camping gear! Contact us today to secure YOUR unit!
More From National Storage