5 Ways to Donate to Charity over the Holidays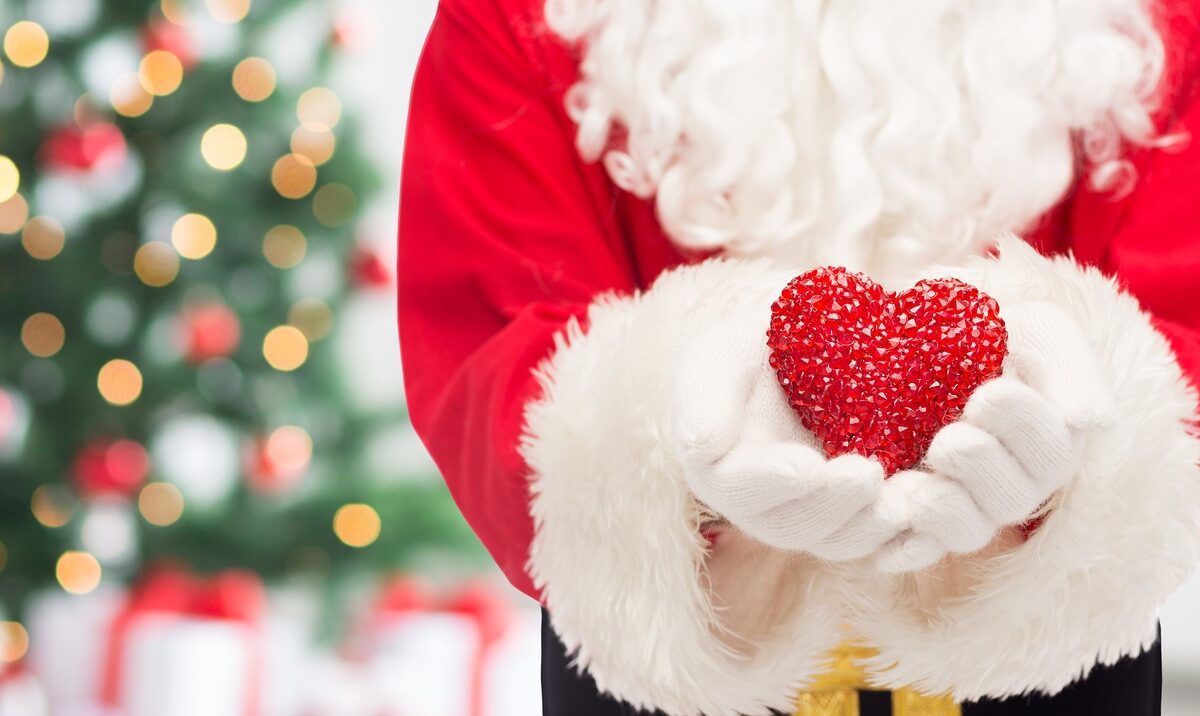 Throughout the hustle and bustle of the holiday season, it's important to remember what the season is really about: family, friends, and spreading goodwill and cheer to others. Last year, 31% of all people donating to charity did so in the month of December, with 12% of those donations being given in the last three days of the year.
As you get ready to give gifts to those you hold dear, don't forget that the holidays are also the perfect time to help out those less fortunate. Plus, there are even ways to donate that won't cost you a thing, but the impact you'll have on others will be priceless.
Donating to Charity this Season
If you're wondering how to go about donating to charity this holiday season, here are the top 5 ways to get involved as well as a few donation tips to get you started:
1)      Sponsor a family. Sponsoring, or "adopting" a family for the holidays is a great way to ensure even those less fortunate have an enjoyable holiday. The Adopt a Family program provided by the Volunteers of America assists poor families, seniors and even veterans by personally delivering them gifts donated by individuals, businesses or organizations.
2)      Donate to Toys for Tots. The Toys for Tots program began back in 1947 by the Marine Corps Reserve Units, and to date has collected over 400 million toys and distributed them to over 189 million children. There are various locations to drop off a new, packaged toy throughout the state of Michigan. If there isn't one near you, you can even consider starting your own.
3)      Drop some change and bills into the Salvation Army's Red Kettle. The Salvation Army provided assistance to around 30 million people last year, and their work is funded through their Red Kettle donations. In fact, 82 cents of every dollar they spend supports various missions throughout the country. So, when you're walking by that kettle as you're leaving the store next time, make sure you drop in whatever you can spare. Or, you can even donate online.
4)      Help the homeless. Currently, there are over 16,000 homeless individuals living in Detroit. You can donate a monetary value to an organization like COTS (Coalition on Temporary Shelter), or even stop by a shelter and read to a child or drop off warm clothing.
5)      Volunteer your time. There are hundreds of ways you can volunteer your time this holiday season. Serve meals at a soup kitchen. Head to a local senior community and visit with residents, many of whom may be extremely lonely this time of year. Help out at a local animal shelter. Deliver meals through a local Meals on Wheels program. The possibilities are endless.
Donation Tips for the Metro Detroit Area
If you're looking for more ways to donate close to home, check out this list of local charities and organizations that can help you make someone's holiday season a little brighter this year. Whether you choose to donate your time, money or other items, there are plenty of ways to go about it.
More From National Storage