5 Tips for Moving During the Winter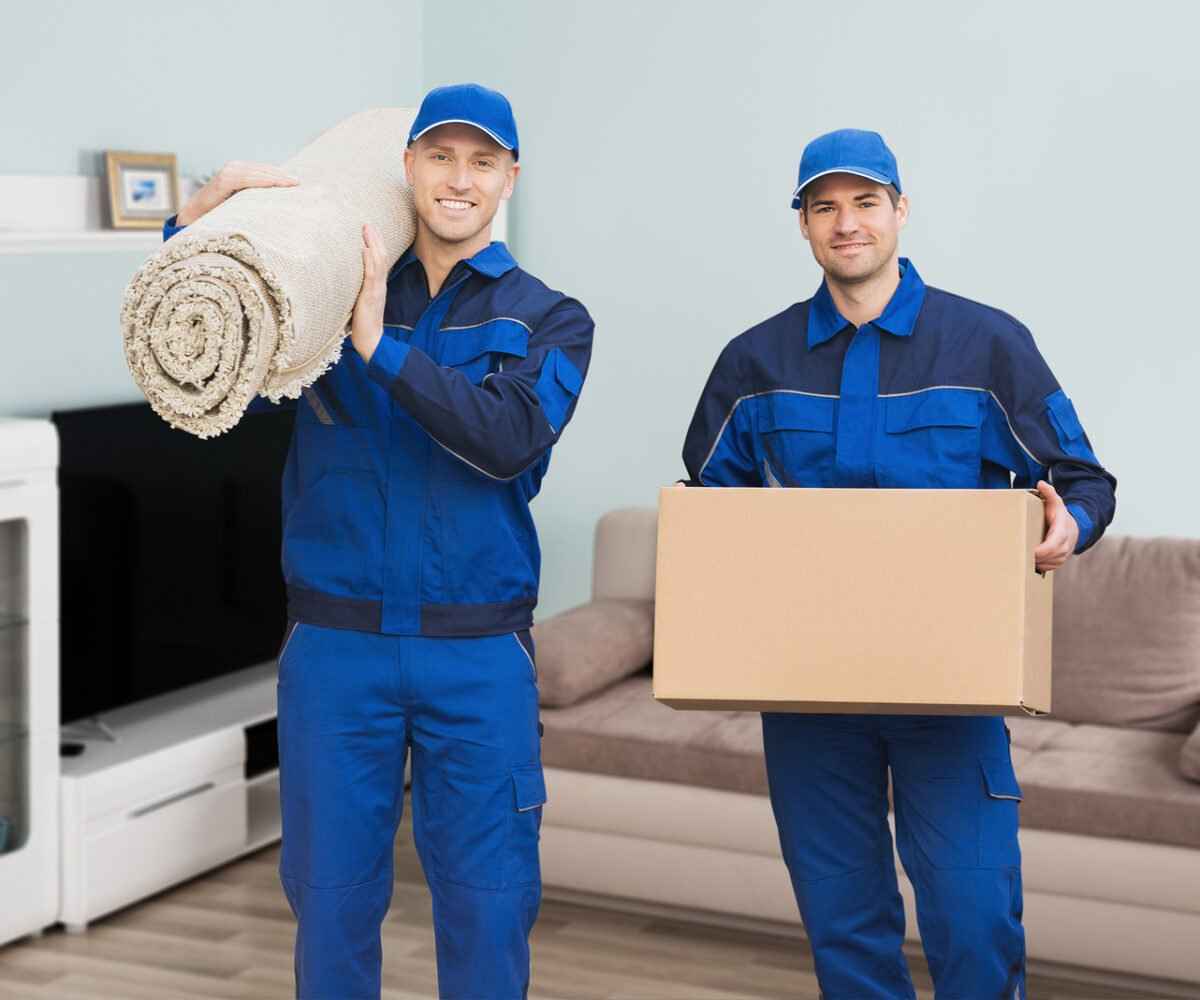 Are you moving during the winter? Depending on the weather, winter moves are usually more difficult, but they are nowhere near impossible. Between the unpredictable weather and the concerns with the safety of the roads, it is important to be thoroughly prepared. Don't worry; we are here to help! We've compiled a list of some quick tips to keep your winter move as smooth as possible! Check them out below.
5 Must-Follow Winter Moving Tips
Check in with your movers: It is important to keep in mind that winter is generally the off-season for moving companies. During the weeks leading up to your move, be sure to check in with your moving company. This will not only help to keep you in the forefront of their minds, but it will also help to mitigate any last-minute concerns for you.
Keep an eye on the weather: It's important to always keep an eye on the weather. If you notice a winter storm on the radar during the week of your move, express your concerns to your movers. It's always a better idea to push back the moving date as opposed to getting stuck in a storm.
Protect your floors: On the day of your move, you will have people trudging in and out of your house. Cover your carpet and hardwood floors with plastic tarps to protect them from any mud or snow that may have been brought in.
Shovel the snow outside of your house: If there is snow on your driveway, sidewalks, or the street in front of your house, clear it. The last thing you want during your move is for either you, your family members, or one of your movers to slip and injure themselves while moving large pieces of furniture.
Stock up on extra warm items: As the day goes on, your movers' gloves may get drenched from the snow. Stock up on extra hats and gloves to offer to your movers if they are starting to look a little cold or wet.
A Storage Unit Rental Can Make Your Move Easier!
If you're moving during the winter, you may benefit from renting a storage unit. A move can be a big deal, and renting a storage unit allows you to slowly move items out of your home and into a secure location ahead of your move. Renting a storage unit is also beneficial if your old home has already sold and your new home will not be ready for you to move into for a few more weeks.
Are you looking to rent a storage unit near you in the Detroit, Ann Arbor, Grand Rapids and Kalamazoo areas? National Storage have storage facilities all throughout Michigan and in Dayton, Ohio. Our storage facilities have a variety of storage unit sizes including: 5×5, 5×10, and 10×10 storage units in both traditional and climate-controlled. Reserve your storage unit today!
More From National Storage