5 Tips for Making Charitable Donations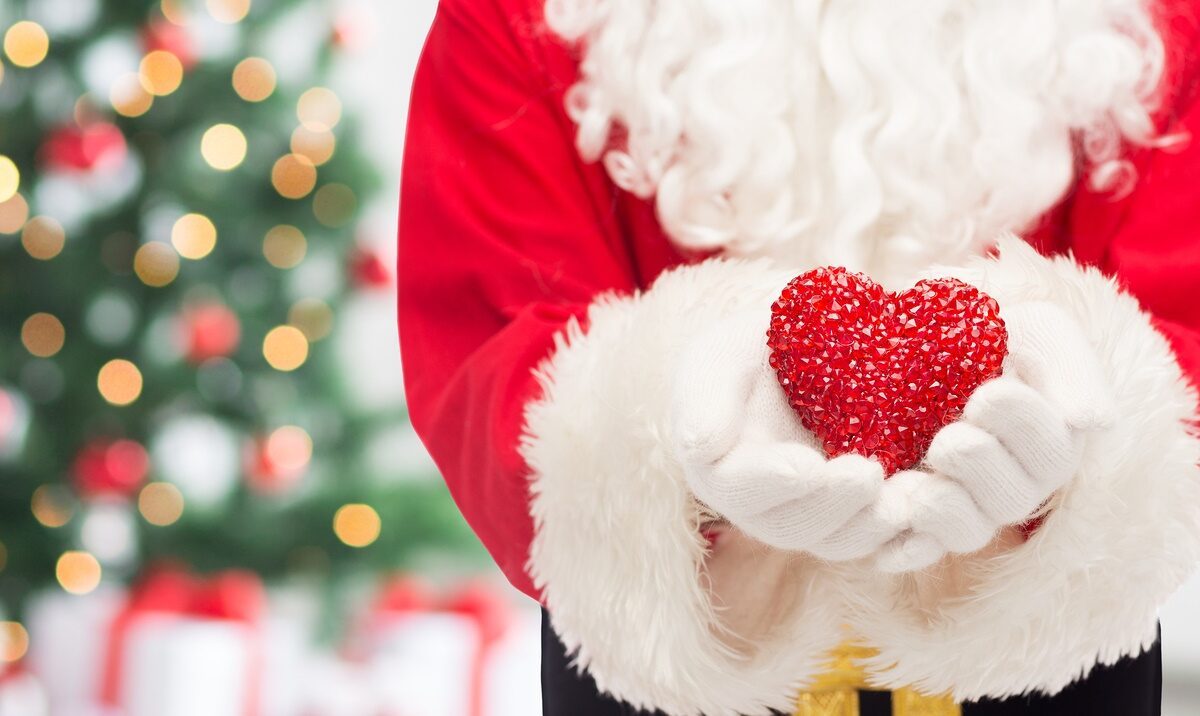 Ending the year by making charitable donations helps those in need during this special season. Throughout the holidays, people find ways to dig a little deeper into their pockets and donate to causes they find worthy. Or, perhaps you donate items you're no longer using in your home, or even simply donate your time in a soup kitchen. However you choose to make holiday donations this year, know that there are a few things to keep in mind to make sure you're getting the most benefits yourself, too.
Making Holidays Donations for Those in Need
The famous saying "it's better to give than to receive" tends to ring true this time of year. While we all enjoy getting gifts from loved ones, there's nothing quite like giving to others. Think about how good it feels when you find that perfect gift for someone, and how you can't wait to see the expression on their face when they open it. Giving to those less fortunate can have the same effect, knowing that you're providing something that is much needed that they may not have otherwise received.
However, make smart charitable donations by following these tips:
1)     Avoid scams. Unfortunately, scammers are out everywhere this time of year, preying on those with big hearts. Make sure to verify that the charity you've decided to donate to is legitimate by checking with the Better Business Bureau's Give.org website. Never make a charitable donation over the phone, as many scammers will choose names that are similar to well-known organizations– but may do nothing more than profit the person on the other end of the line.
2)     Choose a cause close to your heart. Think about the type of charity you'd like to donate to before signing that check. Perhaps you're concerned about the environment and want to make the world a better place for future generations. Or, maybe cancer research is important to you, or animal welfare. You can donate locally, nationally or even internationally; it simply depends on where your passion lies.
3)     Decide what to donate. Along with choosing what organization to make your holiday donation to, decide what exactly it is you'd like to donate. Of course, money is always welcome and is probably easiest to give, but other easy donations include new, unopened toys for Toys for Tots or new coats to Coats for Kids. Or, donate a few cases of canned dog or cat food to your local animal shelter, or clothing to a local women's shelter.
4)     Don't spread the wealth too thin. Determine what your financial budget is for monetary donations. The average person usually donates about 2 percent of their annual income, and once you've made some charitable donations you're bound to get requests for more. Experts recommend focusing on one charity, as your donations will go a bit further on one rather than spreading your funds here and there.
5)     Keep your receipts for tax time. Finally, don't forget to keep your receipts from any donations you give, whether it's throughout the year or during the holiday season. You can itemize these donations at tax time from any qualified charitable organization.
National Storage have a variety of sizes of storage units available at our locations in Michigan and Ohio for all your holiday storage needs. Contact us today to learn more.
More From National Storage