5 Tips for Decluttering Your Home and Life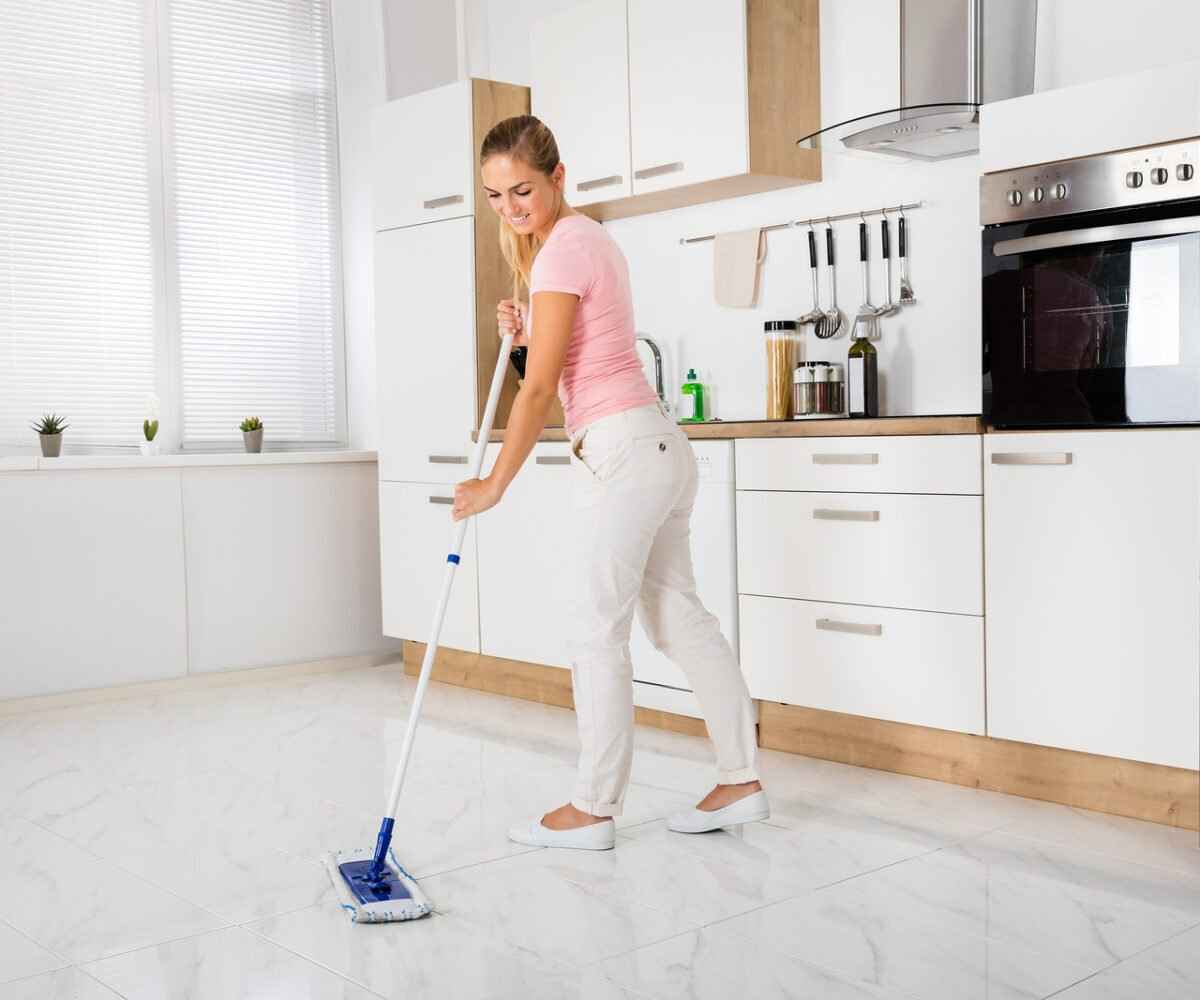 Did you know that winter is actually one of the best times to declutter your home? During the winter months, more time is spent indoors than during any other season. Why not take advantage of this downtime to clean your home? By the time the warm weather comes around again and you want to spend more time outdoors, your home will be refreshed and ready! Try the tips below to declutter your home!
Decluttering the Home in 5 Easy to Follow Steps!
Purge old holiday items: While you're putting away your holiday items, sort through them and pull out any duplicate items, items you no longer display, or those that are damaged. These items can either be thrown away, donated, or given to a friend or family member.
Clear out the garage: Your garage should be used for storing your vehicles and not miscellaneous household items. Take the space back by clearing out the clutter. When decluttering your garage, make sure to keep outdoor items together in one area. For example, keep all of your lawn equipment together on one wall, and the sporting goods equipment together on another wall.
Start small: When decluttering your home, always start small. Maybe this is decluttering your shoe closet on your first floor, or maybe it's cleaning out your junk drawer. Starting with too large of a project may lead to you getting frustrated and quitting early. After your first project has been completed, keep the adrenaline pumping by decluttering other areas in your home.
Take care of the kitchen: One room that gets a lot of use but is often overlooked for decluttering projects is the kitchen. Throughout the years, you've likely collected a large amount of kitchen gadgets and appliances. Go through your kitchen cupboards, drawers, and your pantry, and pull out any items you no longer use.
Create a calendar for the year: Start off the New Year on the right foot by creating a calendar you can fill in throughout the week. While this won't help with decluttering your home, it will help you to organize your time.
Tidy Up Your Home By Renting a Storage Unit!
As you're decluttering your home, you may start to realize that you could be more organized if you only had a little more room. If you've reached this conclusion and the limit on available space, consider renting a storage unit. Renting a storage unit allows you to store items you don't use very often in a safe and secure location outside of your home.
Are you looking for a storage facility near you? We have storage facilities in major Michigan cities including: Kalamazoo, MI, Detroit, MI, Ann Arbor, MI and Grand Rapids, MI. Have a more organized 2019, and reserve a storage unit today!
More From National Storage