Why Self Storage and Moving Go Hand in Hand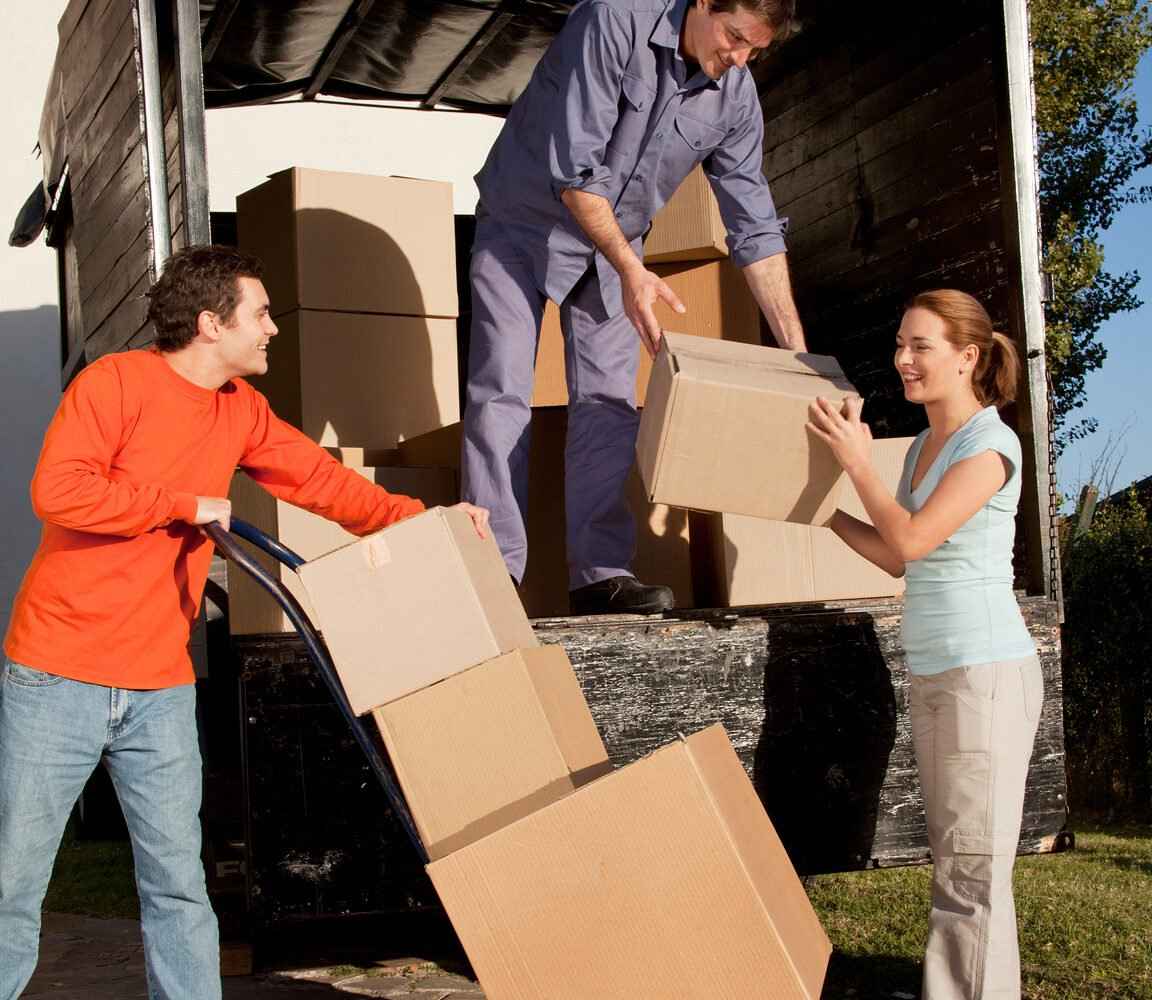 With the school year coming to a close soon and the warm summer weather on its way, the peak summer moving season is upon us. In fact, reports show that almost half of the 43 million Americans who move each year will move during the summer months between the beginning of May and Labor Day.
For many people, moving is undoubtedly one of the most stressful life events they'll experience. Between clearing out clutter and old belongings, packing all your belongings while trying to maintain some semblance of a normal life and keeping organized, and then figuring out where everything will go in your new home, it's easy to see how people can get overwhelmed even before the actual moving day.
Moving and Storage Companies
If you're feeling stressed out about your move, self storage can help! Moving takes a lot of patience and planning, and renting a self storage unit during this stressful time offers a lot of benefits to keep those stress levels low.
Some of the ways self storage and moving can work together include:
Home Staging: When your home is on the market, potential buyers want to be able to picture their own belongings in the space. Personal collections, knick-knacks and family photos should all get packed up and put into a self storage unit while you're trying to sell your home. Plus, renting a self storage unit will help free up the storage spaces in your home, like the closets and basement.
Jumpstart the Moving Process: Packing up your excess items for home staging is also a great way to get a head start on the moving process! You'll already have things you don't use on a daily basis boxed up, ready to go and packed safely away in your storage unit.
Temporary Storage: It's common to have a gap of time between your closing and moving date, so self storage offers a place to store your belongings until you're ready to move.
Downsizing: Many empty nesters or seniors recognize the benefits of downsizing their current homes in their later years, and self storage is a perfect option for storing items you might not have the space for in your new, smaller home.
Combining Households: If you are newlyweds moving into together, it's possible you'll have some duplicate household items, like furniture and electronics. Instead of trying to sell or donate everything at the same time of the move, renting a self storage unit can give you more time to make decisions about what items you'll want to keep.
Before your moving day, research storage facilities in your area or the area you're moving to and determine what size unit you'll need. Make sure the facility has security features like gated access and video surveillance so you can rest assured that your belongings will be safe while in storage.
National Storage has 51 convenient locations near throughout Michigan and Ohio. Contact us today to find out how we can help with your moving or household storage needs!
More From National Storage